Veranda Palmar Beach Reviews & Information
Use the drop down below to find out more information about Veranda Palmar Beach.
Below detailed information about the Veranda Palmar Beach is available.
For any queries regarding this hotel, you are welcome to contact us.
Services
Check in and Check Out Times
Check in: 0:00
Check out: 0:00
Available Rooms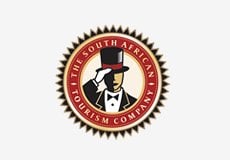 GPS Co-Ordinates
Latitude: -20.200876
Longitude: 57.783144
On site parking facilities are provided for guests.