Arniston Spa Hotel Reviews & Information
Use the drop down below to find out more information about Arniston Spa Hotel.
Below detailed information about the Arniston Spa Hotel is available.
For any queries regarding this hotel, you are welcome to contact us.
Restaurants
Restaurant
Being a fishing village fresh fish from days catch is always on the menu. The menu blends traditional South African cuisine with an international twist. The food is complemented by a wide selection of wines from Stellenbosch and Franschhoek. The breakfast buffet is a full English breakfast, which ensures you get the day off to a great start. There is a large bar area which provides a big-screen television and two unique large aquariums inhabited by local sea fish. Don't fail to notice that the bar top is also a living fish tank!
Spa
Spa Facilities
There is an in-house Spa facility operated by the Gingko Spa & Wellness Group which offers guests a huge selection of incredible spa treatments and services. The facilities include a Turkish steam chamber: a Rasul; as well as two saunas, treatments (including a twin treatment room) and a calming tranquillity lounge to relax completely.
Activities, Sports & Leisure
Nearby activities & attractions
Squash
Tennis
Shipwreck Museum
De Mond and De Hoop Nature Reserves
Fishing
Mountain biking
Kite flying
Swimming
Snorkeling
Hiking
Bird watching
Whale watching (May to November)
Horse back riding
Nearby golf course
An award winning 9 hole golf course is located in Bredasdorp which is only 20 minutes away from this Hotel.
Beach
The beach is located directly in front of the Hotel, perfect for sun worshipers.
Conferences & Events
Conference Venues
The Hotel offers full conference facilities with state-of-the-art conference equipment for up to 100 delegates in cinema style or 60 in a cocktail setting.
Standard conference equipment:
overhead projector
flip charts
TV
VCR
whiteboard
pens
notepads
Services
Check in and Check Out Times
Check in: 14:00
Check out: 11:00
General Services
24 - hour reception service
24 Hour room service
Airport transfers
Concierge services
Housekeeping service
Massage treatments
Wake-up call
Wellness & Beauty treatments
Available Rooms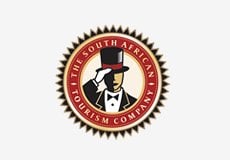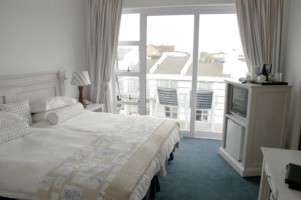 Room features:
Views of the pool
Private balcony
En-suite bathrooms with a shower & bath
Mini bar can be stocked on request
Coffee/tea making facilities
Satellite television
Wireless Internet access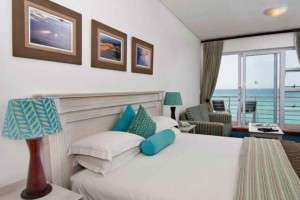 Room features:
Larger than the Superior Sea Facing Rooms
Private balcony
Separate lounge area
Fire place
Views of the Indian Ocean
En-suite bathroom
Mini bar (stocked on request)
Coffee/tea making facilities
Satellite television
Wireless Internet Access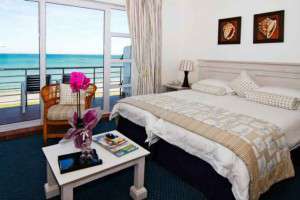 Room features:
Views of the ocean
Private balcony
En-suite bathrooms with a shower & bath
Mini bar can be stocked on request
Coffee/tea making facilities
Satellite television
Wireless Internet access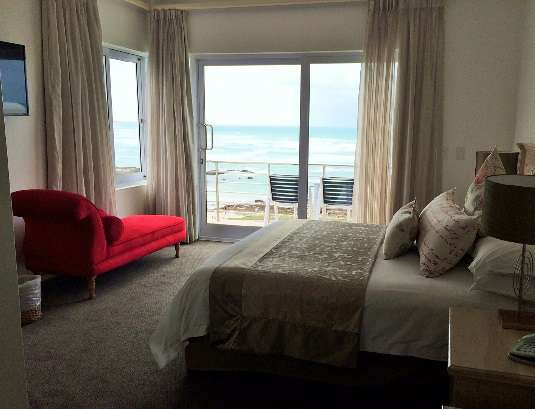 Room features:
Views of the ocean
Located on the ground floor
Private balcony
En-suite bathrooms with a shower & bath
Mini bar can be stocked on request
Coffee/tea making facilities
Satellite television
Wireless Internet access