Road Lodge Durban Reviews & Information
Use the drop down below to find out more information about Road Lodge Durban.
Below detailed information about the Road Lodge Durban is available.
For any queries regarding this hotel, you are welcome to contact us.
Services
Check in and Check Out Times
Check in: 0:00
Check out: 0:00
Available Rooms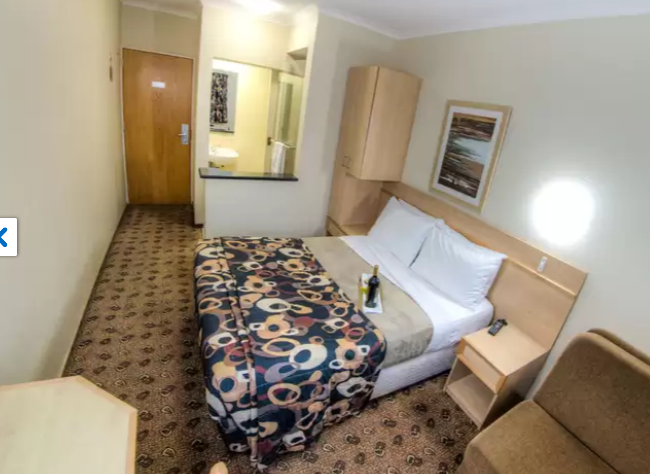 Comfortable ensuite room with a shower, air-conditioning, bedside table and wifi access.