LErmitage Franschhoek Chateau & Villas Reviews & Information
Use the drop down below to find out more information about LErmitage Franschhoek Chateau & Villas.
Below detailed information about the LErmitage Franschhoek Chateau & Villas is available.
For any queries regarding this hotel, you are welcome to contact us.
Restaurants
L ermitage Restaurant
The fine-dining restaurant provides magnificent views of the mountain and vineyards on the lower level of the Chateau. It is here where guests may experience a fine gourmet dinner which is complemented with matching award winning wines and the soft piano music of the resident pianist.
Deli / Lermitage Epicerie
For picnics or home, entertaining guests have the choice to indulge in the delicacies offered at the Epicerie deli. Guests will find imported French cheeses and meats as well as specialty products for the gourmet food lover such as foie gras, perlemoen etc. Guests may fill up their basket with freshly baked loaves of rye and seed bread, homemade rusks, croissants and muffins and other delicacies to take home. Epicerie offers the highest quality and variety of products in a home-style atmosphere.
Spa
Spa Facilities
The Spa provides a limited but lavish menu for all of their guests. The professional products they use are inspired by the energy, healing power and richness of Mother Africa. They have carefully hand picked powerful indigenous botanical and grape extracts used for centuries for their therapeutic properties to create unusual and unique blends and therapies. As a result of this, they are also the most powerful natural way to achieve personal wellness and leave you looking and feeling younger and healthier.
Activities, Sports & Leisure
Discover Franschhoek
Visiting the Huguenot Monument
Wine-tasting at a wine estate in the area
Enjoying world-class cuisine at one of South Africa's top restaurants
Stocking your pantry with goodies from a local deli
Browsing through the arts and craft centres, galleries and antique shops
Fly-fishing in the mountain pools
Teeing off at the nearby Pearl Valley golf course
Walking through the Mont Rochelle Nature Reserve
Watching Achim von Arnim practise the art of sabrage at Haute Cabriere
Admiring the view over the valley from the top of the Franschhoek Pass
Conferences & Events
Conference Venue
This Hotel offers an ideal conference venue with state-of-the art audiovisual equipment and seating for up to 58 people. The conference facilities are also perfect for smaller business and corporate conferences.
Services
Check in and Check Out Times
Check in: 14:00
Check out: 10:00
General Services
Concierge services
Housekeeping service
Luggage storage
Massage treatments
Wellness & Beauty treatments
Social Responsibility
Giving Back

L'ermitage in Franschhoek supports the social responsibility charter of the greater Fransche Hoek Estate, which has as its principle goal the creation of entrepreneurial and training opportunities for previously disadvantaged communities in the area.

The Franschhoek Empowerment and Conservation Trust is the vehicle through which the previously disadvantaged of Franschhoek can participate in the mainstream of the local economy, and which disburses levy funds on behalf of the Stellenbosch Municipality.

The beneficiaries of the Trust are all those who were legally resident in the municipal area of Franschhoek on 30 November 2000, who are breadwinners of a family and who either are members of FRALCRA (i.e., a land claimant) and/or who belong to the previously disadvantaged communities of Franschhoek.

The development of L'ermitage was approved under very specific and strict environmental conditions, supporting our commitment to environmental conservation and sustainability.

Natural Environment

Just some of the initiatives the hotel has undertaken in the run-up to construction have been the redesign of watercourses, the removal of alien black wattles, and a massive "search and rescue" operation to ensure that no plant species were harmed during construction.

A highlight was the unexpected discovery of the rare and endangered protea on the mountain slopes, resulting in a rethink of the layout of a planned vineyard on the estate.

The Department of Environmental Affairs and Development Planning follows urban developments closely, and all construction work on site must be carried out according to an approved environmental management plan.

The estate is managed according to an environmental management system known as ISO 14001, an internationally accepted standard. In line with this standard, L'ermitage will be audited by an independent ISO 14001 certified auditor body such as the SABS.
Available Rooms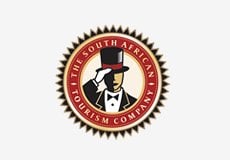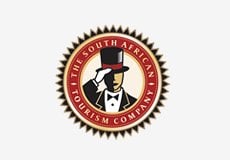 1 Bedroom – Mountain view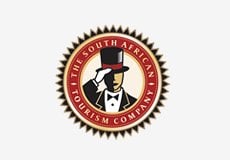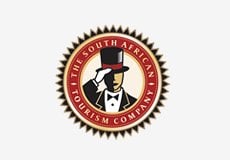 2 Bedroom – Mountain view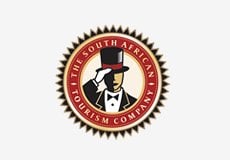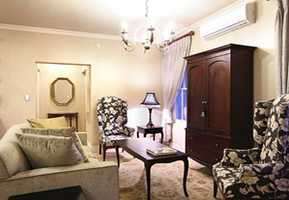 This stunning chateau has 6 superior bedrooms, each luxuriously furnished. Each room in the chateau boasts breathtaking views of the surrounding mountain range..
Room features
King size and/or twin beds
Kitchenette
Full bathrooms (separate bath & shower)
Satellite Television
TV, DVD and music system
Air-conditioning
Electronic Safe
Balcony
Secure Parking
Broadband Internet
Telephone
Home automation system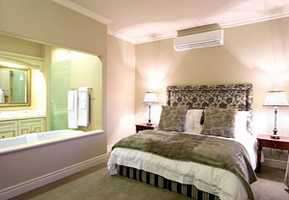 1 Bedroom – Village view
# Rooms:

17
These Villas are ideal for families and for those guests who enjoy their own privacy whilst on holiday.
Room features
King size and/or twin beds
Fully equipped designer kitchens
Full bathrooms (separate bath & shower)
Satellite Television
TV, DVD and music system in lounge
Air-conditioning
Electronic Safe
Washing Machine
Tumble dryer
Balconies
Secure Parking
Broadband Internet
Telephone
Home automation system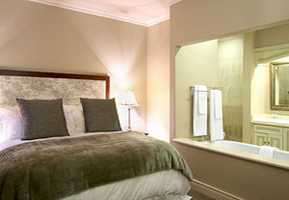 2 Bedroom – Village view
# Rooms:

17
These Villas are spacious and offer only the best of luxury.
Room features
King size and/or twin beds
Fully equipped designer kitchens
Full bathrooms (separate bath & shower)
Satellite Television
TV, DVD and music system in lounge
Air-conditioning
Electronic Safe
Washing Machine
Tumble dryer
Balconies
Secure Parking
Broadband Internet
Telephone
Home automation system
Star Rating
5 Star
Awards
Readers Choice Award 2009
African Residential Property Award 2009
Silver Award of Excellence
Hotel Group(s)