La Cle Lodge Reviews & Information
Use the drop down below to find out more information about La Cle Lodge.
Below detailed information about the La Cle Lodge is available.
For any queries regarding this hotel, you are welcome to contact us.
Services
Check in and Check Out Times
Check in: 14:00
Check out: 10:00
General Services
Airport transfers
Housekeeping service
Tours & Transfers on Request
Available Rooms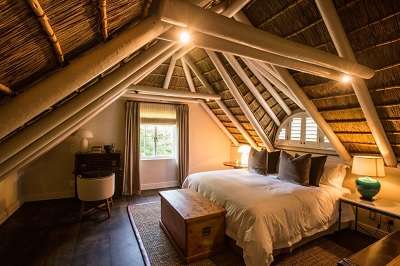 The charming Petite Rooms are cosy and comfortable offering convenient amenities to make for a pleasant stay.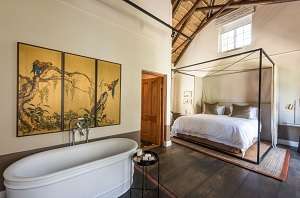 The Garden Rooms feature high ceilings and spacious interiors and offer a unique combination of modern style and rustic ambience.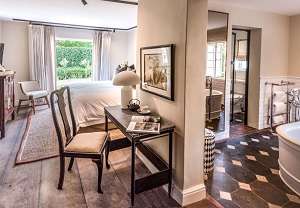 The Courtyard Rooms offer luxurious linen as well as secluded locations and private access to the gardens and terraces of La Cle.