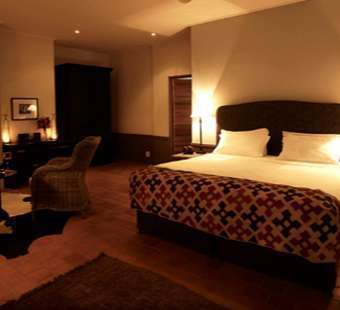 Beautiful mountain views and a romantic garden provide a charming backdrop for six luxury rooms at Kings Walden Garden Manor - rooms that are made for romance and relaxation. Stretch out on extra-length king size beds, relax in front of the fire with fine wine, soothing music and great company.
Room features:
En-suite bathroom
Individual décor
Satellite TV
Fireplace
Ceiling fan
Tea/coffee facilities
Sitting area
CD player
WiFi
iPod Docking station.