The Glen Luxury Apartments Reviews & Information
Use the drop down below to find out more information about The Glen Luxury Apartments.
Below detailed information about the The Glen Luxury Apartments is available.
For any queries regarding this hotel, you are welcome to contact us.
Spa
Spa Facilities
Guests staying at The Glen Camps Bay apartments in Cape Town, South Africa, have a choice of Mint Wellness Spa, either at the nearby Camps Bay Retreat or The Bay Hotel. Boasting internationally qualified therapists, the spa offer treatments ranging from massages today packages, for a full day of pampering. Guests are welcome to spoil themselves from top to toe and emerge radiant, refreshed and relaxed.
Activities, Sports & Leisure
Swimming
These apartments has a lovely on-site swimming pool.
Nearby activities
Health & Beauty Spa
Tennis Court
Services
Check in and Check Out Times
Check in: 14:00
Check out: 10:00
Business Services
General Services
Fully equipped kitchen
Housekeeping service
Internet connection
Laundry services
Luggage storage
Massage treatments
Wellness & Beauty treatments
Available Rooms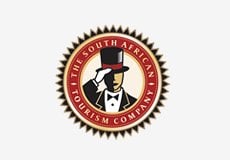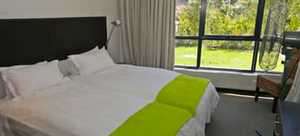 Studio Garden and Mountain View
# Rooms:

30
Room features:
Wireless internet
Elevator service
Air-conditioning
Fully equipped kitchen
Under floor heating
Heated towel rails
Satellite television
Electronic safe
Secure basement parking
All apartments are non-smoking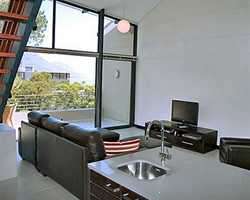 Two Bedroom Apartment Garden and Mountain View
Room features:
Wireless internet
Elevator service
Air-conditioning
Fully equipped kitchen
Under floor heating
Heated towel rails
Satellite television
Electronic safe
Secure basement parking
All apartments are non-smoking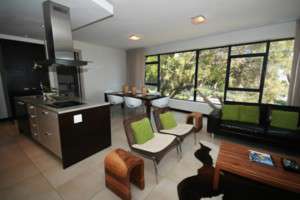 Room features:
Wireless internet
Elevator service
Air-conditioning
Fully equipped kitchen
Under floor heating
Heated towel rails
Satellite television
Electronic safe
Secure basement parking
All apartments are non-smoking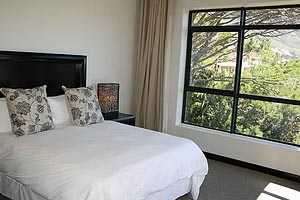 Three Bedroom Garden and Mountain View
Room features:
Wireless internet
Elevator service
Air-conditioning
Fully equipped kitchen
Under floor heating
Heated towel rails
Satellite television
Electronic safe
Secure basement parking
All apartments are non-smoking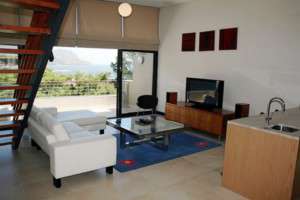 Room features:
Wireless internet
Elevator service
Air-conditioning
Fully equipped kitchen
Under floor heating
Heated towel rails
Satellite television
Electronic safe
Secure basement parking
All apartments are non-smoking
Star Rating
5 Star
Hotel Group(s)