Summerfields Rose Retreat
SUMMERFIELDS ROSE RETREAT & SPA
A 5-star Luxury Retreat on the Sabie River, Summerfields is without a doubt, the finest accommodation in Hazyview, Mpumalanga!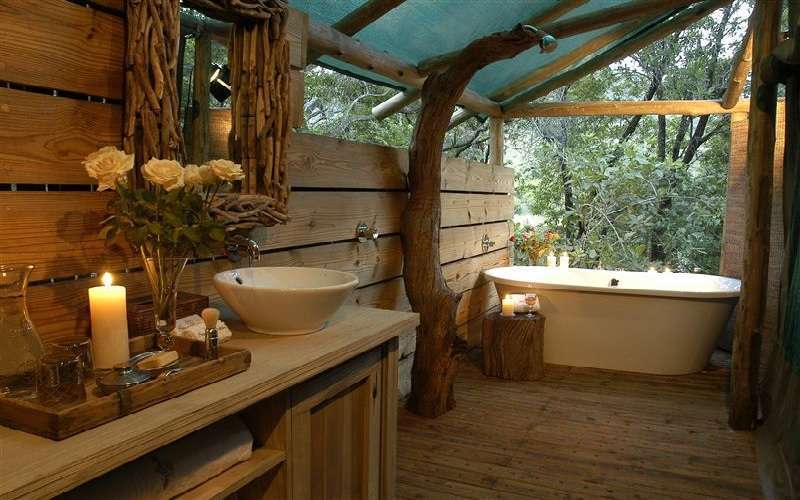 11 secluded Tented Suites, a new Luxury Suited Tent and a Forest Suite gives way to a really unique experience. Just 10 minutes from the Kruger Park and close to Panorama Route , Kruger Park Safaris, Panorama Tours and many other activities are available in the area. The vision of Andre and Ilse, owners of Summerfields Rose Retreat and Spa, was to create an environment where active farming and warm hospitality could co-exist in a wonderfully unique way.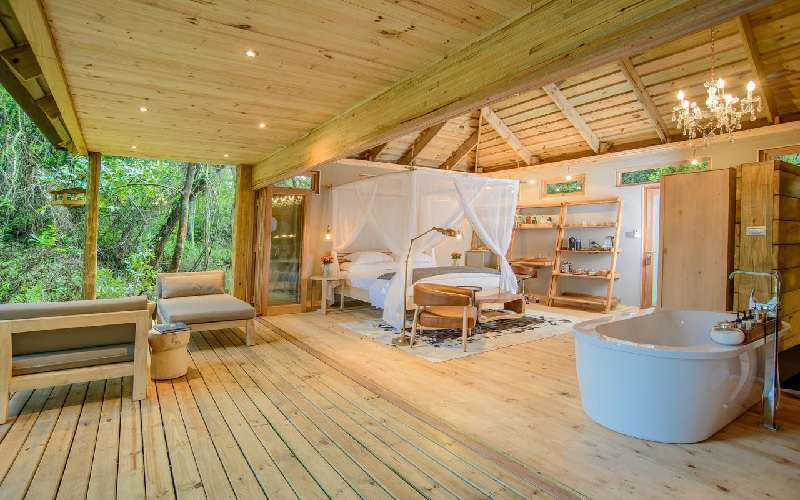 Since 2002 they have been working towards this vision; creating a beautiful lodge with exquisite dining at River Cafe and Summerfields Kitchen as well as accommodation in Tented Suites with an award-winning Rose Spa. In addition to their 2 award-winning restaurants, Summerfields is also the home of Duke Gin. Launched in 2018, they now have 4 different gins. Experience Barefoot Luxury at its finest! Thank you for choosing us as your accommodation provider.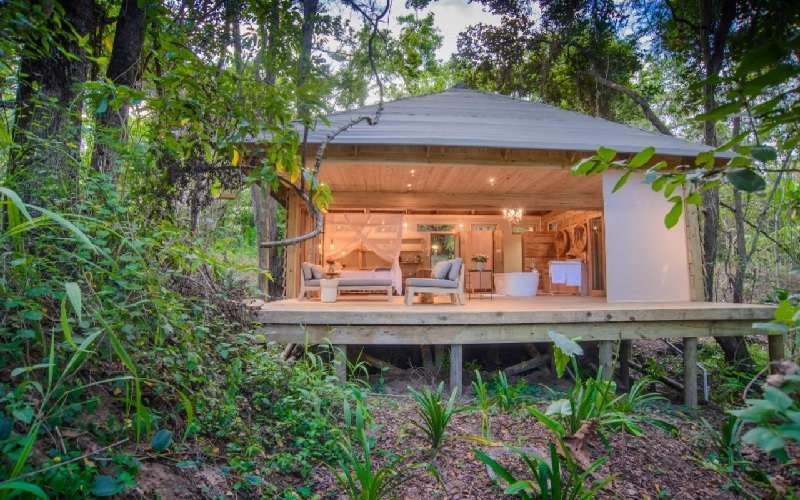 South African Tourism Company
Tel: +27 (0)21 794 9050
Mobile: +27 (0)827 823 142
Fax: +27 (0)21 794 9995