Explore Cape Town and Save!
Hollow on the Square
Cape Town
Stay 3 nights and only pay for 2 nights! Escape to the Cape this Winter with this fantastic offer which is valid from 1 May to 31 August 2019.
The Hollow on the Square Hotel is a modern, trendy hotel situated in central Cape Town. The hotel is flanked on one side by the Cape Town Foreshore and on the other by the buzzing city centre and Signal Hill. This 4-star hotel is set right in the mix of popular Cape Town attractions, offering convenient accommodation in the heart of the 'Mother City'.
One of the most affordable hotels in Cape Town CBD, Hollow on the Square boasts 56 en-suite rooms made up of 40 Standard and 16 Deluxe Suites distributed over four floors. All rooms are spacious and tranquil, featuring en-suite bathrooms and modern amenities including a mini-bar stocked on request, hot beverage station, satellite TV, air-conditioning and complimentary Wi-Fi. The rooms also have a desk and lounge area with coffee table and chairs.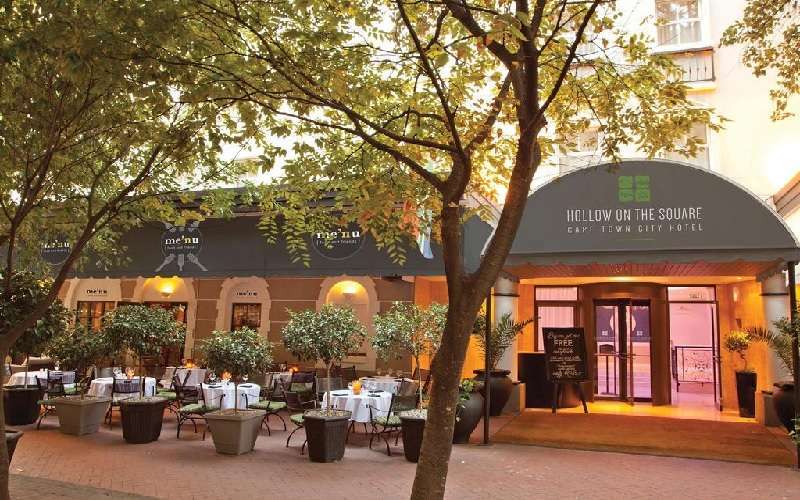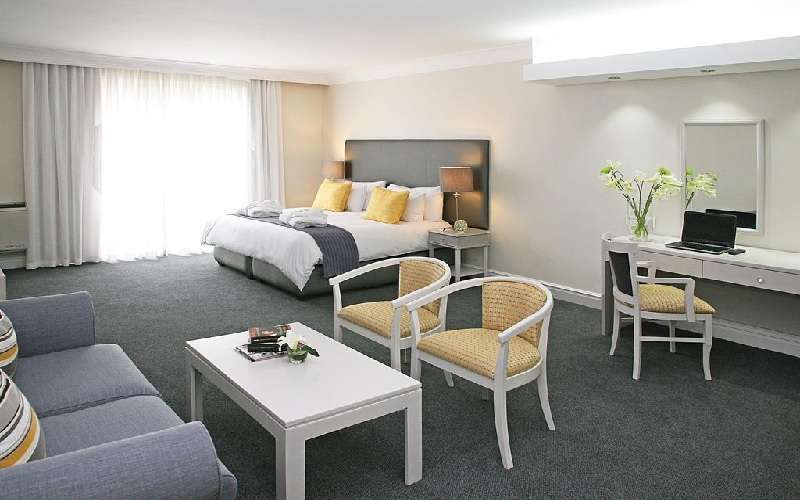 Thank you for choosing us as your accommodation provider.
South African Tourism Company
Tel: +27 (0)21 794 9050
Mobile: +27 (0)827 823 142
Fax: +27 (0)21 794 9995
Email: res@south-african-hotels.com
Website: www.south-african-hotels.com
Website: www.south-african-lodges.com
Facebook: https://www.facebook.com/SouthAfricanHotels
Twitter: https://twitter.com/SATourismCo