Tulbagh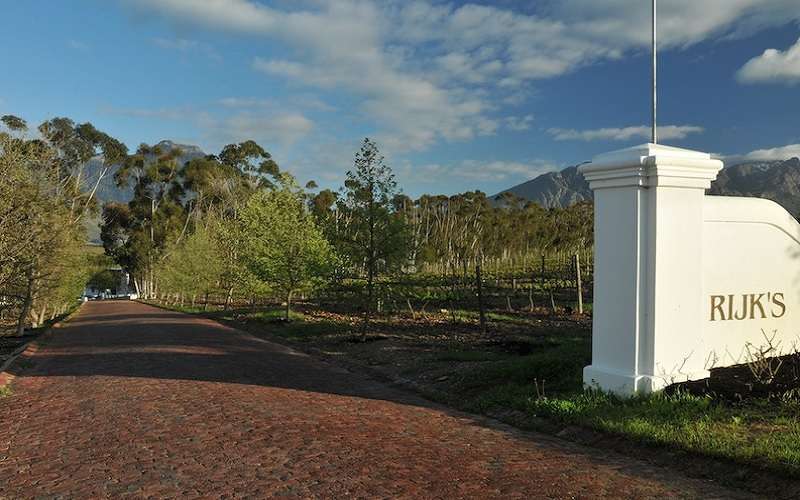 5 Reviews
Nestled in the scenic and lush Tulbagh valley of South Africa's beautiful Cape Winelands, the beautiful five-star Rijks Country House opened in October 2008 following extensive renovations. The house offers travellers and day visitors a wonderful getaway ...
ADDRESS:
Van Der Stel Street/Winterhoek Road, Tulbagh 6820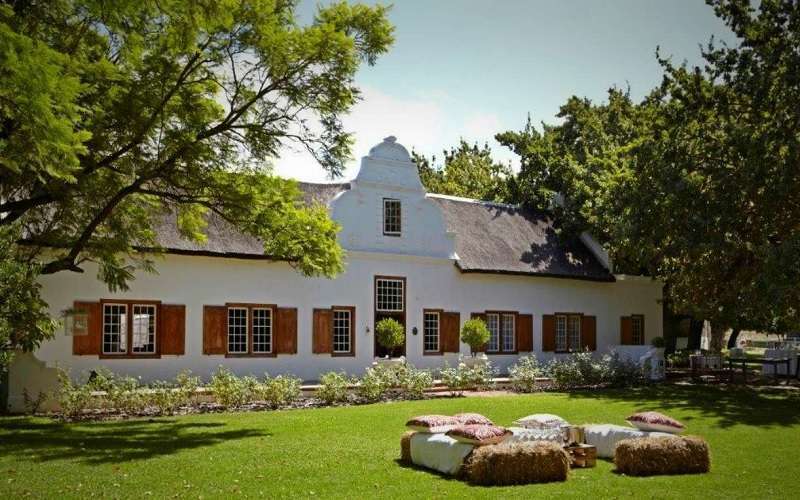 5 Reviews
Steeped in history the 300-year-old Cape Dutch Tulbagh residence of Montpellier Wine Estate hosts prestigious Manor House which will welcome you into a world from a bygone era. You will be charmed by the magnificent views that surround you everywhere you ...
ADDRESS:
Twee Jonge Gezellen Road, Tulbagh
MORE INFO ABOUT TULBAGH