Riebeek Valley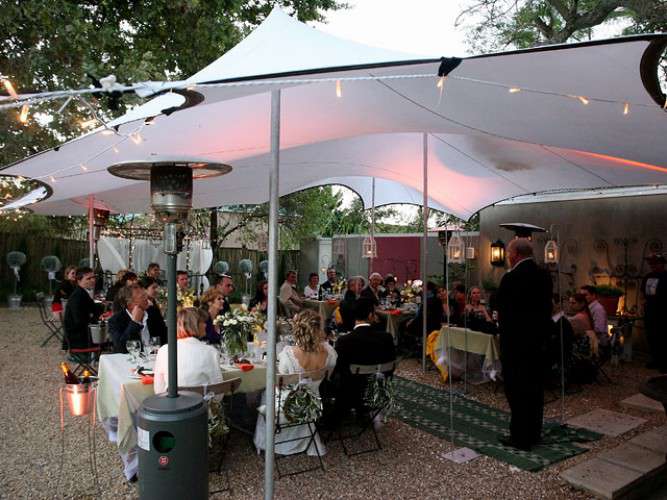 5 Reviews
The Old Oak Manor at Cafe Felix Restaurant creates an ideal combination for visitors to the area. The retreat lies in an old farmhouse, which was built around 1860 and which is known as one of the oldest houses in Riebeek Kasteel, Western Cape. The manor ...
ADDRESS:
7 Kerk Street, Riebeek Kasteel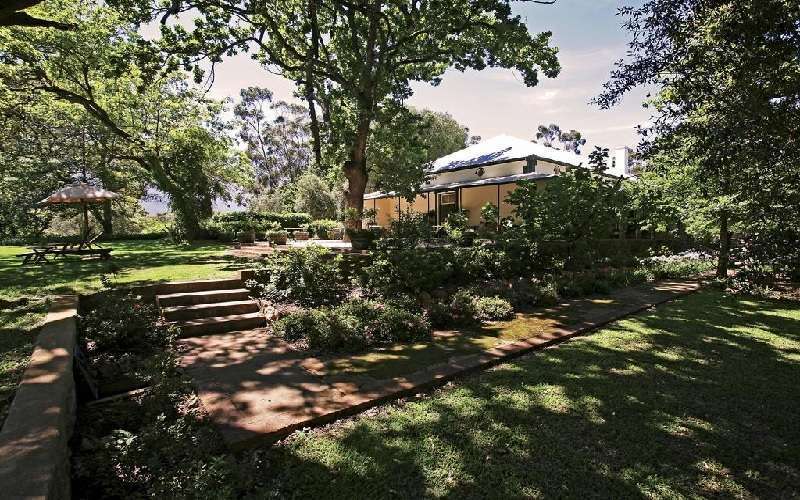 12 Reviews
The Bartholomeus Klip Farmhouse features four bedrooms and suite, therefore assuring guests personal attention. This retreat has a separate house, which is self-catering for families or a group of friends, with four bedrooms and its swimming pool. The far...
ADDRESS:
Hermon, near Riebeek Kasteel
MORE INFO ABOUT RIEBEEK VALLEY