Dundee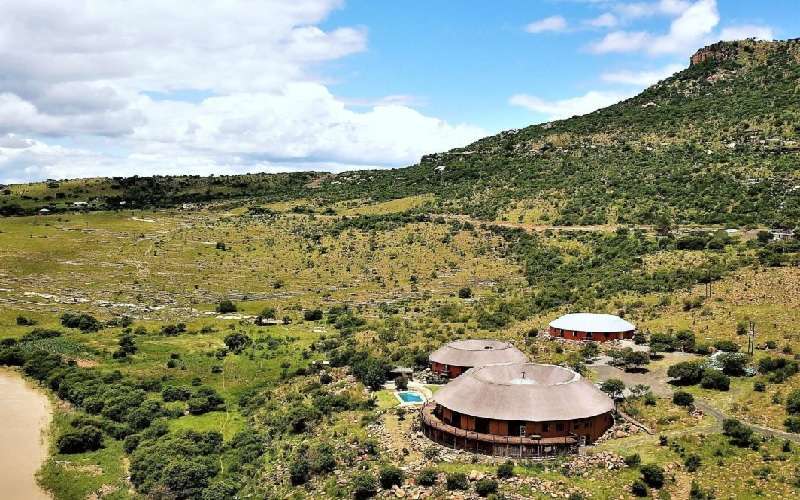 6 Reviews
The 4-star Rorke's Drift Hotel is situated in Zululand, on the Buffalo River of South Africa's KwaZulu Natal Province. This unique country retreat nestles under the Shiyane Mountain, on the famous Rorke's Drift battleground where part of the Zulu War took...
ADDRESS:
Isandlwana Road, Rorkes Drift, 3016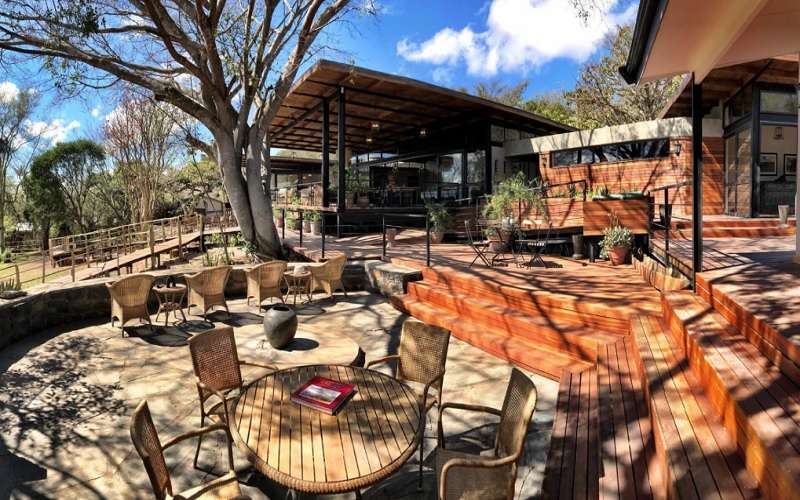 7 Reviews
Fugitives Drift provides views of both Isandlwana and Rorke's Drift. Accommodation is provided in the lodge as well as the Guest House where spacious and well-appointed ensuite cottages featuring private verandas and magnificent views await the trav...
ADDRESS:
Rorkes Drift 3016, KwaZulu-Natal
MORE INFO ABOUT DUNDEE