Luderitz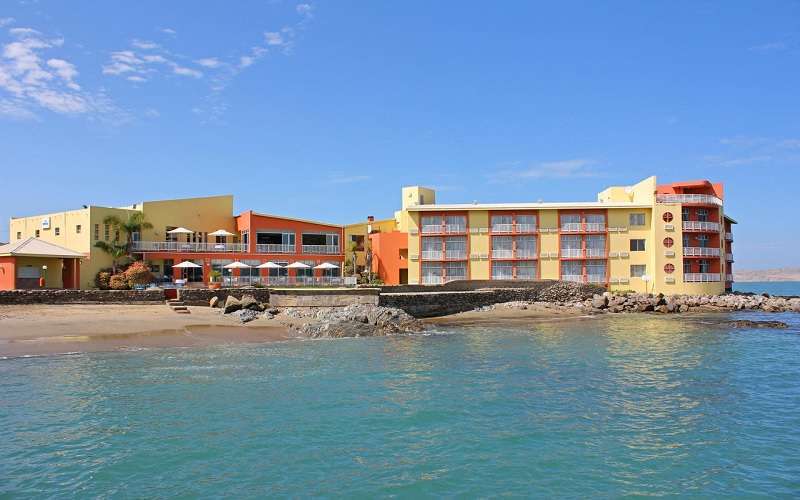 5 Reviews
The Luderitz Nest Hotel is on the border to the Namib Desert, and Luderitz Bay in Namibia is offering guests direct access to a private tidal beach, walk-on jetty and lush green lawns with natural surroundings. This seaside hotel comprises of wheelchair f...
ADDRESS:
820 Diaz Street, Ostend, Luderitz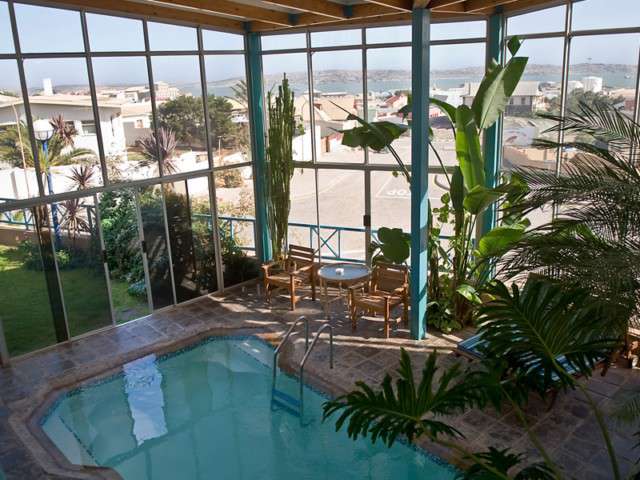 6 Reviews
The three-star Sea-View Zum Sperrgebiet is located in Luderitz, Namibia, providing beautiful sea views of the Atlantic Ocean. Guests can relax in the indoor swimming pool or enjoy the sauna while unwinding. Tantalize your taste buds at the in-house restau...
ADDRESS:
Woermann Street, Luderitz
MORE INFO ABOUT LUDERITZ AREA