Fish River Canyon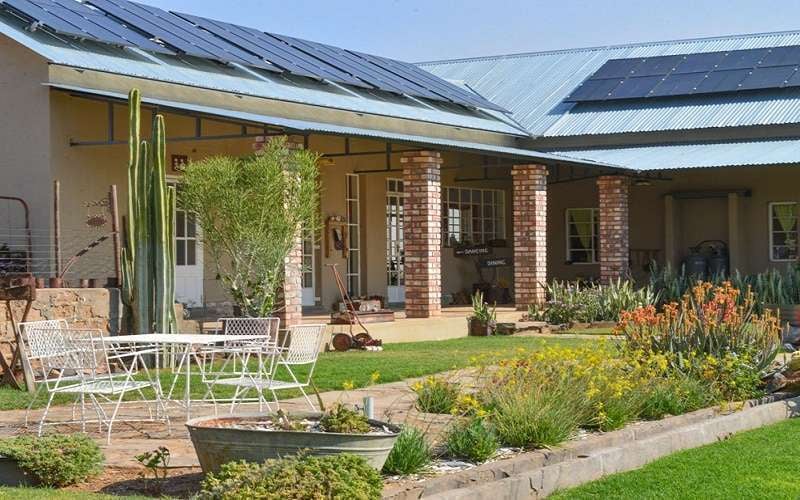 6 Reviews
The hotel is situated about 90 kilometres West of Keetmanshoop, the Alte Kalköfen Lodge enjoys a magnificent setting within the heart of Southern Namibia. This country retreat offers an ideal stop-over option for guests travelling to Sossusvlei or t...
ADDRESS:
1439 Keetmanshoop, Keetmanshoop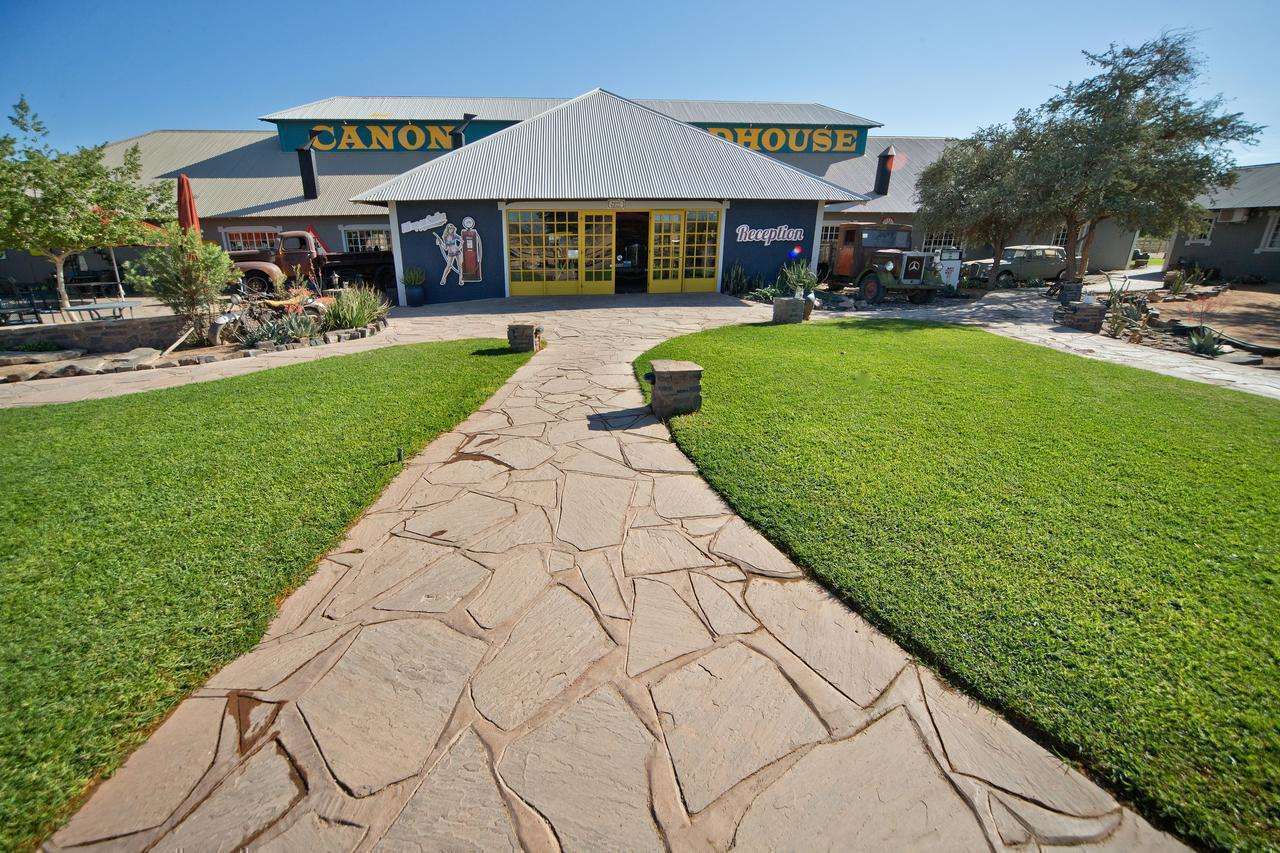 6 Reviews
The Canyon Roadhouse by Gondwana Collection has situated 16 kilometres away from the spectacular Fish River Canyon in Namibia, Southern Africa. Rusty old Fords and Chevys from a bygone era set the scene for a unique setting which is adorned with quiver tr...
ADDRESS:
Karas 01, Rundreise Namibia, Karas