Piggs peak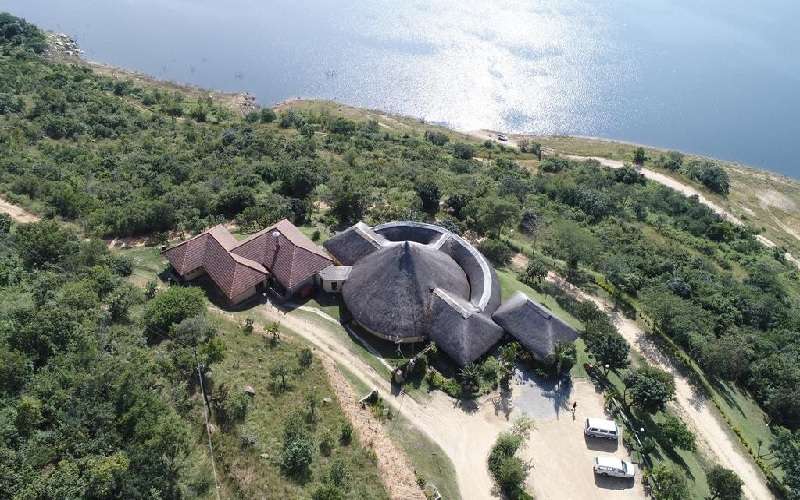 6 Reviews
The Maguga Lodge is in Swaziland scenic Hhohho Region on the edge of the Maguga Dam. Featuring comfortable hotel rooms, beautiful views and a welcoming atmosphere, Maguga is an ideal getaway destination where the surrounding attractions can best be explo...
ADDRESS:
Maguga Dam, Piggs Peak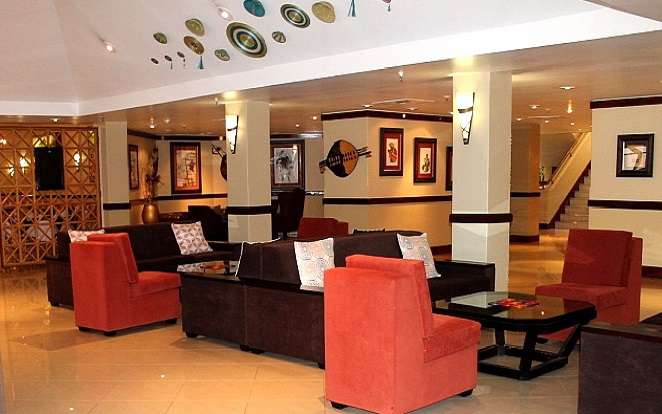 5 Reviews
The Piggs Peak Hotel is just 31 km from the South African border in northern Swaziland, which is an independent kingdom with a fascinating cultural history. This 3-star hotel offers guests a variety of onsite activities, large comfortable rooms and lovely...
ADDRESS:
King Mswati 2nd Road, Piggs Peak
MORE INFO ABOUT HHOHHO REGION