Woodstock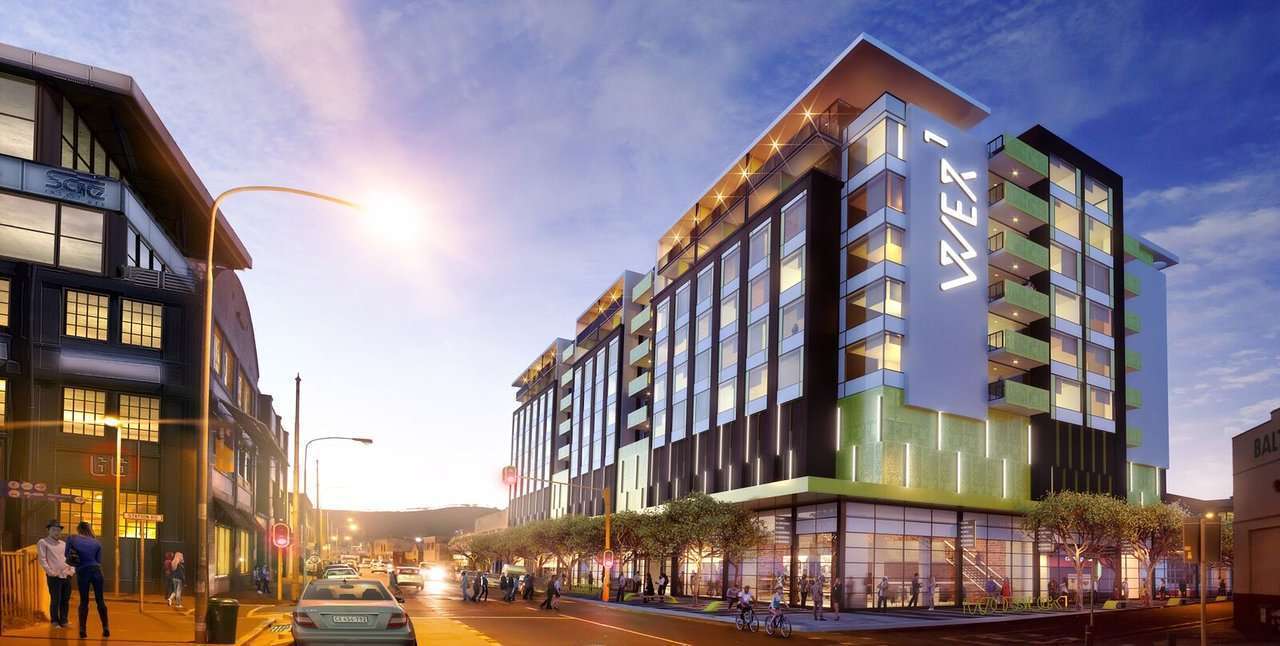 5 Reviews
A visit to Cape Town is not complete without staying at the Stock Exchange in Woodstock where you will enjoy the newly built state-of-the-art upmarket hotel! Effortlessly blending a modern hotel space with entertainment areas, retail outlets al...
ADDRESS:
Woodstock, Cape Town, South Africa
7 Reviews
DoubleTree by Hilton Cape Town offers affordable accommodation which combines 4-star amenities with five-star service. This Upper Eastside Hotel in Cape Town is a 183-room hotel which is owned by the exclusive Hilton Hotel chain. It is in a central area, ...
ADDRESS:
Brickfield Road, Woodstock, Cape Town
MORE INFO ABOUT WOODSTOCK