Newcastle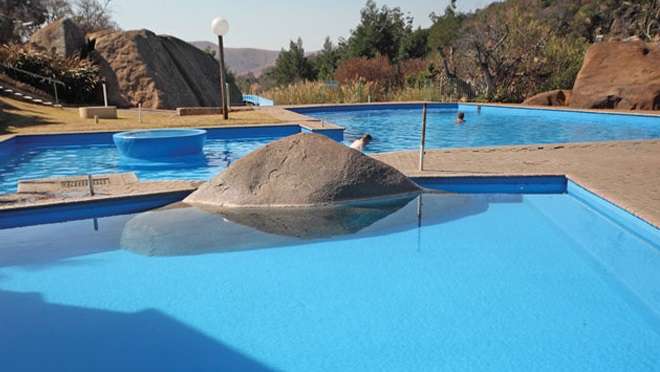 7 Reviews
The Natal Spa Hotsprings & Leisure Resort is situated midway between Johannesburg and Durban, along with the Battlefield Route, near the town of Paulpietersburg. The hotel, set in the scenic KwaZulu-Natal Province of South Africa, is renowned not only...
ADDRESS:
Lot 191 Remainder Koubad Farm, Paulpietersburg, 3180
11 Reviews
The hotel in Newcastle is in the centre of the historic Battlefields region of KwaZulu-Natal. The Garden Court Blackrock hotel is renowned for welcoming accommodation and affordability. Guests not only have the chance to relax and decompress, but the hote...
ADDRESS:
100 Allen Street, Newcastle, Newcastle, 2940
MORE INFO ABOUT NEWCASTLE