Nasrec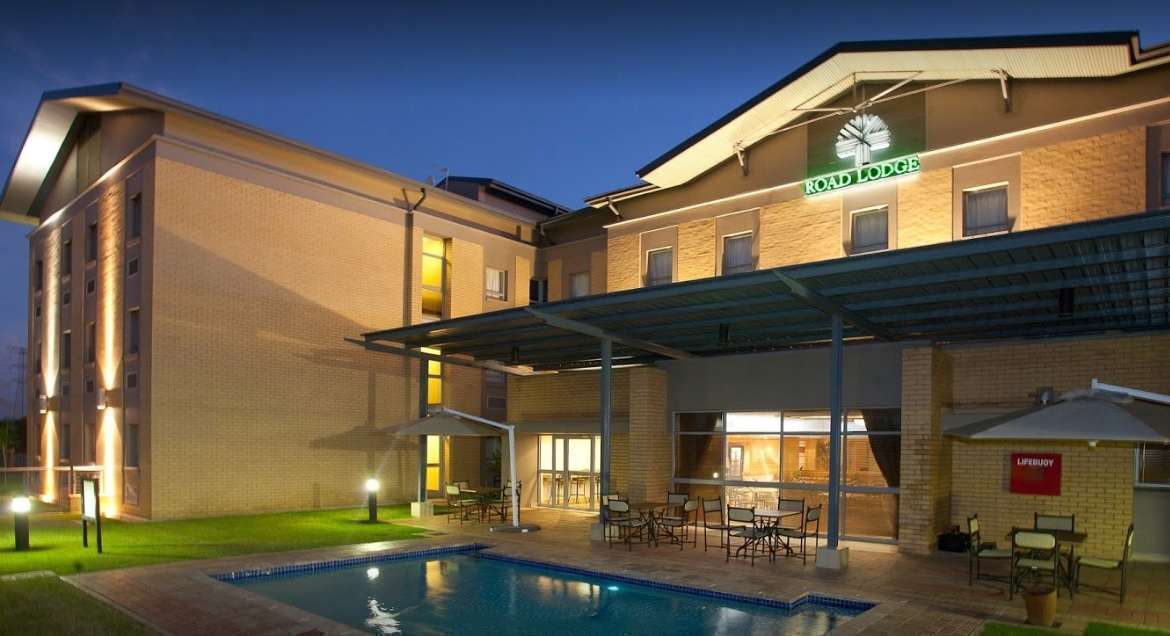 7 Reviews
Accommodation at Road Lodge Southgate is provided in 118 rooms, each stylishly furnished and supplied with excellent essential amenities that will help make your stay both comfortable and relaxing. Located in the south of Johannesburg, Road Lodge Sout...
ADDRESS:
Cnr. Columbine Avenue & Golden Highway, Southgate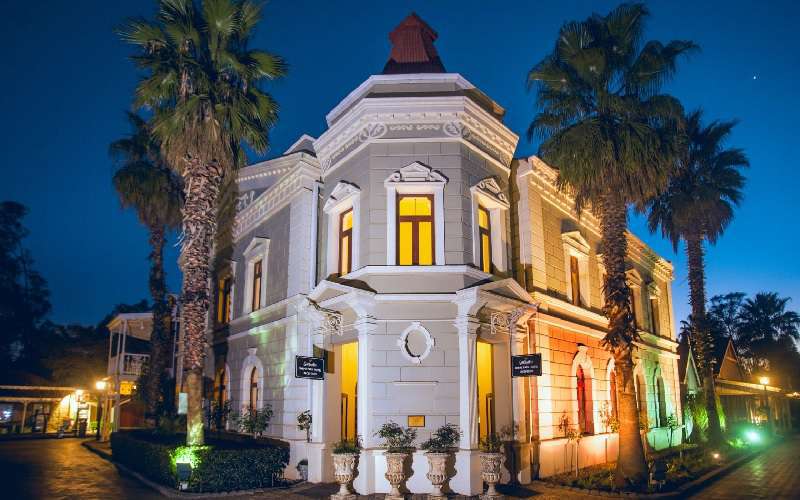 12 Reviews
Inside the famous Gold Reef City Theme Park Hotel lies this fabulous four-star hotel, situated close to the Johannesburg CBD. The hotel is the ideal choice for those travelling with families as the theme park, and its adjoining entertainment world offers ...
ADDRESS:
Shaft 14, Northern Parkway, Ormonde, Johannesburg, 2091
MORE INFO ABOUT NASREC