Lynnwood
6 Reviews
The Lombardy Boutique Hotel on the Lombardy Estate enjoys proximity to the corporate business centres of South Africa, of Johannesburg and Pretoria while being sufficiently far away to provide peace and authenticity. The hotel appears as a quaint Italian ...
ADDRESS:
Plot No. 4, Lynnwood Road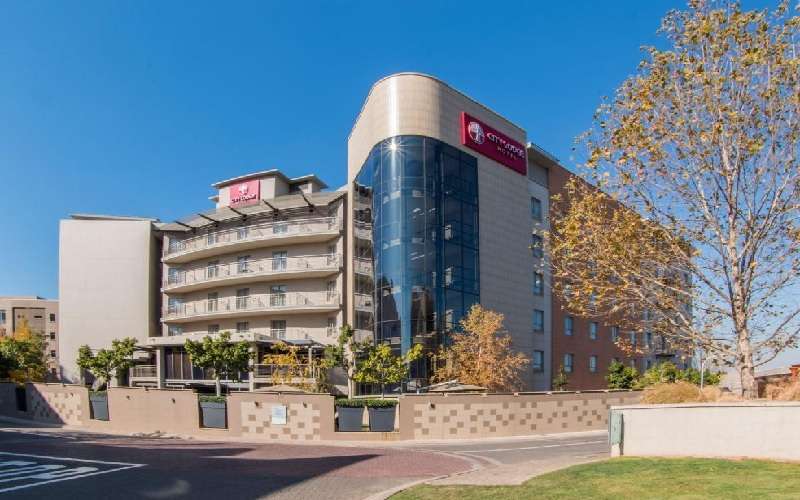 13 Reviews
The City Lodge Lynnwood is in the new Lynnwood Bridge complex, travellers on the eastern side of Pretoria, which is about a 35-minute drive from the OR Tambo Johannesburg International Airport, South Africa. Conveniently situated near major routes, it cat...
ADDRESS:
Cnr Lynnwood & Daventry Roads, Lynnwood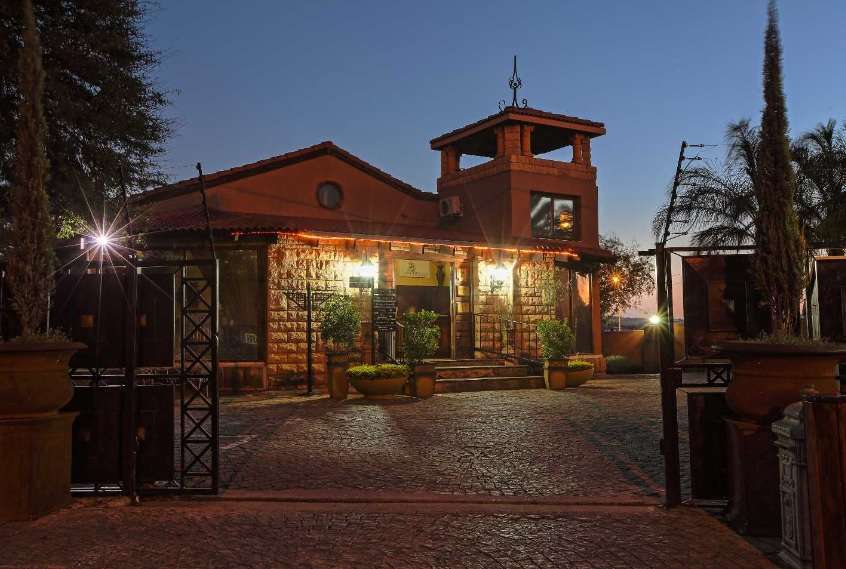 12 Reviews
Fondly known as the crown jewel of Pretoria hospitality, the four-star Casa Toscana Guest Lodge in Lynnwood, Pretoria, offers an incredibly rich function and wedding venue as well as luxurious accommodation complemented by a favourite a la carte restauran...
ADDRESS:
5 Darlington Road, Lynnwood Manor, Pretoria
MORE INFO ABOUT LYNNWOOD