Kempton Park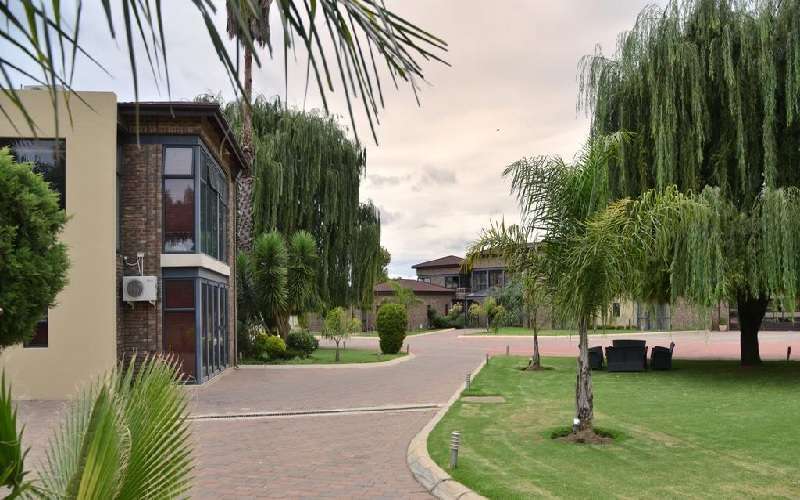 10 Reviews
The Destiny Exclusive Hotel and Spa is situated on a large, lush property in Kempton Park which is a suburb of Johannesburg close to the airport. The hotel is ideal for business travellers to the area as it offers easy access to both Johannesburg and Pret...
ADDRESS:
Estate 154, Corner 3rd & 6th Avenue, Bredell, Kempton Park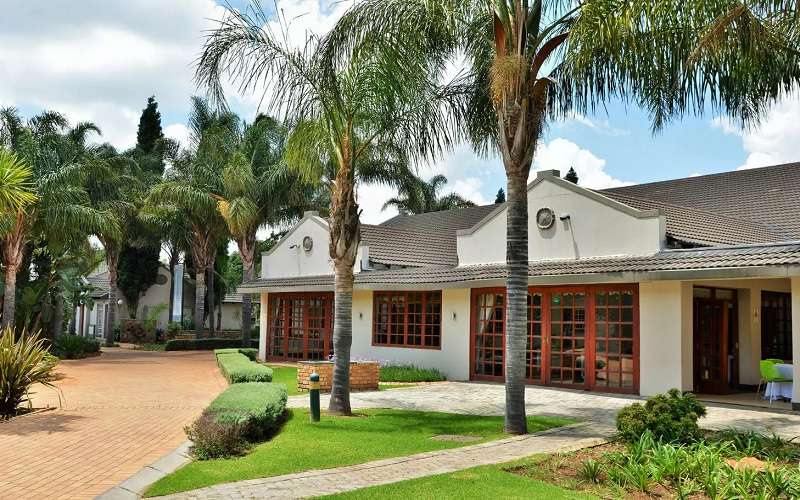 10 Reviews
The Birchwood Hotel & Conference Centre is a massive garden area within proximity to the OR Tambo International Airport in Johannesburg, South Africa. The hotel favoured by corporate travellers as it has over 600 rooms and 40 conference rooms that var...
ADDRESS:
14 Viewpoint Street, Bartlett, Boksburg, Johannesburg, 1459
MORE INFO ABOUT KEMPTON PARK