Durbanville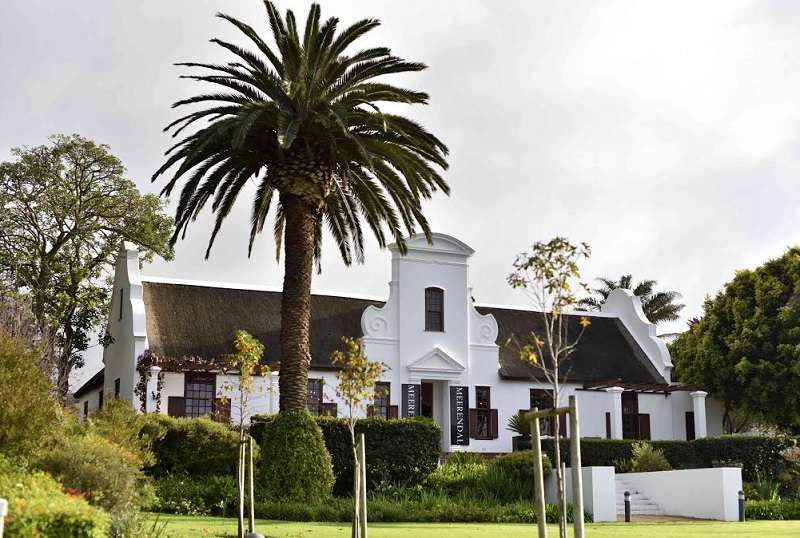 5 Reviews
The Meerendal Boutique Hotel in Durbanville, Cape Town, is a beautiful Cape Dutch homestead which was originally built as a family home. It had been transformed into a boutique hotel featuring elegance and luxury. Guests enjoy tranquillity and timele...
ADDRESS:
Vissershok Road, Durbanville, Cape Town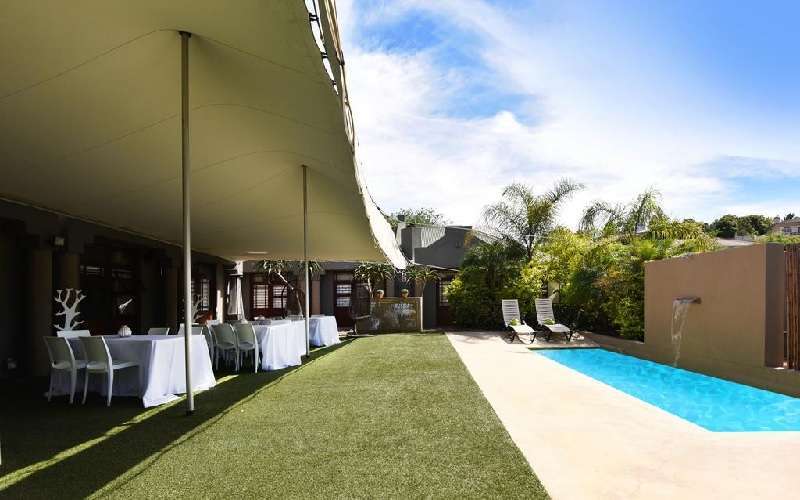 6 Reviews
The four-star Feathers Boutique Hotel is an award-winning boutique hotel situated in the beautiful suburb, Durbanville of Cape Town, South Africa. This comfortable guest house accommodation is just 33 minutes from the busy city centre making it the ideal ...
ADDRESS:
24 Melina Street, Durbanville, Cape Town, 7550