Mthatha
13 Reviews
The Garden Court Mthatha, Eastern Cape, lies in proximity to the seaside resort town of Port St John's, which is well known for its almost untouched scenery, breaking waves and sandy beaches. The hotel is conveniently located on the N2 highway about 10 mi...
ADDRESS:
Nelson Mandela Drive, Mthatha, Mthatha, 5100
Port St Johns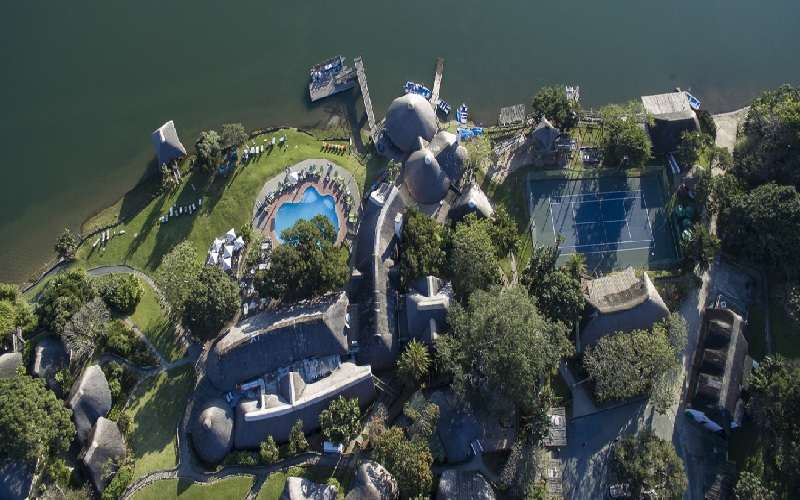 6 Reviews
On the scenic Wild Coast of South Africa's Eastern Cape province; the resort is surrounded by untouched nature making for an unbeatable holiday destination for an active family. Umngazi holiday resort features 69 bungalows which can be subdivided into...
ADDRESS:
Near Umngazi River Mouth, Port St Johns
MORE INFO ABOUT TRANSKEI