GREAT GETAWAY SPECIAL – Western Cape
Lekkerwater Beach Lodge at De Hoop
African Resident Rates: 30 Day Last Minute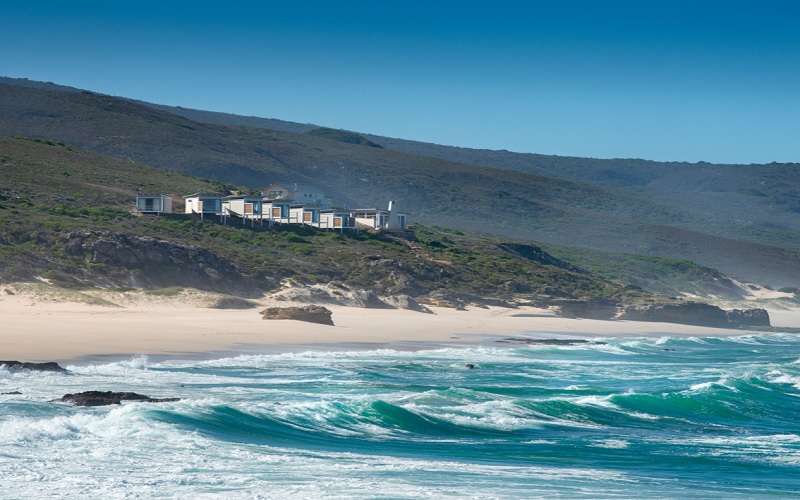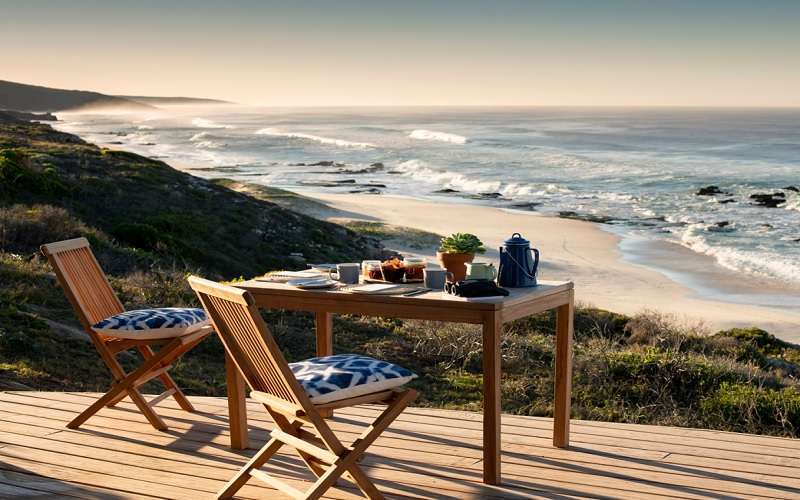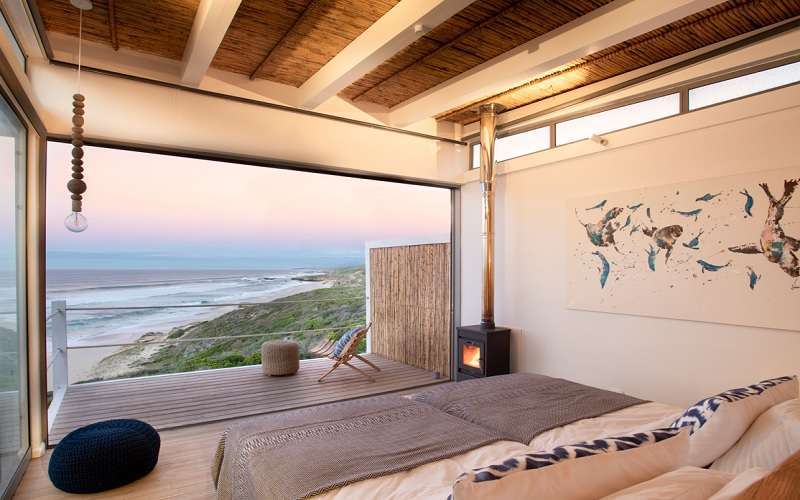 African Resident Rates: 30 Day Last Minute Special.
Book your stay at Lekkerwater Beach Lodge at De Hoop 30 days or less prior to travel and receive a discounted rate.
NB: African resident rates apply to citizens or permanent residents of an African state only. Proof of permanent residency/citizenship is required for confirmation of all reservations
Included in the rate:
all accommodation on a sharing basis; all meals, all local drinks, road transfers to/from the lodge's car park 6km away
Excluded from the rate:
The cost of getting to Lekkerwater Beach Lodge's car park, road transfers from De Hoop airstrip in the west of the reserve (about an hour's drive away), park entrance fees payable as you enter the park (currently R40 per person), premium brand drinks, gratuities and fully comprehensive personal travel insurance. During whale season, it may be possible to charter a helicopter for scenic aerial whale watching. The cost of this is excluded.
https://www.south-african-hotels.com/hotels/lekkerwater-beach-lodge/
Availability & Bookings
Contact us to check the availability for you and to make a reservation:
+27(0)21 794 9050 / +27(0)827 823 142 / res@south-african-hotels.com