andBeyond Vamizi Island, Mozambique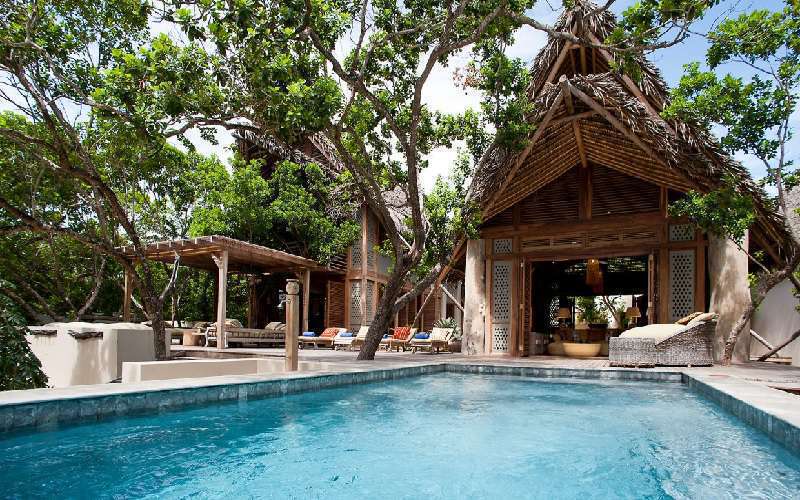 andBeyond Vamizi Island, Mozambique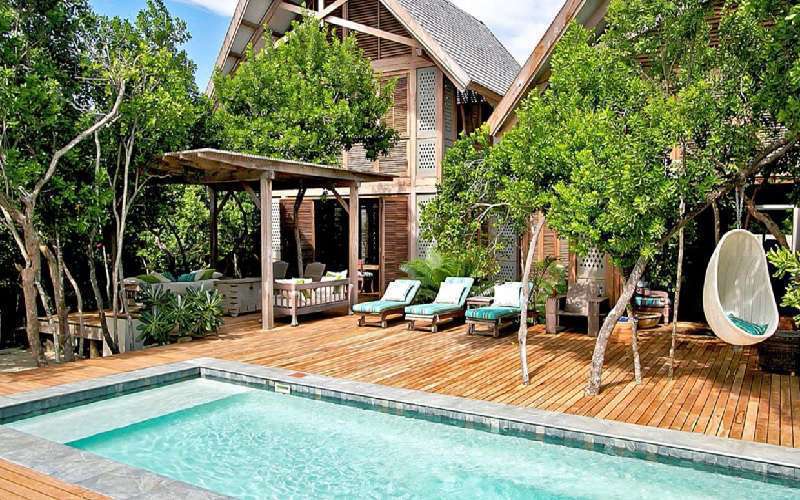 andBeyond Vamizi Island, Mozambique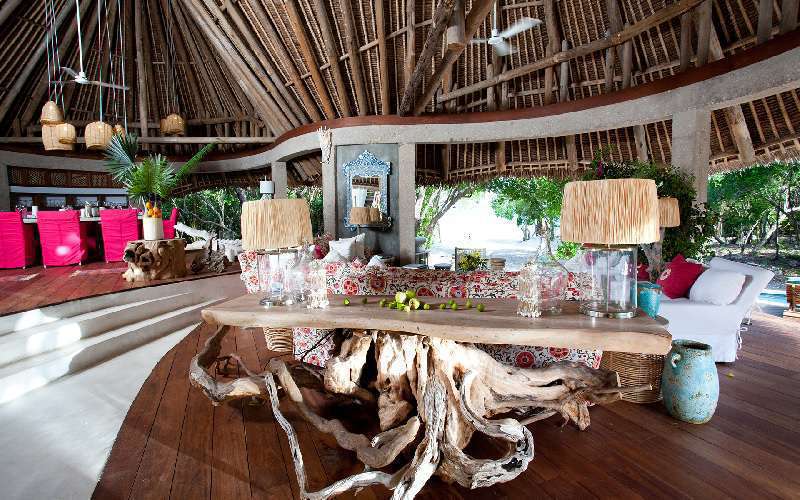 andBeyond Vamizi Island, Mozambique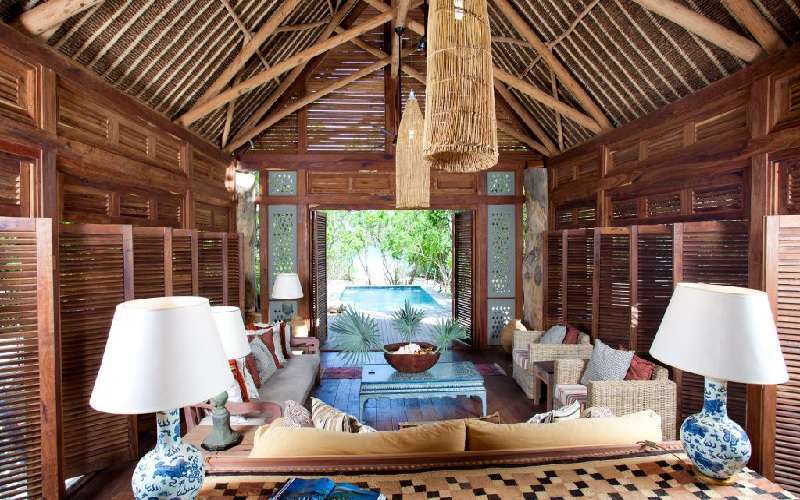 andBeyond Vamizi Island, Mozambique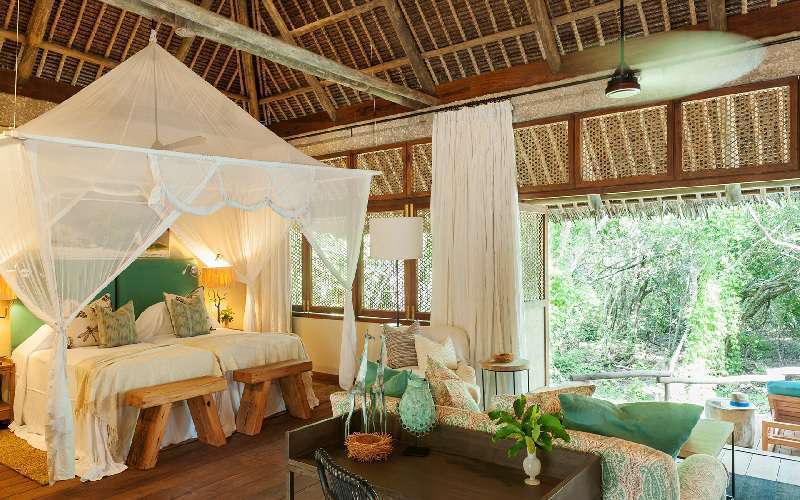 andBeyond Vamizi Island, Mozambique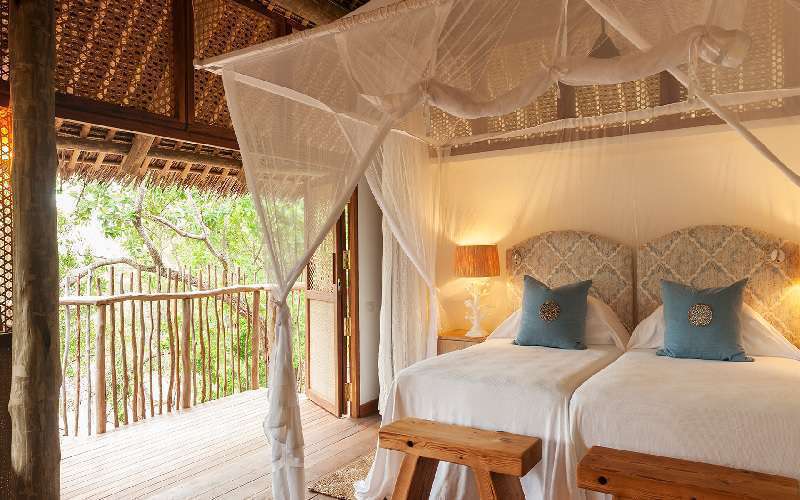 andBeyond Vamizi Island, Mozambique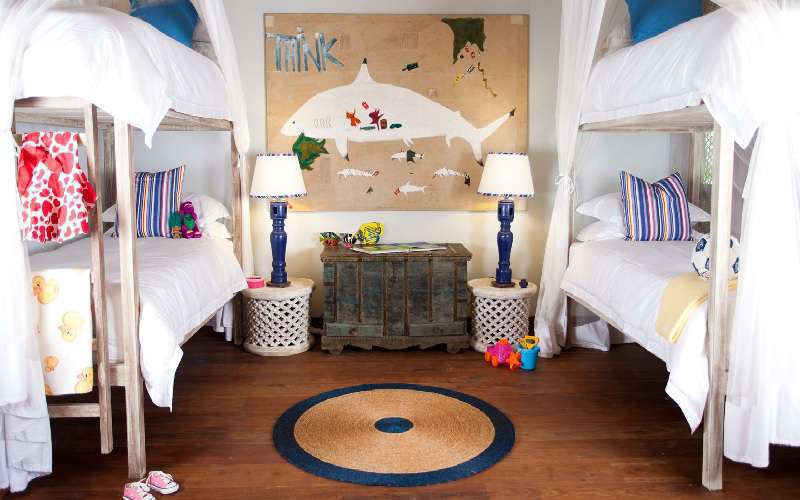 andBeyond Vamizi Island, Mozambique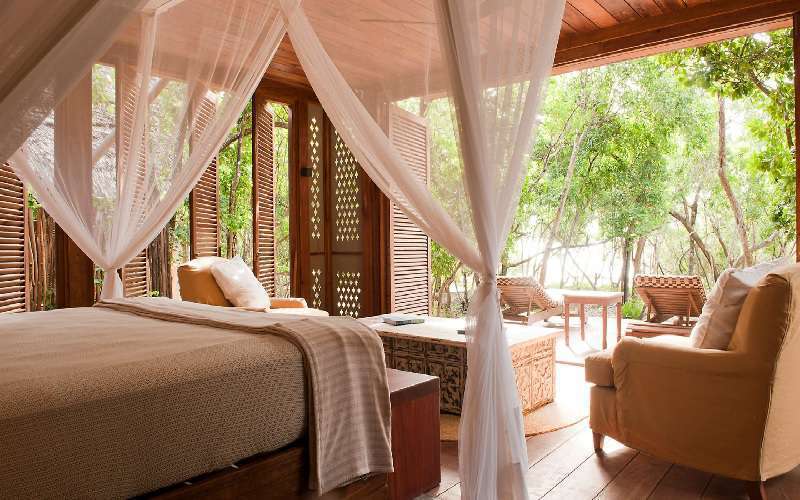 andBeyond Vamizi Island, Mozambique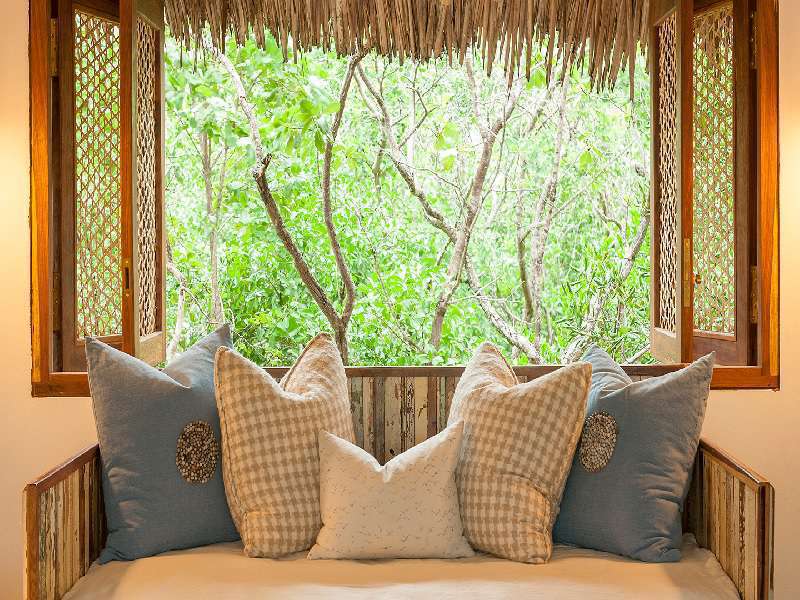 andBeyond Vamizi Island, Mozambique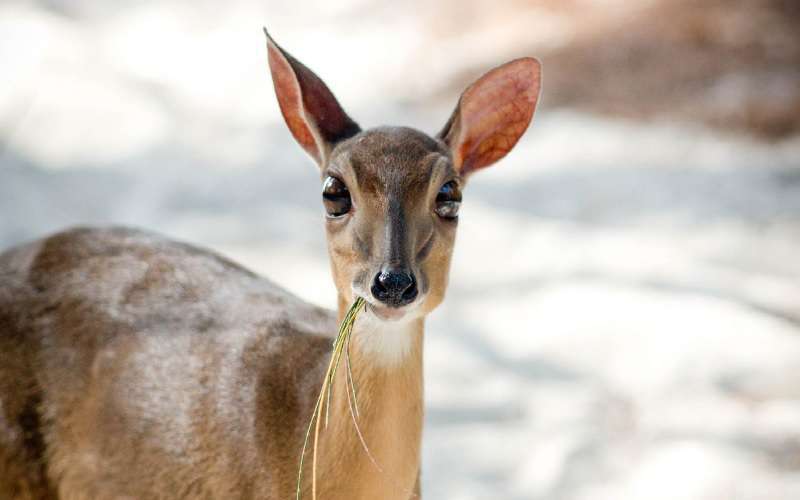 andBeyond Vamizi Island, Mozambique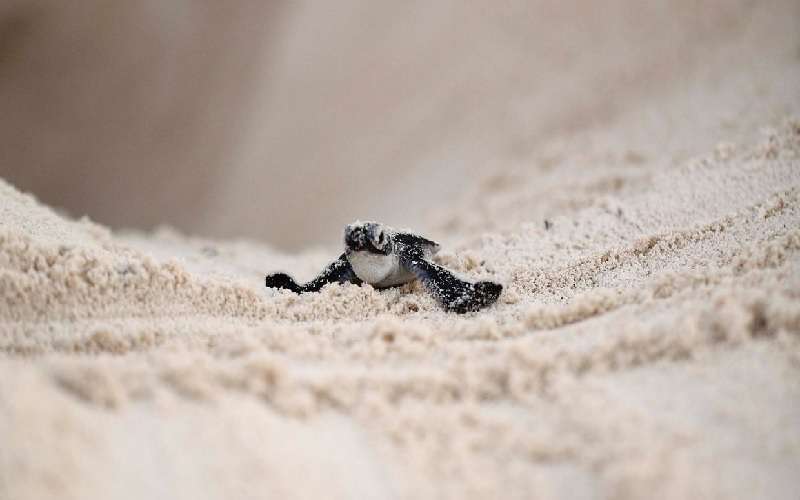 andBeyond Vamizi Island, Mozambique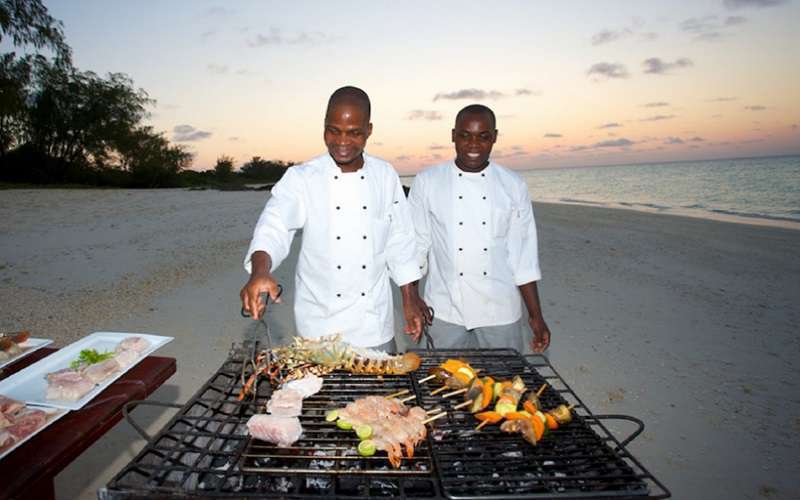 andBeyond Vamizi Island, Mozambique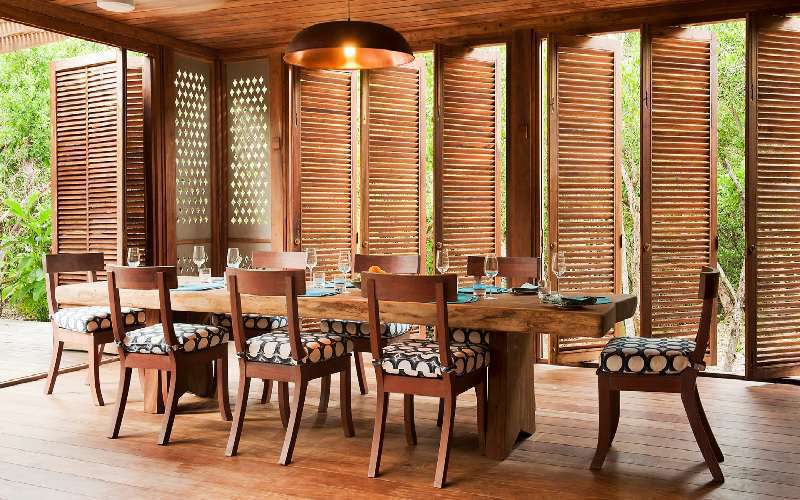 andBeyond Vamizi Island, Mozambique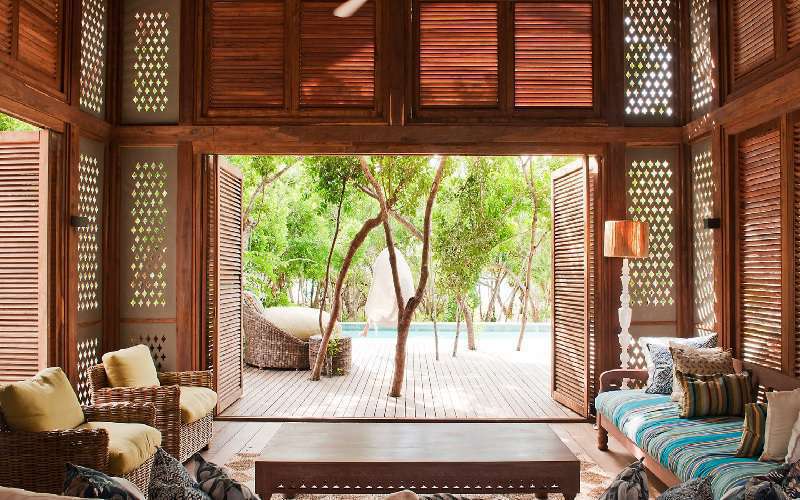 andBeyond Vamizi Island, Mozambique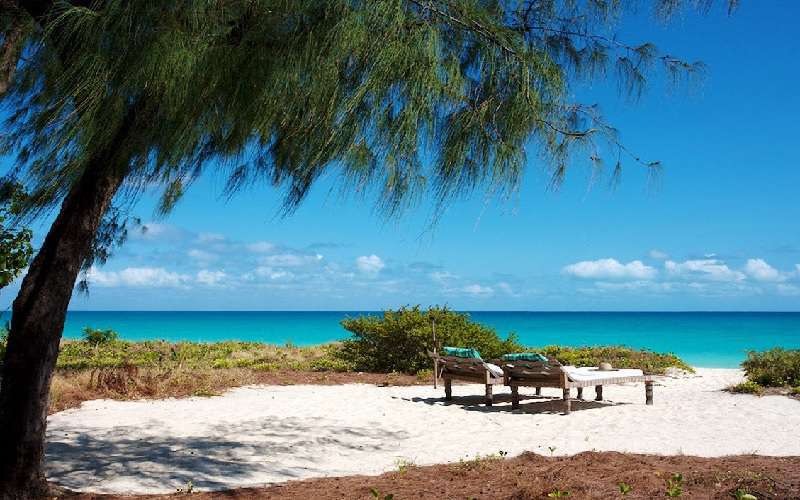 andBeyond Vamizi Island, Mozambique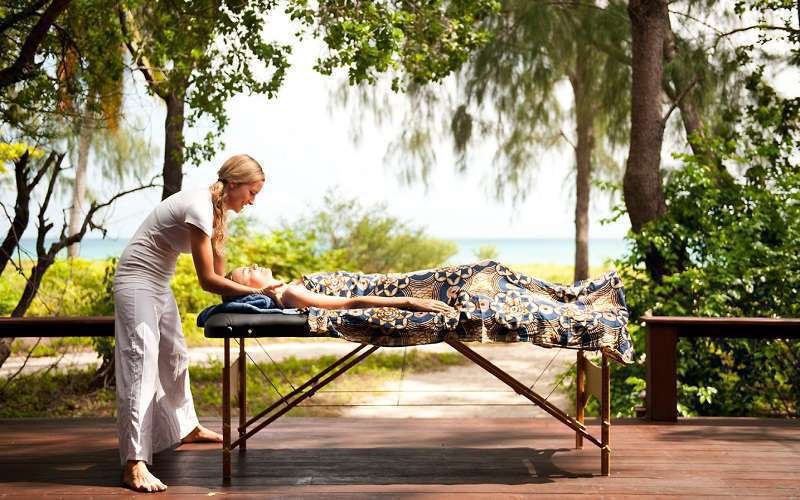 andBeyond Vamizi Island, Mozambique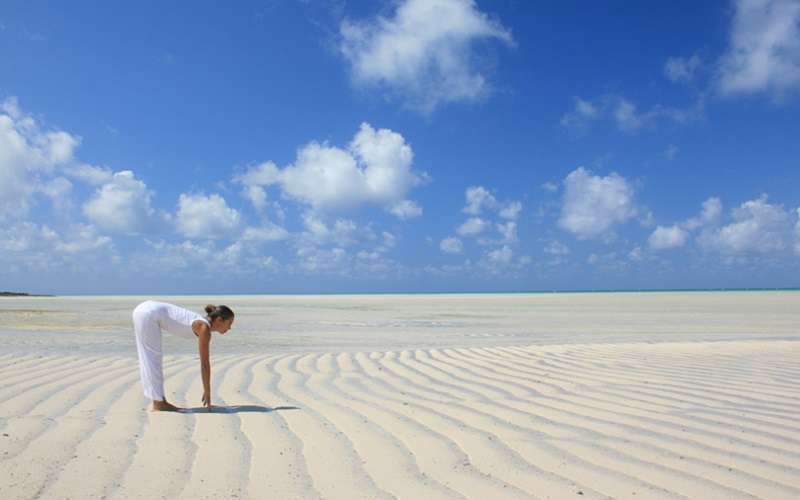 andBeyond Vamizi Island, Mozambique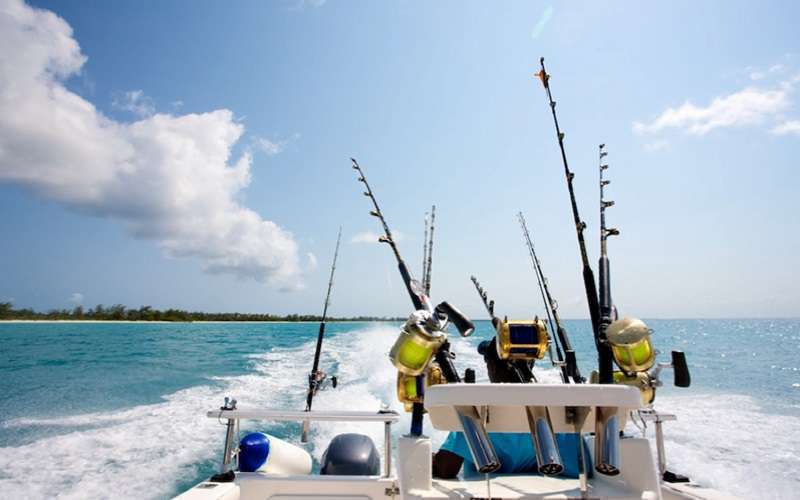 andBeyond Vamizi Island, Mozambique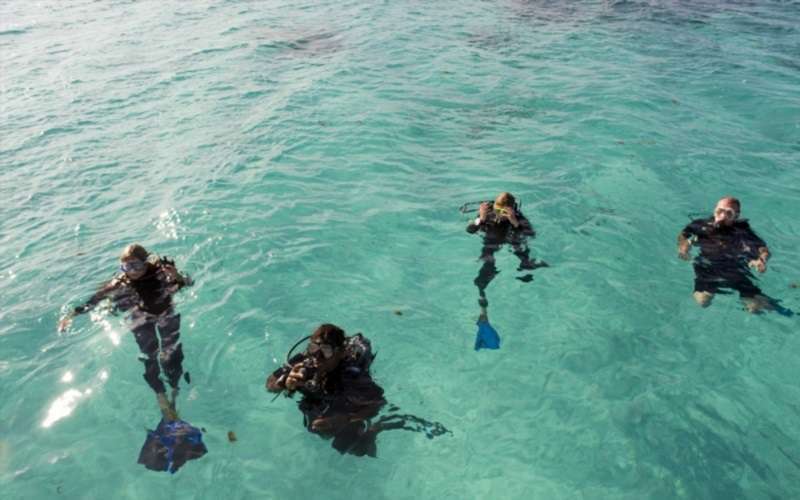 andBeyond Vamizi Island, Mozambique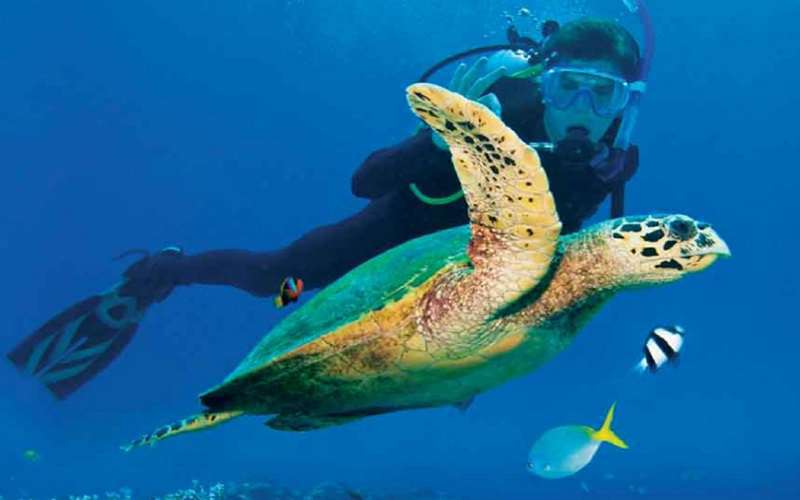 andBeyond Vamizi Island, Mozambique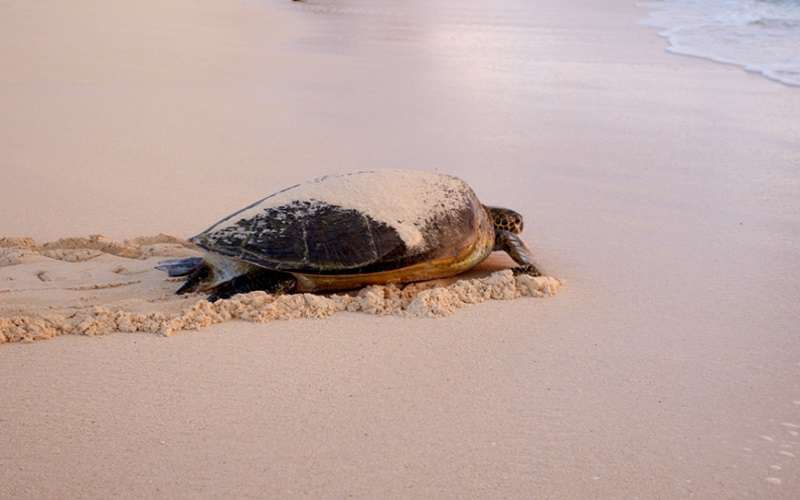 andBeyond Vamizi Island, Mozambique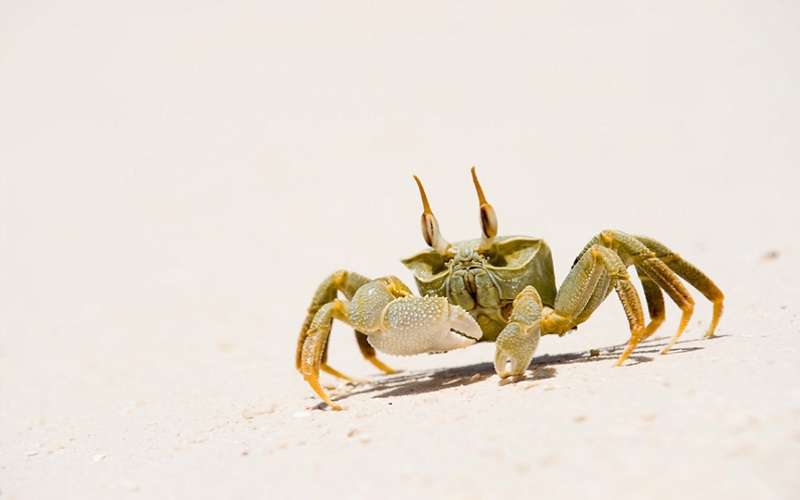 andBeyond Vamizi Island, Mozambique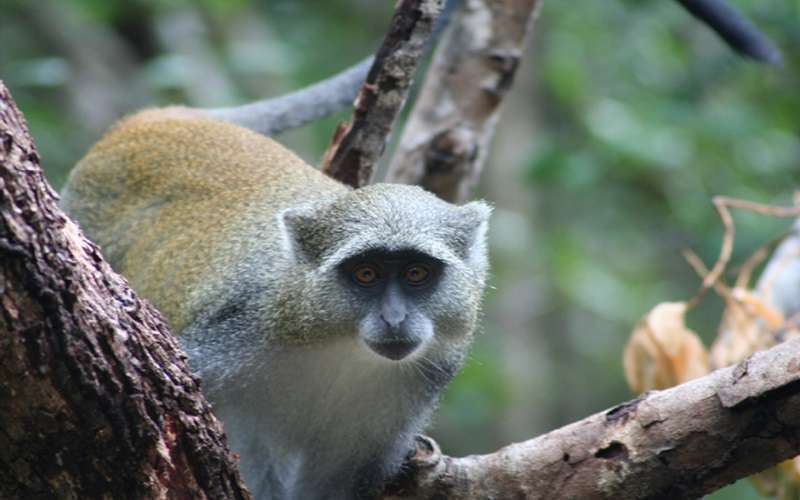 andBeyond Vamizi Island, Mozambique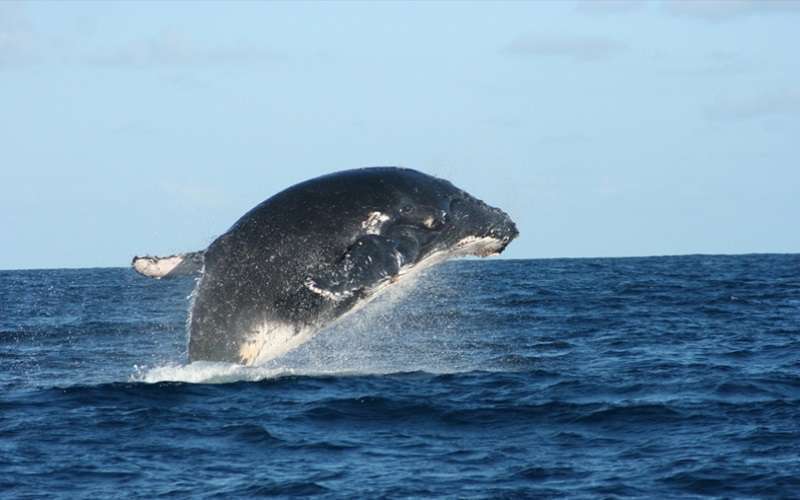 andBeyond Vamizi Island, Mozambique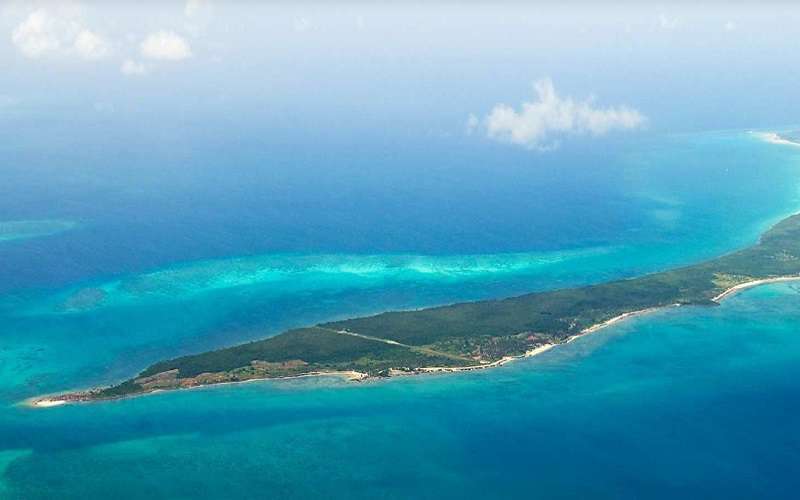 andBeyond Vamizi Island Reviews & Information
Use the drop down below to find out more information about andBeyond Vamizi Island.
The Quirimbas coral islands tropical climate and sandy beaches make andBeyond Vamizi a perfect Mozambique beach holiday destination for families and groups of friends. Each of the islands six exclusive villas feature their lounge areas, dining rooms, terraces as well as swimming pools.
The en-suite bedrooms are beautifully decorated and equipped with convenient features. A private chef serves individually tailor-made meals according to guests requirements. A great variety of exciting activities is available for guests to enjoy which include scuba diving, castaway picnics, sunset dhow cruises, deep sea fishing and much more.
Island life on Vamizi:
Discover coral reefs with their abundant marine life
Dive at one of the top ten dive sites in the world (Neptune's Arm)
Enjoy a delicious castaway picnic on one of the secluded locations on the island
Kayak through the estuary flanked by mangrove forest
Relax in a luxurious villa (private chef and vehicle on standby)
Toast the setting sun from a traditional sailing dhow
Rejuvenate with a massage treatment or enjoy a gentle yoga session.
The Lodge features six spacious and well-appointed villas each of which features either five or six sleeper ideal for families and friends travelling together.
The Vamizi villas are all individually decorated with en-suite bedrooms, welcoming dining venues and comfortable lounge areas around the private pools or the beach. Private chefs and personal butlers are available throughout the stay who ensure that all requirements are met.
Villas at Vamizi Island:
Casamina Villa (6 bedrooms)
Casa Marjani Villa (5 bedrooms)
Kapila Villa (5 bedrooms)
Papilio Villa (6 bedrooms)
Suluwilo Villa (5 bedrooms)
Tartaruga Villa (5 bedrooms).
Activities
Being surrounded by turquoise, deep water and coral reefs, &Beyond Vamizi Island is a paradise for water sports. Various recreational fishing options are available as well as sailing. The Hobie Cats and dinghies are available from the Dive Centre.
The relaxed sunset cruises which are offered on a traditional dhow provide an excellent way to explore the surroundings with a glass of chilled wine. With a bit of luck, one can admire dolphins and turtles. Scuba diving is ideal in this area. The lodge caters for all diving abilities ranging from the novice to the experienced divemaster. Vamizi PADI diver and instructors are available to guide and teach.
Activities:
Castaway picnics
Traditional dhow cruises
Sailing
Scuba diving
Deep-sea fishing
Ethical spear-fishing
Fly-fishing
Guided nature walks
In-room spa treatments
Kayaking
Local community visits
Private in-room yoga sessions
Seasonal turtle nesting and hatching excursions
Whale watching (annual).
Wildlife
Mozambique Vamizi Island is home to a lot of lands based and marine wildlife which includes 133 bird species, a great variety of fish as well as whales, dolphins, whales, crabs, butterflies, monkeys and green sea turtles. The Samango monkey lives in the evergreen coastal forest of the island. Furthermore, the brilliant turquoise and blue plumage of the mangrove kingfisher can be admired as well as the golden-yellow, dark-backed weaver.
The underwater world can best be observed during scuba diving and snorkelling. The surrounding reefs are filled with many marine species such as the Green & Hawksbill turtle, BumpHead Parrotfish, Potato Grouper, Napoleon Wrasse, SilverTip shark and Humpback whale.
Wildlife:
Green sea turtles
Humpback whales
301 species of reef fish
Game fish
Giant coconut crab
Samango Monkey
Butterflies
136 bird species.
Below detailed information about the andBeyond Vamizi Island is available.
For any queries regarding this hotel, you are welcome to contact us.
Available Rooms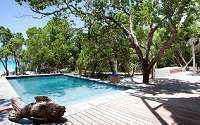 Vamizi Island is home to six exclusive villas each of which features an individual decor and set up. Offering either five or six bedrooms, these villas provide privacy for guests to enjoy during their stay.
Casamina Villa
This exclusive villa features a total of six bedrooms as well as a dining venue, bar, lounge area and pool. The dining and bar area are covered by a thatch roof with open sides making for great outdoor living. With amazing views over the ocean, guests enjoy private access to the outdoor swimming pool. A games room with satellite television, as well as books and board games are also available.
Casa Marjani
Decorated with earthy, natural colours, the five bedroom Casa Marjani offers a stunning private beach front setting. Set next to a lush forest, this luxury villa is a perfect hideaway for families. The master room provides gorgeous ocean views and has a private beach and en-suite bathroom with walk-in shower.
The other sea facing room offers a private veranda which leads to the beach (en-suite bathroom with walk-in shower). Additional two bedrooms are set back into the forest. Furthermore, this villas boasts a great elevated treehouse bedroom with a welcoming en-suite bathroom. This villa does not feature a swimming pool.
Kipila Villa
Beautiful views can be admired from the five bedroom Kipila Villa. It is set on three acres of gardens which line a stretch of private beach. Offering four en-suite bathrooms overlooking the ocean and a children's room, this villa is ideal for families. The villas bathrooms are beautifully designed with garden elements to bring the outdoors inside.
A comfortable sitting room invites for memorable times spent together and guests may enjoy a refrehsing swim in the lap pool. The tower, which draws its inspired from the Portuguese lighthouse on the island, provides nice sea views.
Papilio Villa
The six bedroom Papilio Villa is decorated in elegant hues of cream, blues and light wood furnishings. Located in three acres of forest, Papilio features a courtyard theme with split-level living. The cosy nooks and the beautiful rooms provide an ideal place for relaxation. At the dining area scrumptious menus are served by a private chef. There are two large sitting rooms in the villa, one overlooking the beach and another with a fireplace.
Furthermore, a bar area, swimming pool and private beach sala can also be found here. The en-suite bedrooms provide their own deck and living area. Two additional bedrooms are built as tree houses which are accessed by a suspended walkway. A deck in the tree canopy links the two tree houses.
Suluwilo Villa
Featuring a beautiful combination of contemporary finishes and Arabic influences, this five bedroom villa provides a sunken courtyard with cosy nooks. Four nicely adorned en-suite bedrooms are available as well as one children's room with bunk beds and an adjoining child minder's room.
The villa's exquisite master bedroom has a small area where two single beds for children can be found. Mouth-watering meals are served by the private chef in the spacious dining room or the outdoor beach sala. A private swimming pool is available as well as an entertainment room which is complete with satellite television, table-tennis and board games.
Tartaruga Villa
The island's Tartaruga offers five bedrooms, welcoming private decks, a well appointed living area as well as an outdoor, private swimming pool. Guests enjoy direct beach access from here. Three rooms have a deck and a sitting room. The master guest room provides an interleading area which accommodates two young children.
The additional two rooms can be found in the lush canopy of the forest, in the unique tree houses. Furnished with three single beds, these can be converted into a super-king bed. The palm thatch roof makes for a comfortable tropical getaway. Next to the sitting room is a shaded al fresco sala, and an additional dining area is situated at the edge of the beach.
andBeyond Vamizi Island Specials
The specials listed below will automatically be offered to you when proceeding through the booking process.
The lodge is off the Northernmost Mozambican coast among an archipelago in a marine reserve; the beautiful island spoils its discerning guests with luxury, privacy, sand, the sun and azure waters.

The Quirimbas coral islands tropical climate and sandy beaches make andBeyond Vamizi a perfect beach holiday destination for families and groups of friends. Each of the islands six exclusive villas feature their lounge areas, dining rooms, terraces as well as swimming pools.
Included in the rate:
Fully Inclusive Rate Includes: Accommodation, three meals daily, a private butler, soft drinks, house wines, local brand spirit and beers, teas and coffees, laundry, emergency medical evacuation insurance, land transfers to and from the lodge airstrip.
Activities included: Castaway picnics, sea kayaking, stand-up paddle boarding, snorkelling from the shore, birding, guided nature walks, small dhow sailing, hobie cat, dingy sailing and use of bicycles

Excluded from the rate:
Rate Excludes: Telephone calls, Safari shop purchases, gratuities, all items of a personal nature, champagne, cognacs, fine wines, premium brand spirits, yoga sessions, spa treatments, conservancy fee, landing fees and airport taxes. Activities excluded are scuba diving, dolphin and whale watching, deep-sea fishing, ethical spear-fishing and all motorized activities
Terms and Conditions:
BOOK NOW
Guest Reviews
Your review has been submitted
Thank you for submitting your review. Our team will check your review and be in touch should we have any questions.
An error was found. Please correct and submit again.
Share your personal review with us of your stay at this property.
---
GPS Co-Ordinates
Latitude: -11.021636
Longitude: 40.676689
Directions
Access to Vamizi Island:

International scheduled flights to Pemba International Airport (POL) are available from Johannesburg, Nairobi and Dar es Salaam.

From Pemba International Airport, guests may use the one hour connection charter flight, aboard a mono-propeller plane to the Vamizi airstrip.

Upon landing, guests will be collected by their personal chauffeur for a 30 minute scenic drive to their villa.
On site parking facilities are provided for guests.
Star Rating
5 Star
Hotel Group(s)