Rorkes Drift Hotel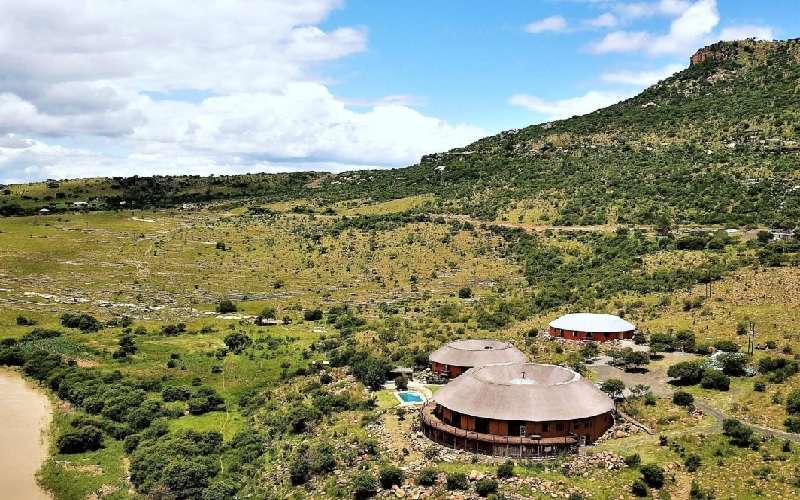 Rorkes Drift Hotel, Zululand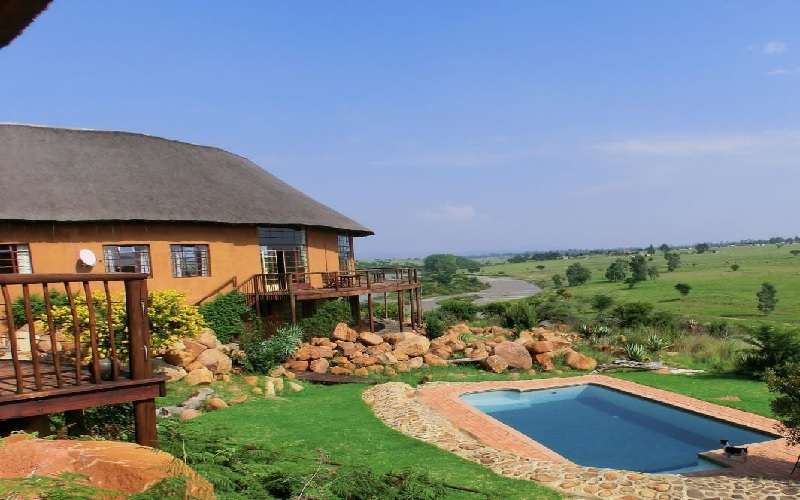 Rorkes Drift Hotel, Zululand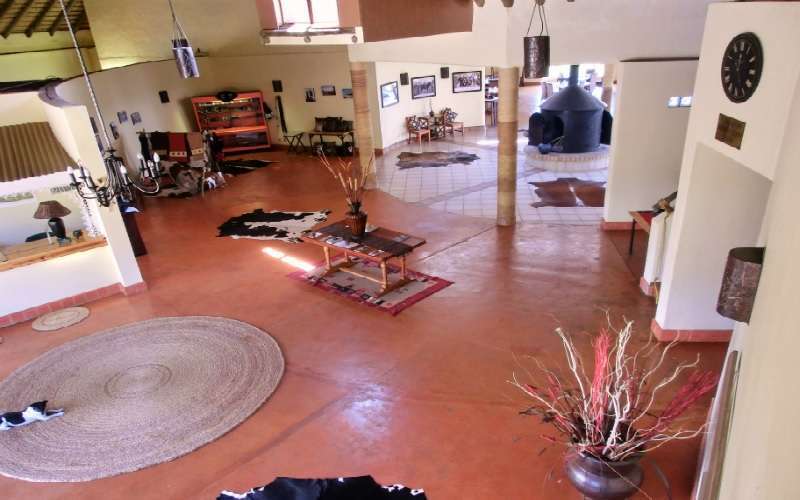 Rorkes Drift Hotel, Zululand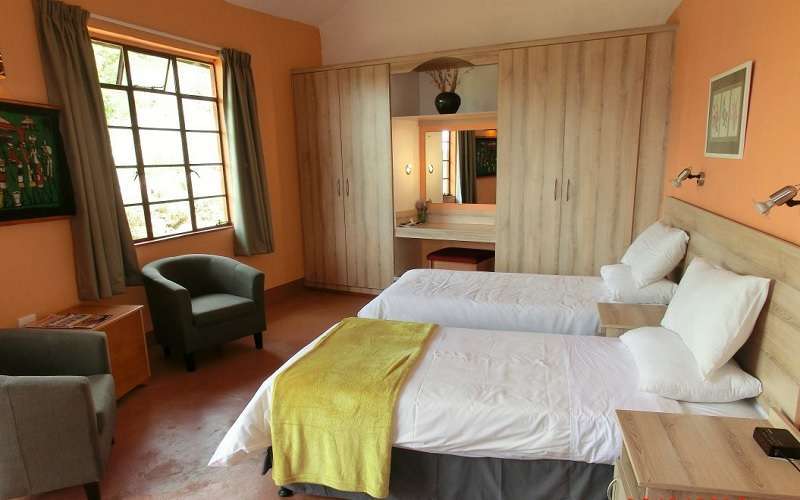 Rorkes Drift Hotel, Zululand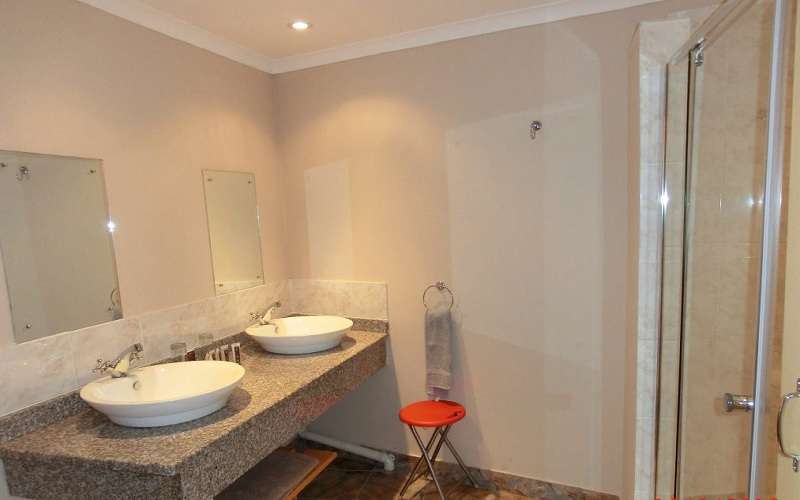 Rorkes Drift Hotel, Zululand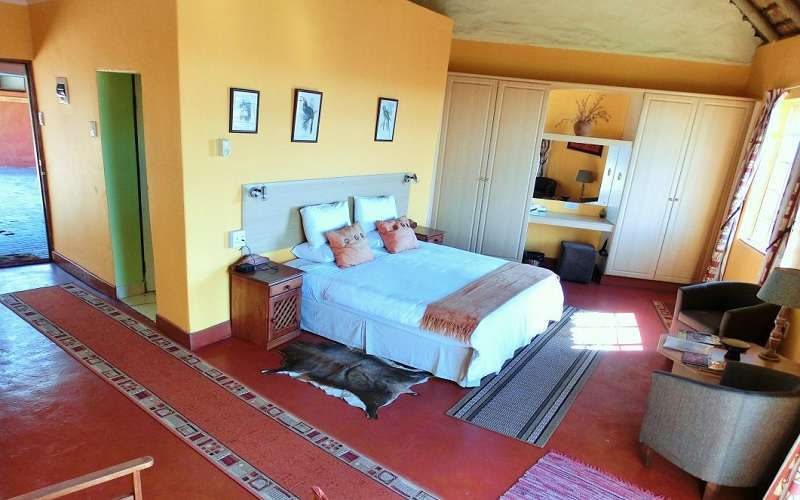 Rorkes Drift Hotel, Zululand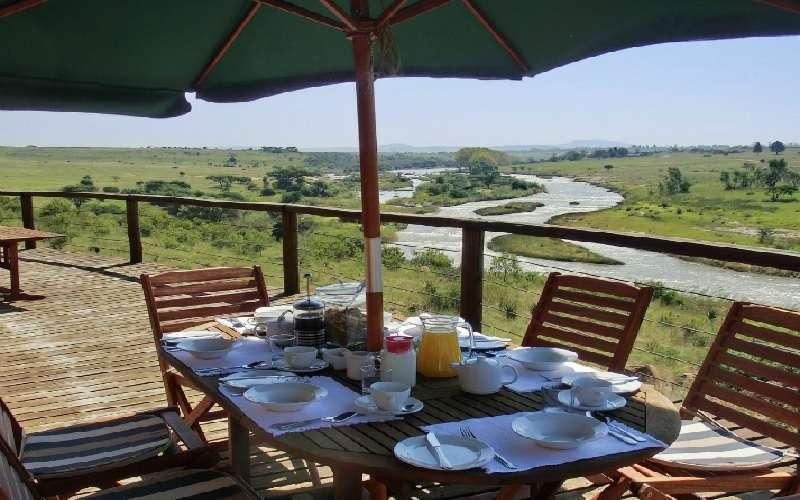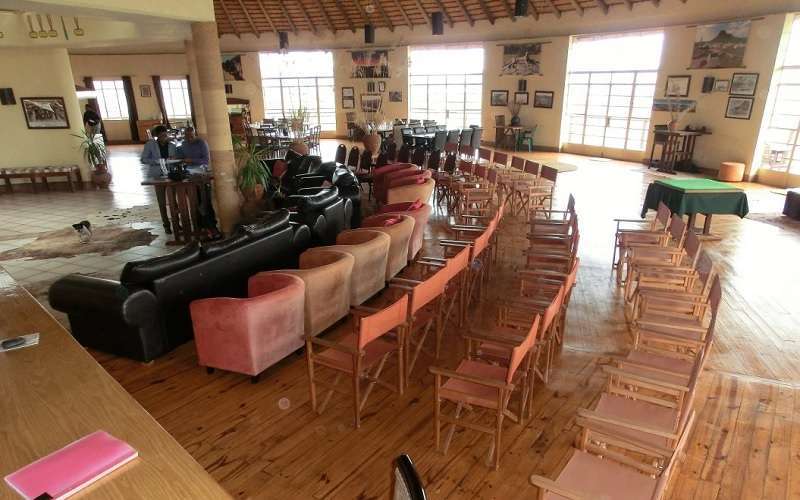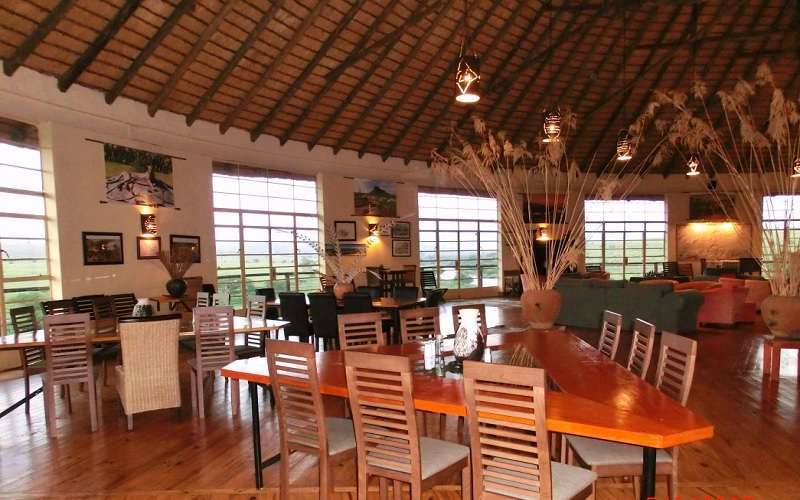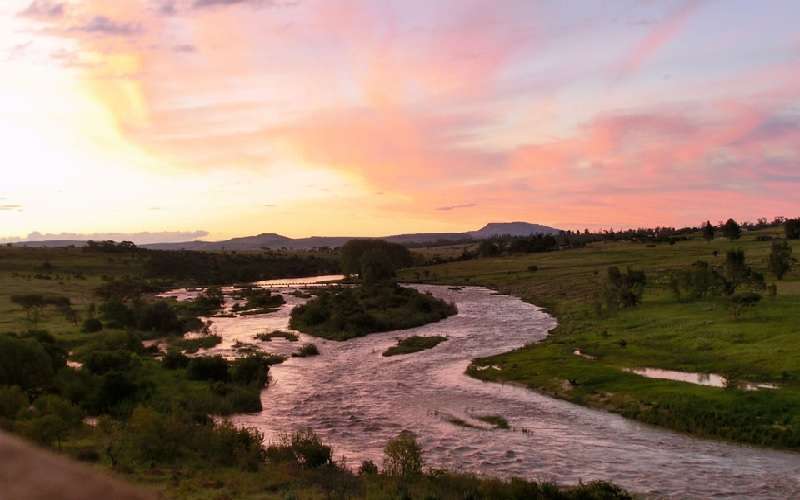 Rorkes Drift Hotel Reviews & Information
Use the drop down below to find out more information about Rorkes Drift Hotel.
The 4-star Rorke's Drift Hotel is situated in Zululand, on the Buffalo River of South Africa's KwaZulu Natal Province. This unique country retreat nestles under the Shiyane Mountain, on the famous Rorkes Drift battleground where part of the Zulu War took place. There are many exciting activities for guests to enjoy while staying at this hotel near Dundee. Adults and children alike will be kept busy by the surroundings and the fun things to do.
Accommodation
The hotel features eleven rooms, each of which provides an en-suite bathroom as well as a balcony from where magnificent views of the area can be admired. The hotel rooms are spacious and welcoming, fitted with easy-to-use amenities and a comfortable bed for guests to rest in after a long day.
Hotel room amenities:
Writing desk
En-suite bathrooms
Twin basins
Hair dryer
Fridge
TV
Ceiling fan
Tea/coffee making facilities.
Activities
Many outdoor activities are available to guests during a stay in Zululand. Hiking trails lead travelers through magnificent scenery in the fresh mountain air while horse back riding is also very popular. Most visitors to this region of South Africa will be interested to visit the famous battlefields including Isandlwana which was fought on 22 January 1879.
Activities:
Hiking trails
Horseback riding
Guided excursions
Game hunting
Game drives
Sightseeing tours.
Wining and Dining
The view from the deck which surrounds the dining room, the lounge and the bar is magnificent. Guests can enjoy a hearty meal at the hotel's Shiyane Restaurant, where breathtaking views can be seen. The Kwa Jima Bar is a great place to relax and socialise after a long day of activities.
Nearby Attractions
Isandlwana Battlefield
Mangeni Falls
Fugitive's Drift
Elandskraal
Craft Workshop
Helpmekaar Village
Dundee
Talana Battlefield and Museum
Van Tonder's Pass
Nqutu
Prince Imperial memorial
Blood River.
Below detailed information about the Rorkes Drift Hotel is available.
For any queries regarding this hotel, you are welcome to contact us.
Available Rooms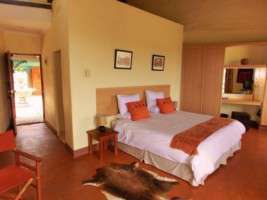 Twin or Double room
# Rooms:

7
Each of the rooms at the Rorkes Drift Hotel in KwaZulu-Natal is decorated according to its name with the name being a prominent figure of The Battle. The comfortable hotel rooms provide the choice of a double bed or twin beds and come standard with an en suite bathroom. The rooms also feature a balcony with a beautiful view of the river and surrounds.
Room names include:
Dunne
Dabualamanzi
King Shaka
Byrne
Shiess
Fynn
Room amenities:
Double hand basins
Walk in shower
Fridge containing complimentary milk and water
Hair dryer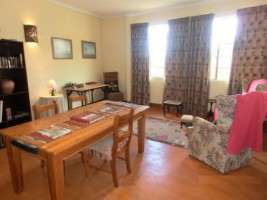 River View Room
# Rooms:

1
One King Room is available at the Rorkes Drift Hotel. Named after the King of the Zulus, King Shaka, the King Room at the Rorkes Drift Hotel in KwaZulu-Natal is the only room with a king size bed.This hotel room features an en suite bathroom and the balcony overlooks the beautiful river and its surrounds.
Room amenities:
Double hand basins
Walk in shower
Fridge containing complimentary milk and water
Hair dryer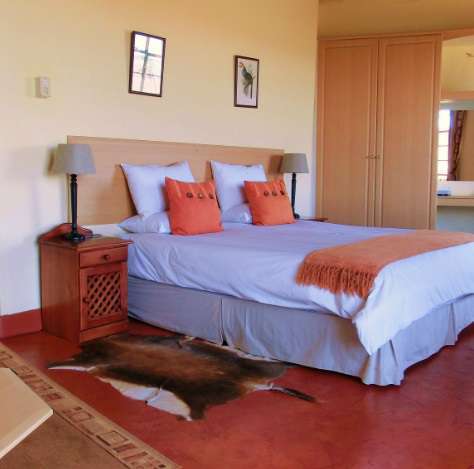 The Family Room at KwaZulu-Natal's Rorkes Drift Hotel features a double bed for the parents as well as two bunk beds suitable for two children. The Family Suite at The Deanery is located just beside the battlefield for those guests wishing an even closer encounter with South Africa's history.
Rorkes Drift Hotel Specials
There are currently no specials for the Rorkes Drift Hotel.
Please check again soon.
Guest Reviews
Your review has been submitted
Thank you for submitting your review. Our team will check your review and be in touch should we have any questions.
An error was found. Please correct and submit again.
Share your personal review with us of your stay at this property.
---
Star Rating
4 Star
Awards
As of the anniversary of the Battle of Rorke's Drift in KwaZulu-Natal, South Africa, the Rorke's Drift Hotel is now AA accredited.
Memberships
AA Quality Assured Associate
Convert multiple currencies