Faircity Mapungubwe Hotel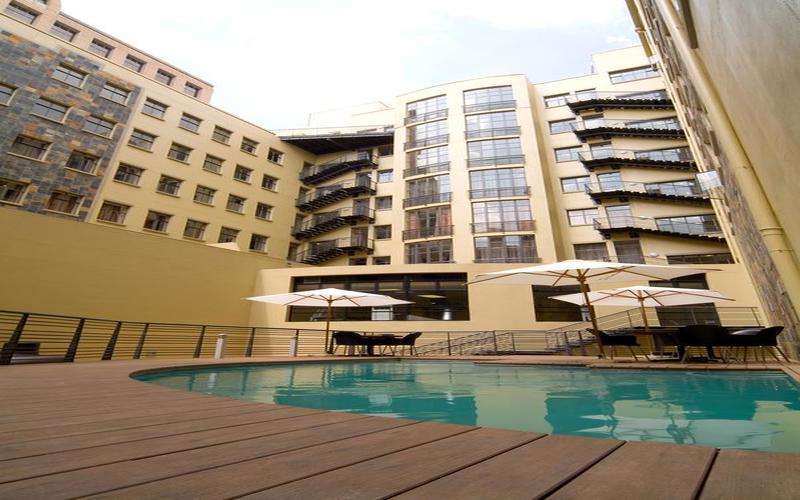 Faircity Mapungubwe Hotel 1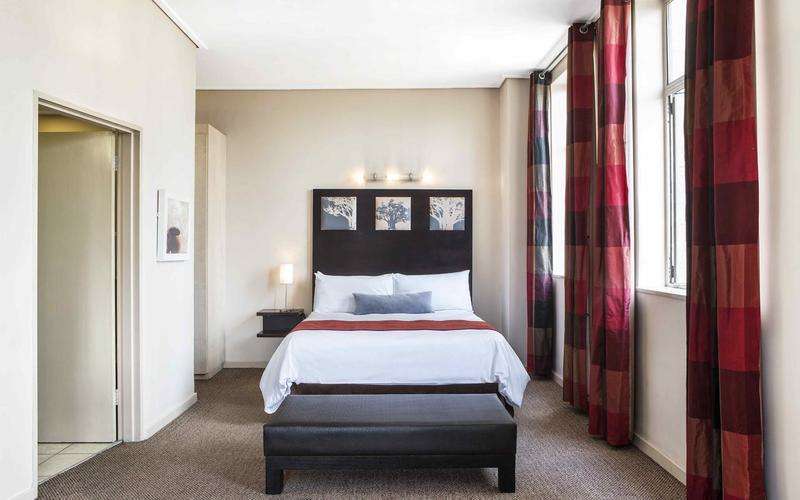 Faircity Mapungubwe Hotel 2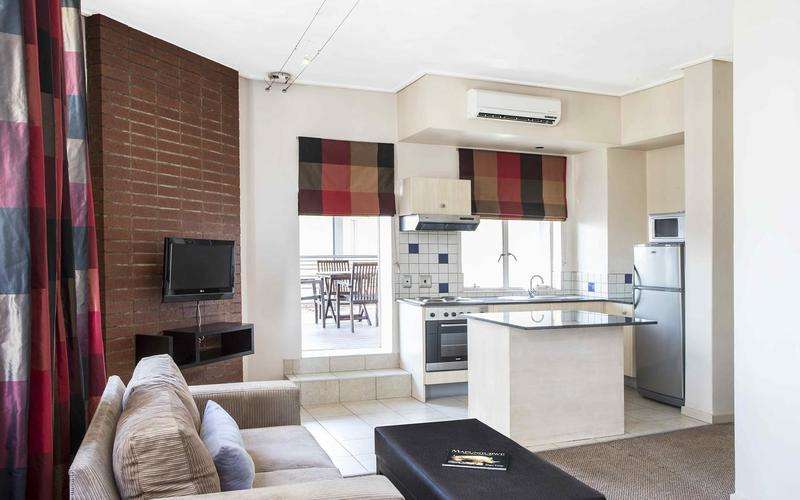 Faircity Mapungubwe Hotel 3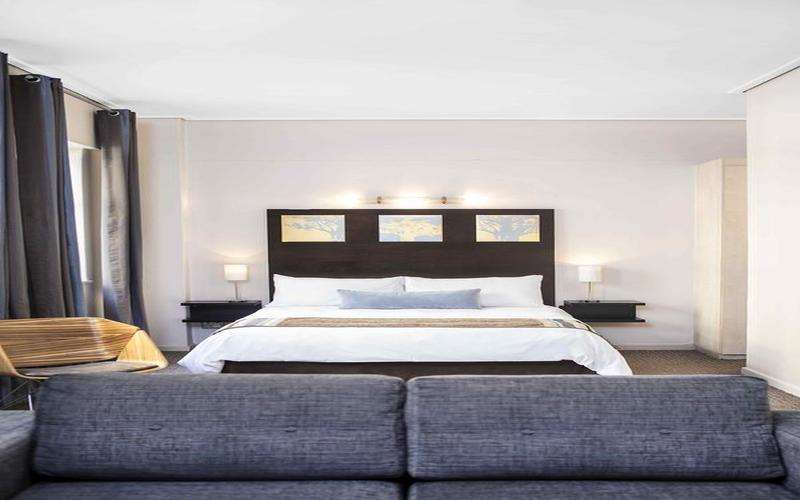 Faircity Mapungubwe Hotel 4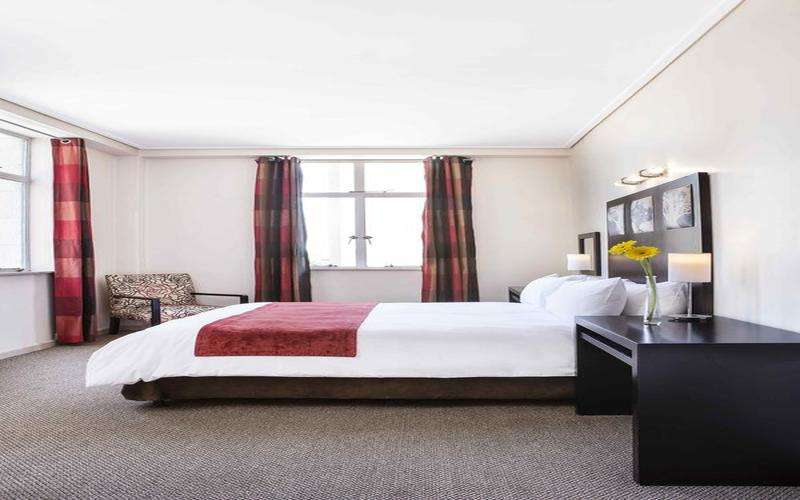 Faircity Mapungubwe Hotel 5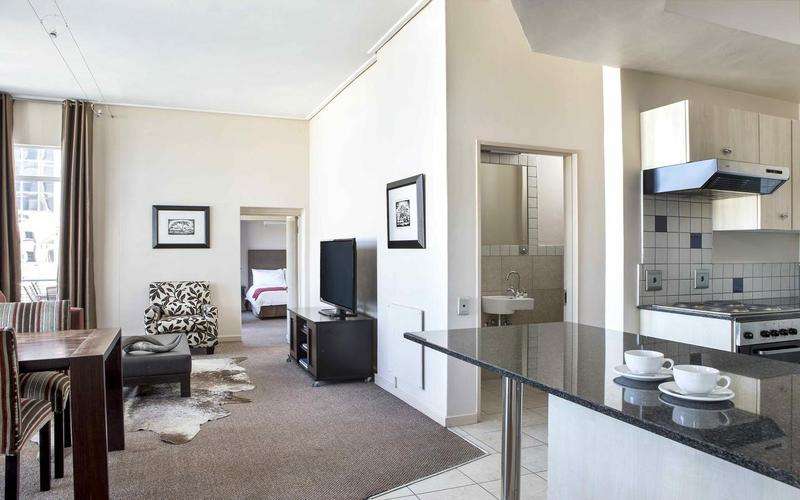 Faircity Mapungubwe Hotel 6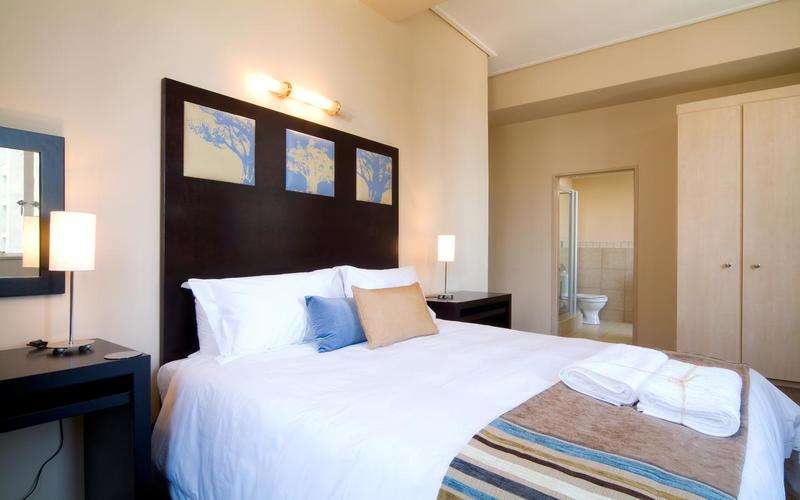 Faircity Mapungubwe Hotel 7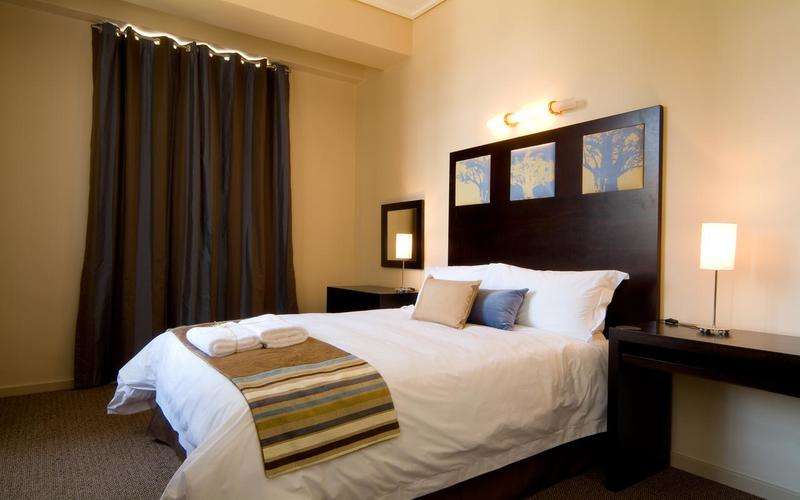 Faircity Mapungubwe Hotel 8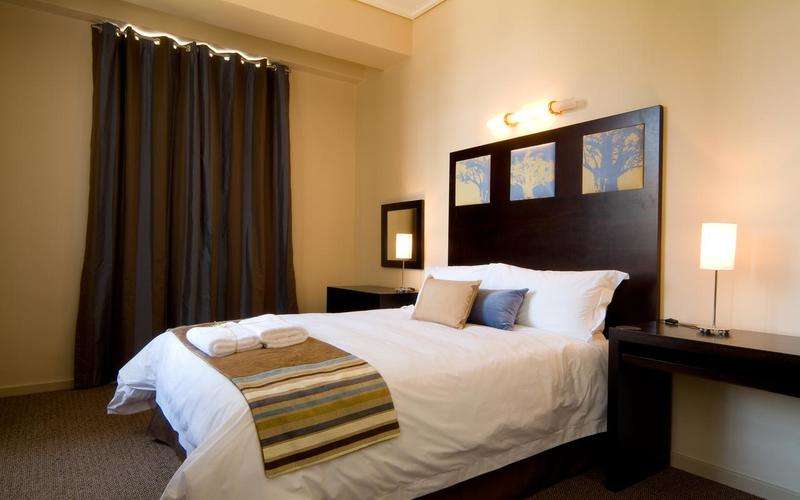 Faircity Mapungubwe Hotel 9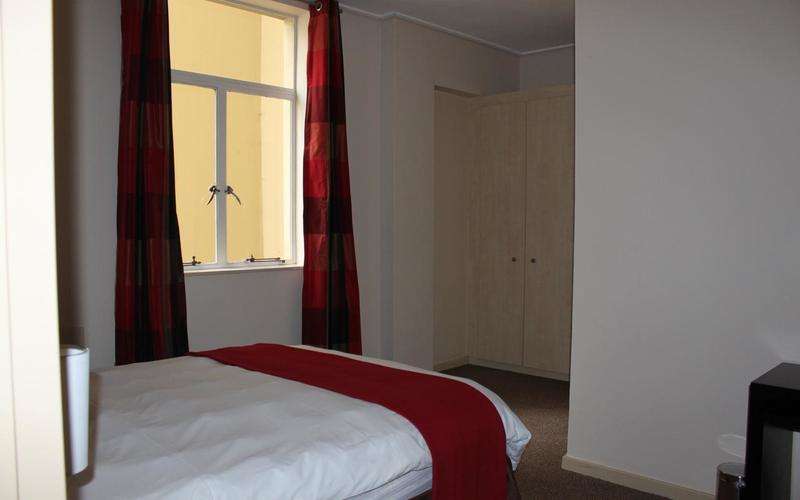 Faircity Mapungubwe Hotel 12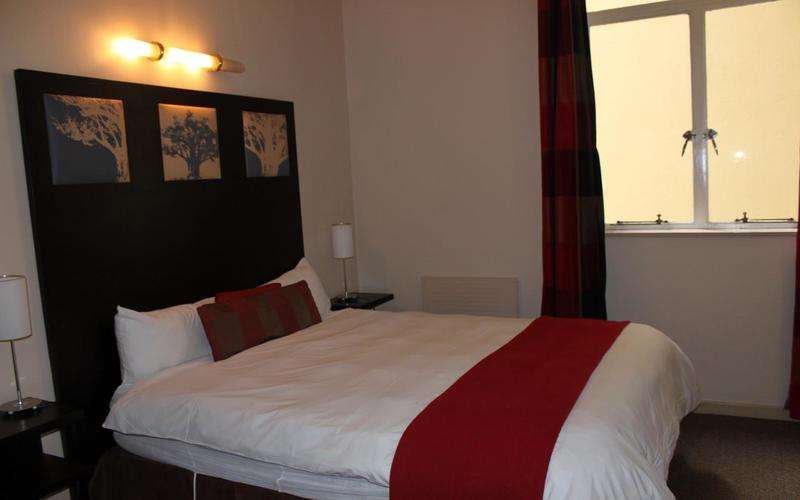 Faircity Mapungubwe Hotel 13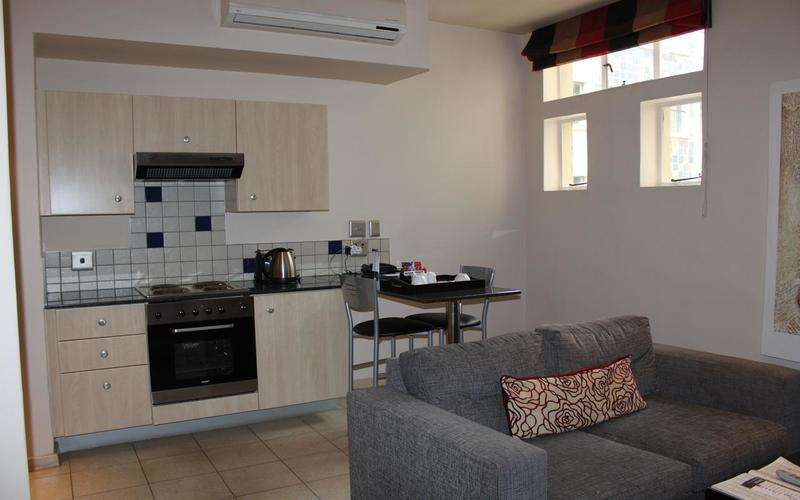 Faircity Mapungubwe Hotel 14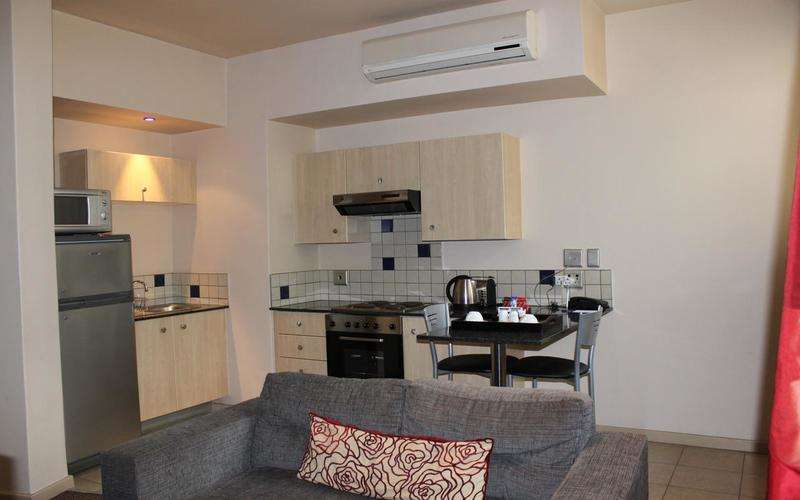 Faircity Mapungubwe Hotel 15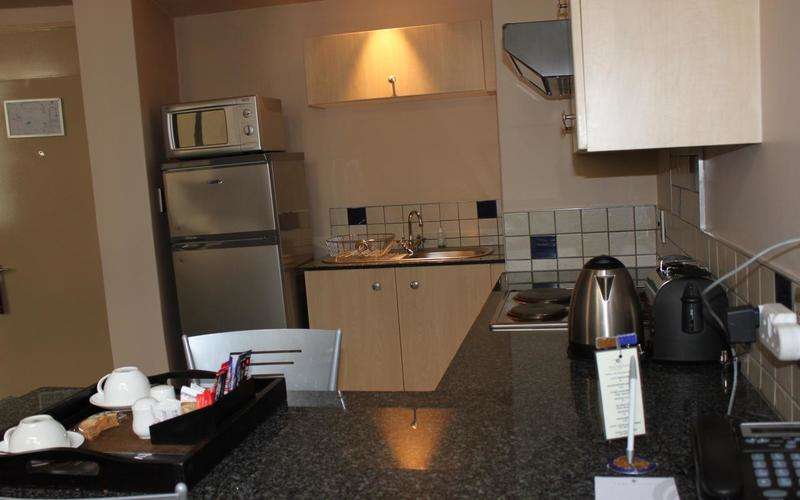 Faircity Mapungubwe Hotel 16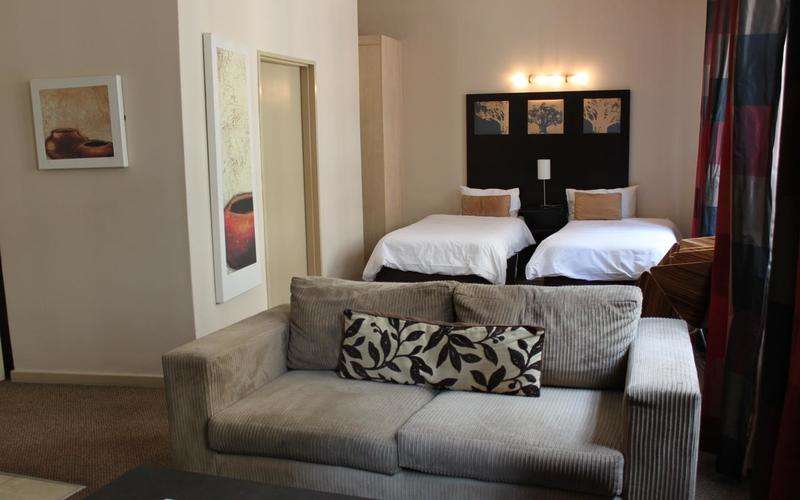 Faircity Mapungubwe Hotel 17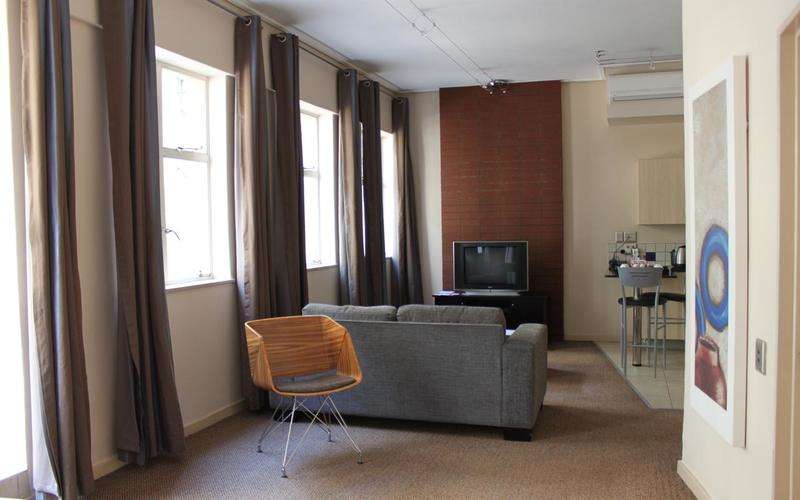 Faircity Mapungubwe Hotel 18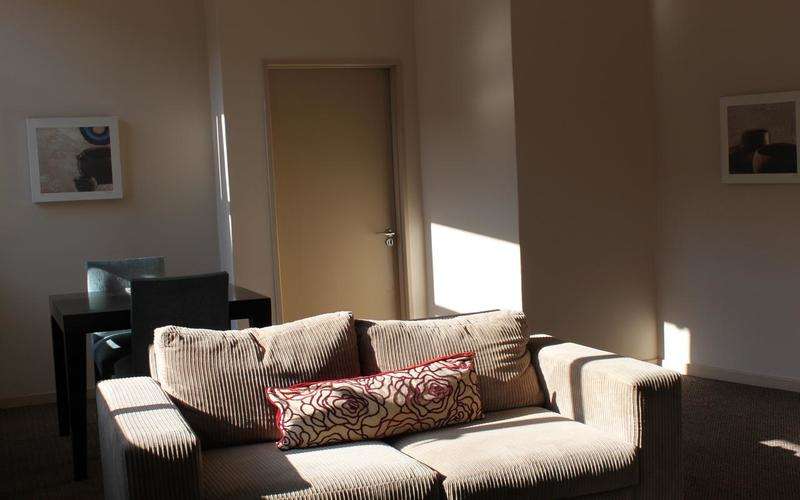 Faircity Mapungubwe Hotel 19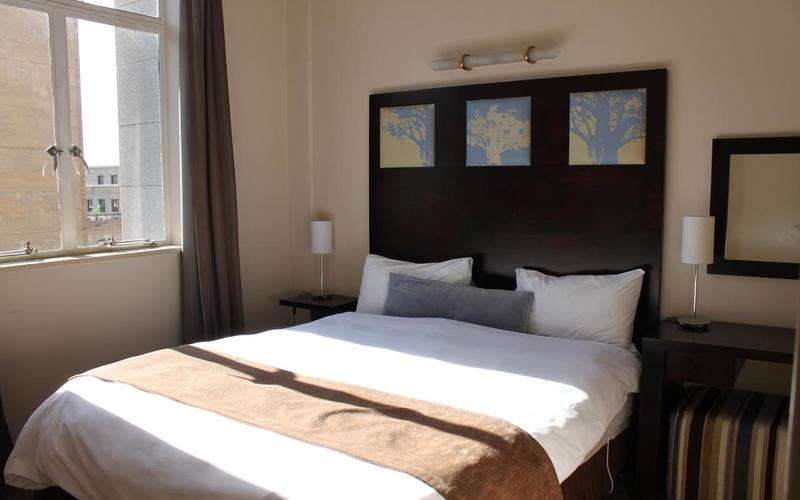 Faircity Mapungubwe Hotel 20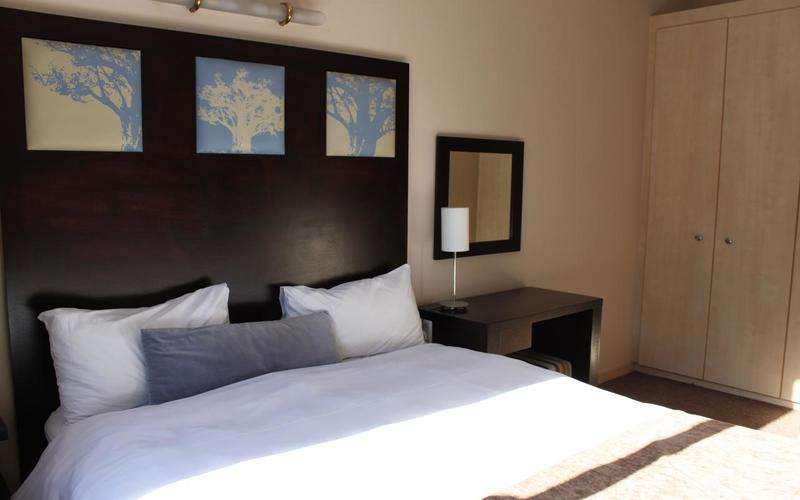 Faircity Mapungubwe Hotel 21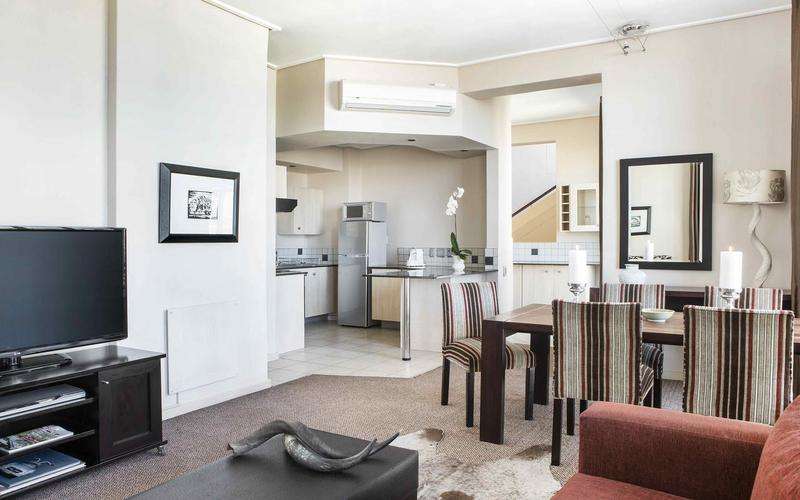 Faircity Mapungubwe Hotel 22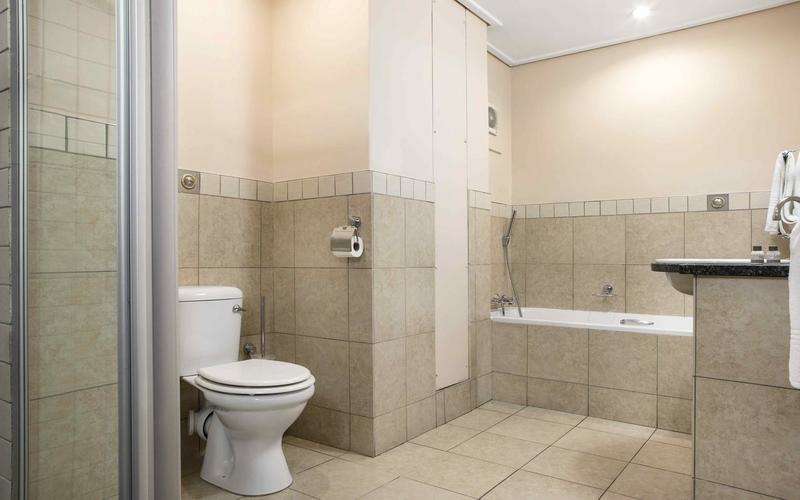 Faircity Mapungubwe Hotel 23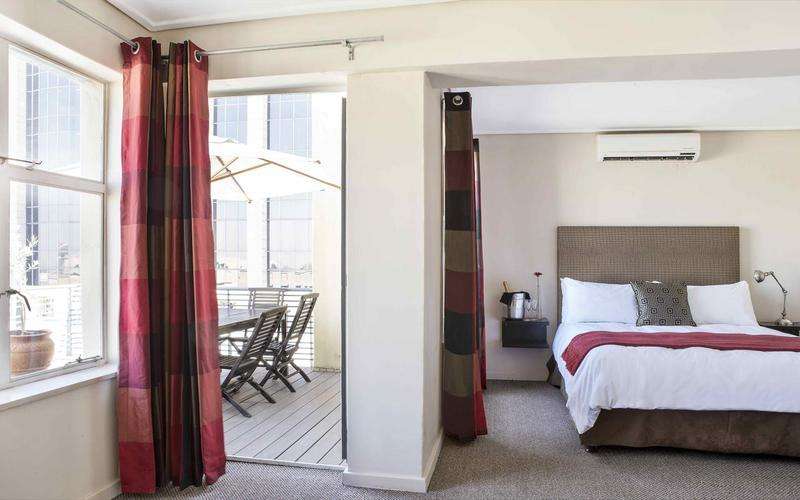 Faircity Mapungubwe Hotel 24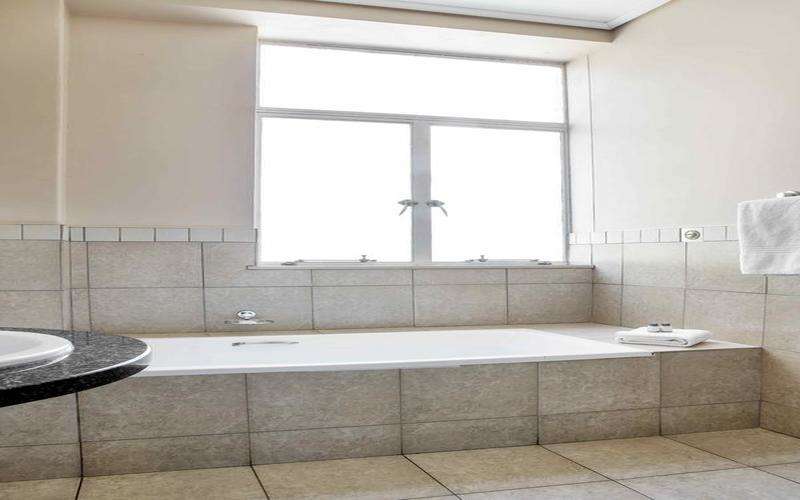 Faircity Mapungubwe Hotel 25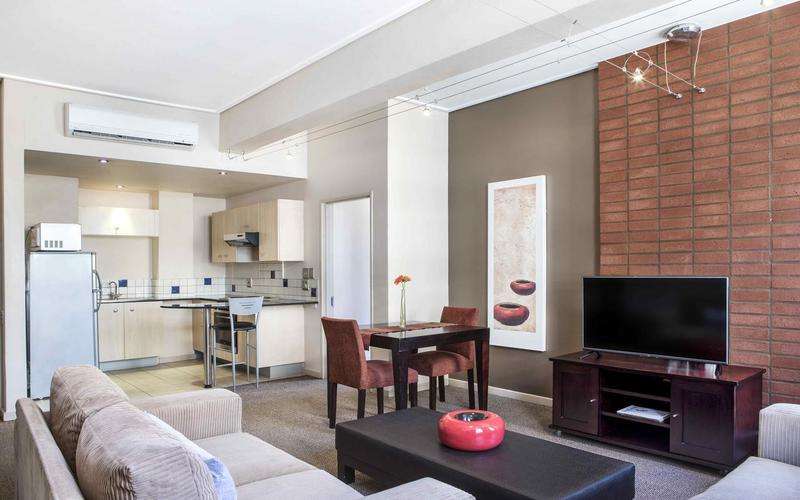 Faircity Mapungubwe Hotel 26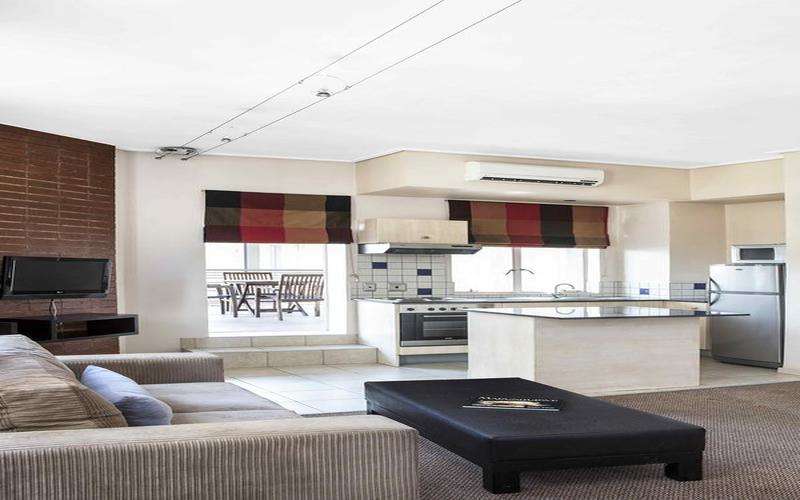 Faircity Mapungubwe Hotel 27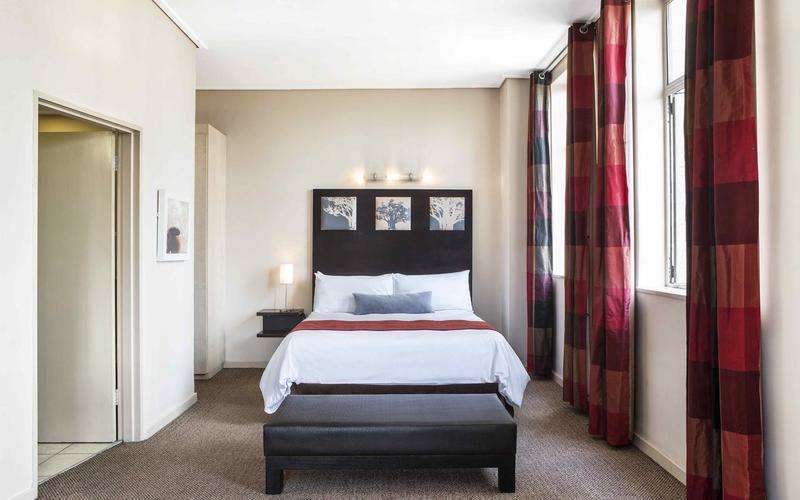 Faircity Mapungubwe Hotel 28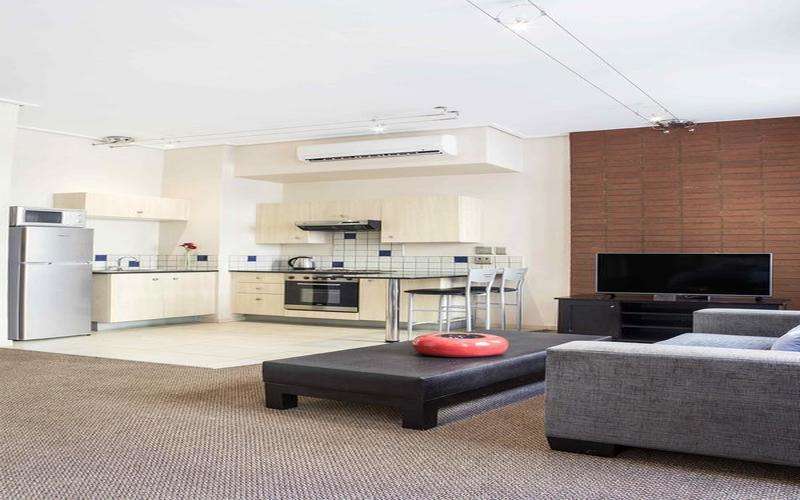 Faircity Mapungubwe Hotel Reviews & Information
Use the drop down below to find out more information about Faircity Mapungubwe Hotel.
Named after the ancient Mapungubwe Kingdom, the four-star Faircity Mapungubwe Hotel in Marshalltown, Johannesburg, embodies the meaning of Mapungubwe with its unique natural stone walls and earthy decor. From the entrance, the centrally located Mapungubwe Hotel captures the ethical and cultural heritage in its decor and furnishings. The warm colours and rich textures, combined with natural elements, provide conference delegates, business travellers, and leisure travellers a pleasant environment to ensure a comfortable and enjoyable stay.
This elegant hotel features three different room types, including Studios, One Bedroom Standard Rooms, and One Bed Executive Rooms. The Studios are self-catering rooms with an open-plan kitchenette accommodating one to two guests. The One Bedroom Standard Rooms feature en-suite bathrooms with fully fitted kitchens and lounge areas.
The Secure Rooms are ideally designed for single female travellers or single travelling mothers with children while the hotel's Light Sleeper Rooms are ideally suited for guests who are easily disturbed at night and need a good night's rest in an extra quiet room.
Hotel room types:
79 Standard Studios
11 One Bedroom Executive rooms
8 One Bedroom Standard rooms
Hotel room views:
Balcony: views of the business centre around the hotel
Street facing: views of the surrounding buildings and street view
Atrium Facing: views of the outdoor swimming pool.
Conferences
With its central location in the heart of the Gauteng business district, this Johannesburg business hotel is conveniently located within minutes from major highways, international corporations, as well as municipal buildings and departments. The hotel accommodates many different types of functions, ranging from half day to full day conferences and meetings. With its distance from the OR Tambo International Airport in Johannesburg being approximately 30 minutes, this city hotel provides the perfect location for conferences to host one-day events for out-of-town attendees.
Facilities
Gym
Swimming pool
In-house restaurant
Bar
WiFi and WiFi hotspots in some regions of the hotel
The business centre at the reception
DSTV compact with ten channels
DVD players in rooms
Kitchenettes in all rooms
24-hour reception desk
Security guards 24 hours on-site
Secure hotel parking underground and off-street
CCTV
Services
Airport shuttle transfers
Smoking and non-smoking rooms
Free shuttle from Gautrain terminal to the hotel
Babysitting
Wake up calls
Room service
Laundry and dry-cleaning
Below detailed information about the Faircity Mapungubwe Hotel is available.
For any queries regarding this hotel, you are welcome to contact us.
Available Rooms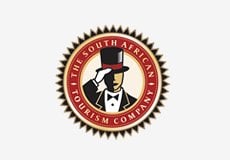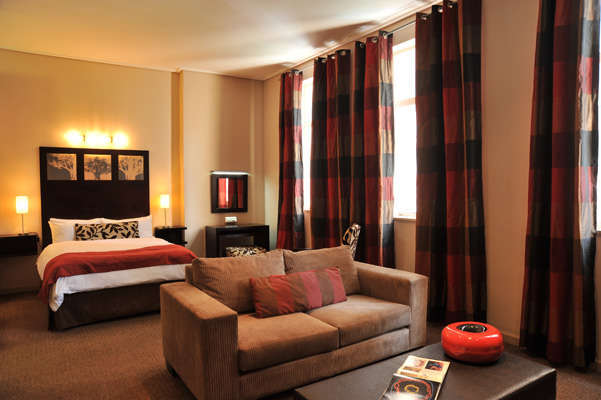 1 Bedroom Executive
# Rooms:

9
These rooms are self catering and en-suite which feature a private bedroom and an open-plan kitchen.
1 Bedroom Standard types
Balcony
Street facing
Atrium facing
Secure rooms
Light sleeper rooms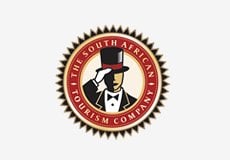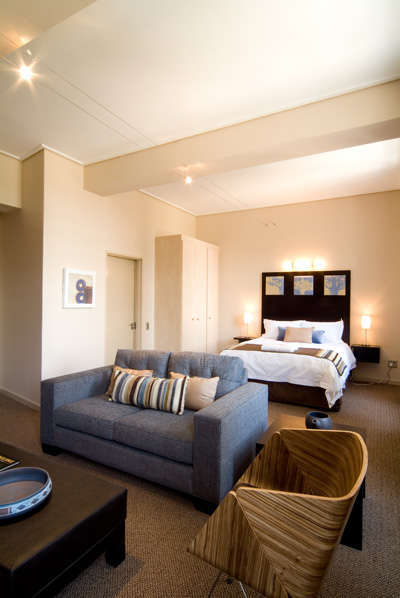 Executive Room
# Rooms:

10
Executive Rooms features
Balcony: these rooms face the city and feature a balcony which leads from the main bedroom
Street facing: these rooms offer views of the city and the business centers
Atrium facing: these rooms look into the hotel's inner atrium and sparkling pool.
Secure rooms: situated on a separate floor with 24 hour security, these rooms are only available for single women travelers or mothers traveling alone with children
Light sleeper rooms: these rooms have been ideally designed for travelers who are easily woken by sounds and noises. They have windows to block disturbances.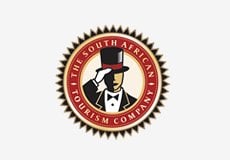 Faircity Mapungubwe Hotel Specials
There are currently no specials for the Faircity Mapungubwe Hotel.
Please check again soon.
Guest Reviews
Your review has been submitted
Thank you for submitting your review. Our team will check your review and be in touch should we have any questions.
An error was found. Please correct and submit again.
Share your personal review with us of your stay at this property.
---
Star Rating
4 Star
Memberships
Fedhasa (Federated Hospitality Association of Southern Africa)
SAACI (South African Chamber of Commerce and Industry)
Hotel Group(s)
Convert multiple currencies