Chuini Zanzibar Beach Lodge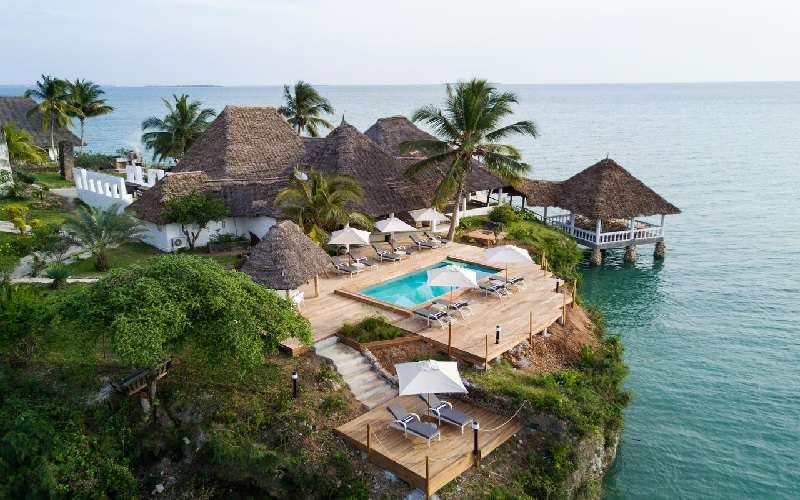 Chuini Zanzibar Beach Lodge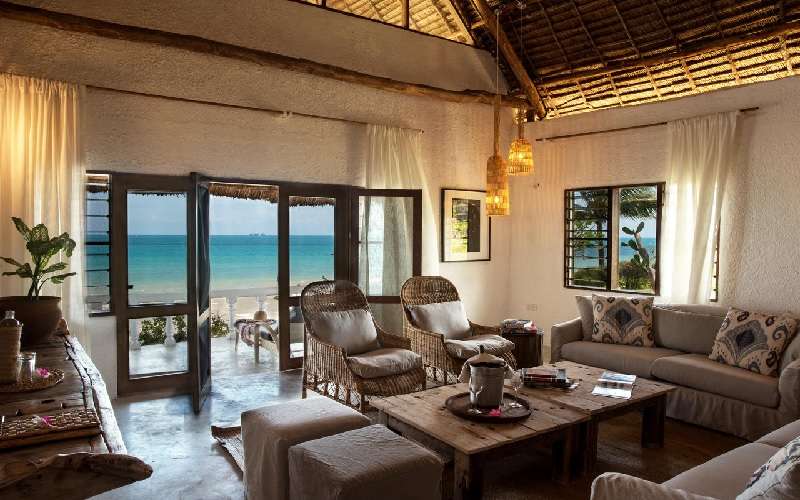 Chuini Zanzibar Beach Lodge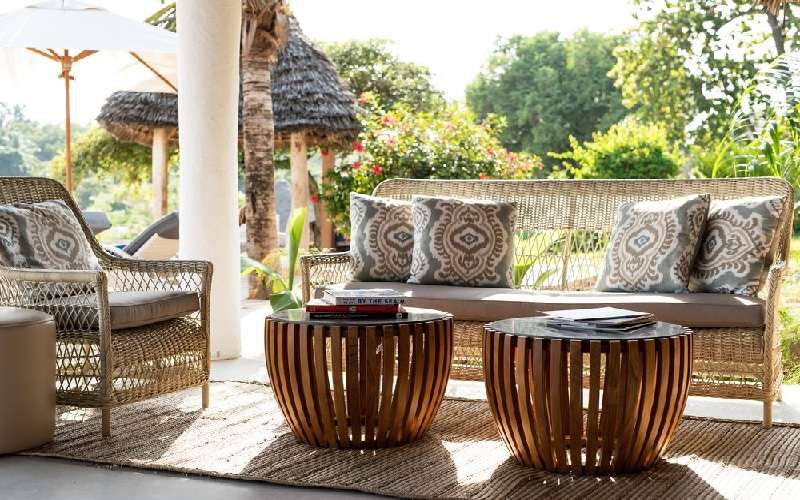 Chuini Zanzibar Beach Lodge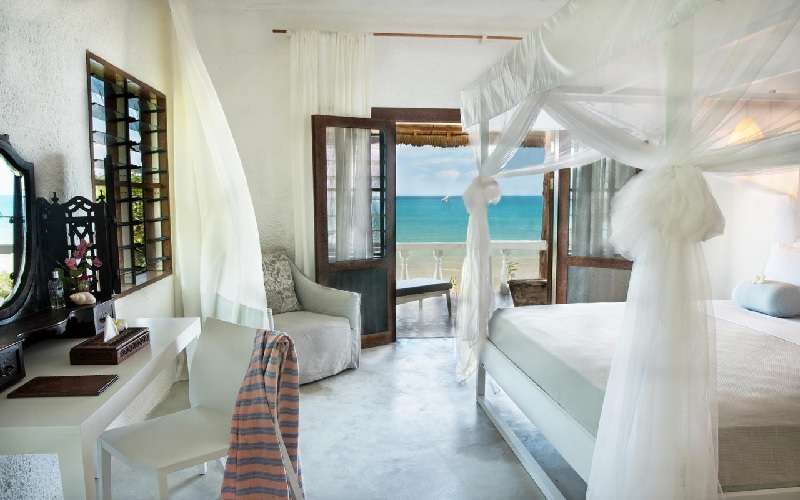 Chuini Zanzibar Beach Lodge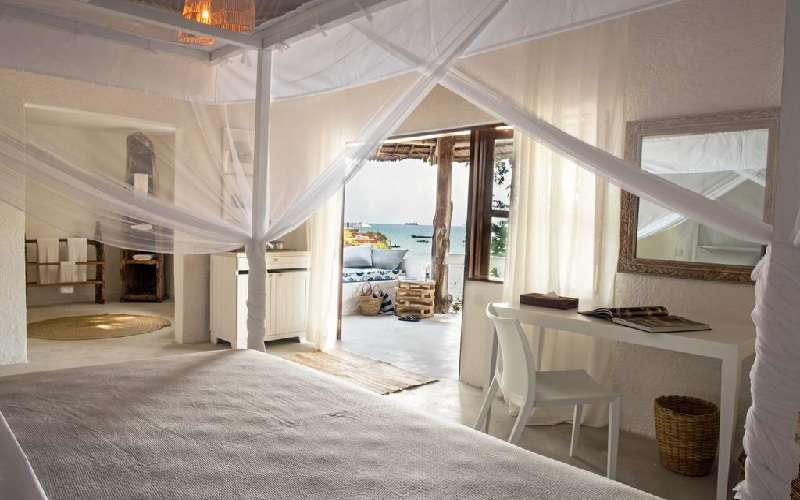 Chuini Zanzibar Beach Lodge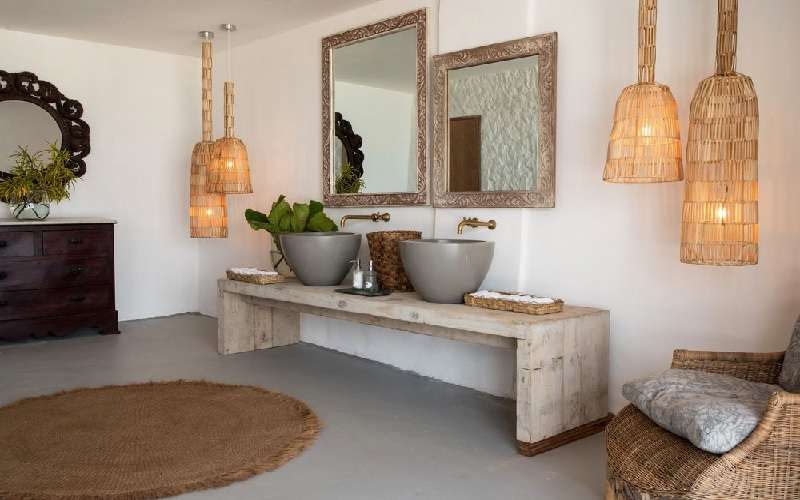 Chuini Zanzibar Beach Lodge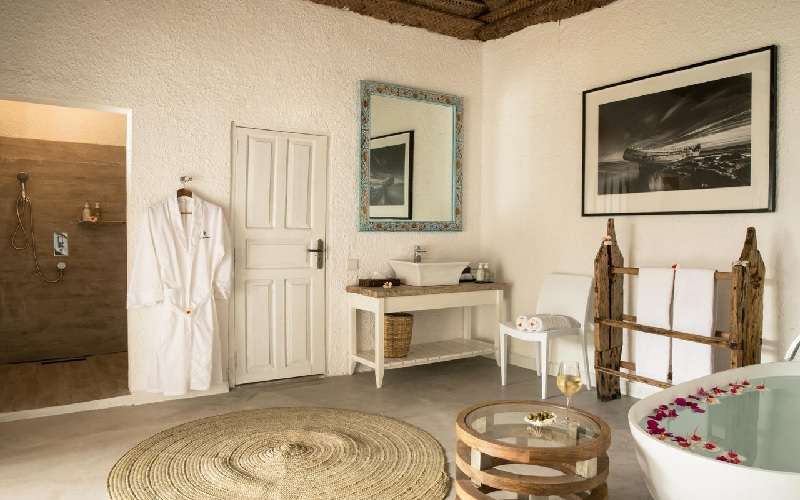 Chuini Zanzibar Beach Lodge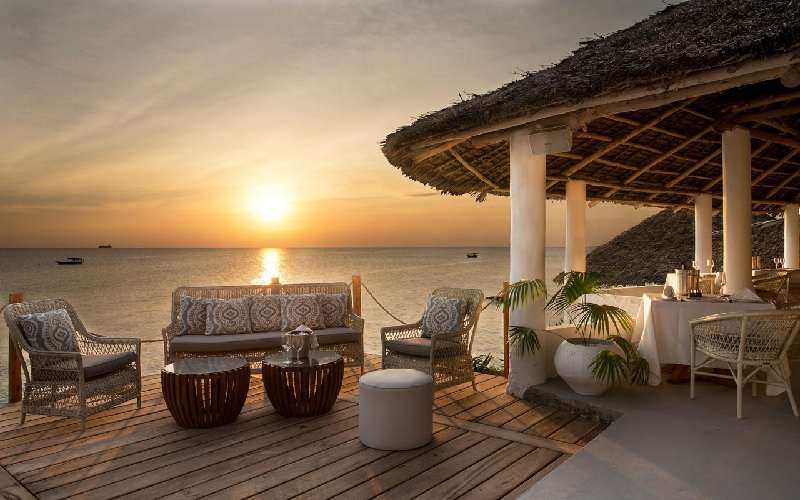 Chuini Zanzibar Beach Lodge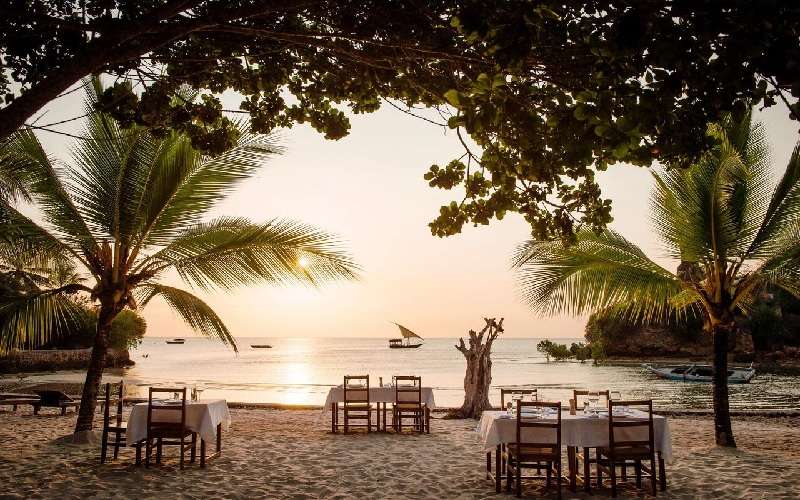 Chuini Zanzibar Beach Lodge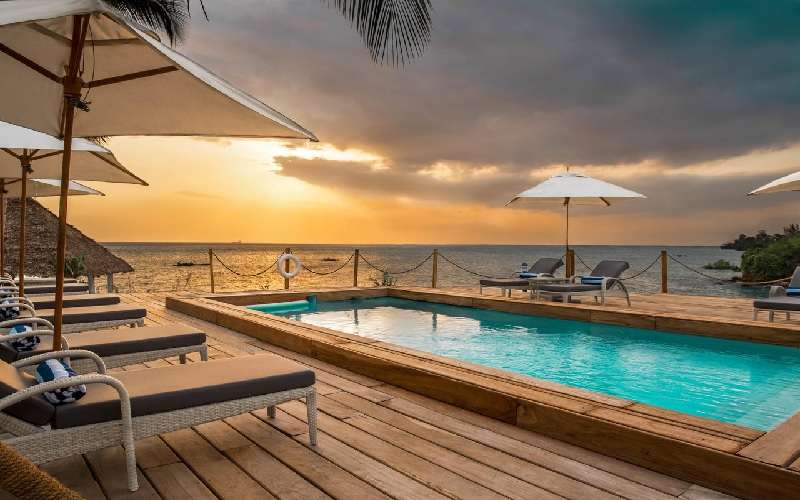 Chuini Zanzibar Beach Lodge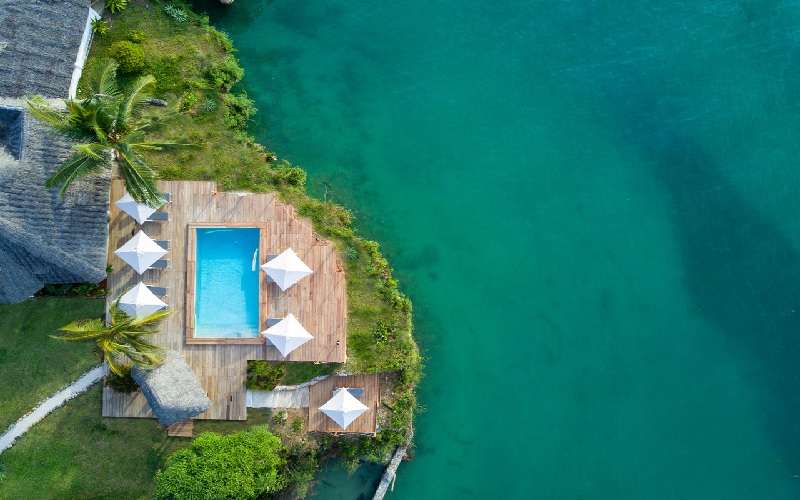 Chuini Zanzibar Beach Lodge Reviews & Information
Use the drop down below to find out more information about Chuini Zanzibar Beach Lodge.
The Chuini Zanzibar Beach Lodge is beautifully situated on the west coast of Zanzibar in Tanzania, East Africa. Set under ancient, shady mango trees, this four-star hotel is bordered by a private bay making for an idyllic beach holiday setting.
The resort features 13 well appointed Bungalows and 1 Villa where guests are ensured privacy. The cottages feature a bedroom with king-size bed, a spacious dressing room and en-suite bathroom with shower and washing basin. From the terraces, beautiful views of the turquoise water of the Indian Ocean can be enjoyed.
One of the Bungalows offers two rooms which are made up of one bedroom, a spacious living room with additional single bed as well as a bathroom with toilet/shower. The exclusive Villa features two bedrooms, each of which provides a luxurious bathroom. The spacious, comfortable living room invites for relaxation. The Villa's terrace is uniquely built on the cliff over the ocean.
Room features:
Air conditioning
Ceiling fan
Hot and cold water
Mosquito net
En-suite bathroom
Hot and cold water
Hair dryer
Towels and beach towels.
Dining at Roses Kitchen
Visitors experience the flavours and tastes of Zanzibar at its best when eating at Roses Kitchen. Its delicious international cuisine offers touch of this exotic island. Meals are prepared with fresh ingredients either from the market or from the Indian Ocean. For lunch, guests may choose snacks, a catch of the day, pasta as well as salads.
Home-made cakes are available during high tea accompanied by drinks, Latte Macchiatos, Italian Espressos, Cappuccinos and other beverages. Dinner is a special affair whereby an elegant dinner menu is available. Private, unforgettable dinners can be arranged to celebrate honeymoons, anniversaries and birthdays.
Activities
The outdoor swimming pool offers guests a great refreshment during the warm, tropical days in Zanzibar. Visitors are encouraged to explore the night skies with the high quality telescope and admire the constellation of the Southern Hemisphere. Set in the ruins on the old assembly place, the hotel has set up an open-air theatre where visitors may enjoy watching a movie or a concert.
Activities:
Swimming
Spa treatments
Stargazing
Table tennis
Ball games at the beach
Open air cinema
Boat tours and snorkelling
Diving and fishing
Sightseeing tours.
Exclusive Boat Tours and Snorkeling
Discover the magnificent atolls, the untouched coastline and the nearby islands by boat with the highlight of the excursion being a trip to a hidden sandbank in the Indian Ocean. The crystal waters and the atoll with its colourful sea life invites for an exciting snorkelling time.
Diving and Fishing
Explore the fascinating water world of Zanzibar when taking part in a thrilling diving excursion. Some of the most beautiful diving locations in Zanzibar can be found in close proximity to Zanzibar Beach Lodge. Big Game Fishing makes for an unforgettable experience with the waters being home to the Marlin, the Sailfish as well as the Dorado and many others.
Sightseeing Tours
The island Zanzibar offers a great variety of travel locations due to its rich history of sailors, pirates, spices, palaces, princes and princesses. A guided tour through Stone Town provides travellers with a great insight of local life. Stone Town has been awarded World Heritage Site status by UNESCO in the year 2000. In the Jozani Forrest, one finds the rare species of the red colobus monkey, which is unique to Zanzibar.
Wellness: Spa
Relaxing health and beauty spa treatments can be enjoyed in the exclusive resort. The interior reflects an atmosphere of "Arabian Nights". Taking a bath in the sweet smell of frangipani blossoms and enjoying a Zanzibar Aroma Therapy, one feels revitalized and energized.
Spa treatments:
Aroma Therapy Massage
Swedish Massage
Deep tissue full body massage
Head and foot massage
Hot Basalt Stone Massage
De-stress Massage
Body Wraps and Scrubs
Facial treatments
Nail care (manicures and pedicures)
Waxing.
Below detailed information about the Chuini Zanzibar Beach Lodge is available.
For any queries regarding this hotel, you are welcome to contact us.
Available Rooms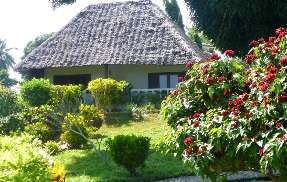 The Deluxe Bungalows provide a spacious bedroom as well as a welcoming lounge area. This room type features a lovely terrace from where magnificent ocean views can be enjoyed.
Bungalow features:
Air conditioning
Ceiling fans
Hair dryers
Bathroom amenities
Bathroom towels and beach towels
Mobile phone
24-hour room service
Tea and coffee making facilities
Terraces with nice sea views.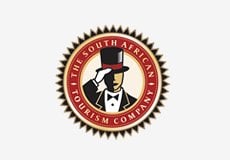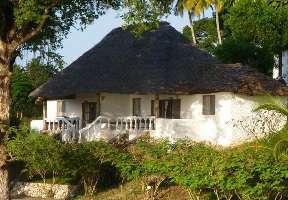 The Superior Bungalows are more spacious than the Deluxe Bungalows and do provide more exclusivity. It provides a luxurious bedroom with a comfortable king size bed. A lounge area is also available and from the terrace one can enjoy beautiful ocean views.
Bungalow features:
Air conditioning
Ceiling fans
Hair dryers
Bathroom amenities
Bathroom towels and beach towels
Mobile phone
24-hour room service
Tea and coffee making facilities
Terraces with nice sea views.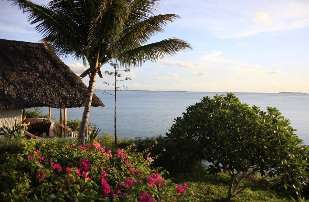 Villa (2 Bedroom Villa)
# Rooms:

1
The Villa consists of two bedrooms each of which features a king size bed and an en-suite bathroom. Furthermore, the villa offers a large living room with ocean vistas. 110 square meters in size, the villa offers a studio on the first floor with views over the bay and Stone Town. This studio can be changed to a bedroom with two single beds. The 30 square meter large terrace offers sunbeds and is set at the edge of a cliff overlooking the Indian Ocean.
Chuini Zanzibar Beach Lodge Specials
The specials listed below will automatically be offered to you when proceeding through the booking process.
Guest Reviews
Your review has been submitted
Thank you for submitting your review. Our team will check your review and be in touch should we have any questions.
An error was found. Please correct and submit again.
Share your personal review with us of your stay at this property.
---
GPS Co-Ordinates
Latitude: -6.076878
Longitude: 39.212245
On site parking facilities are provided for guests.
Star Rating
4 Star
Hotel Group(s)
Convert multiple currencies