Areena Riverside Resort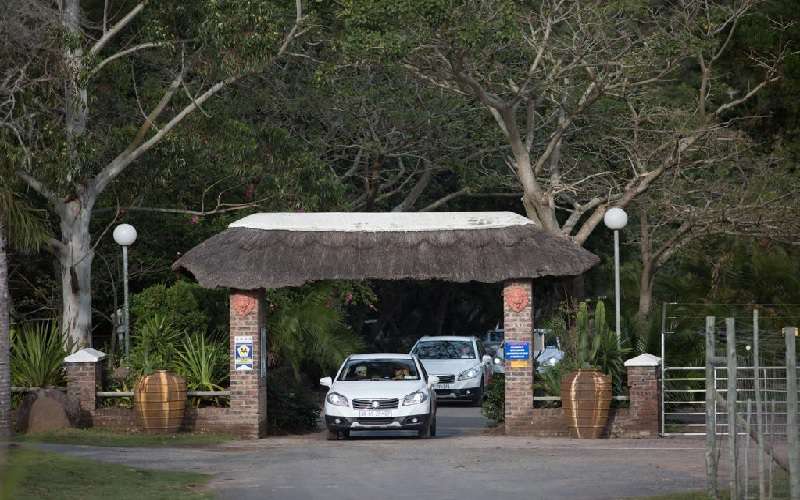 Areena Riverside Resort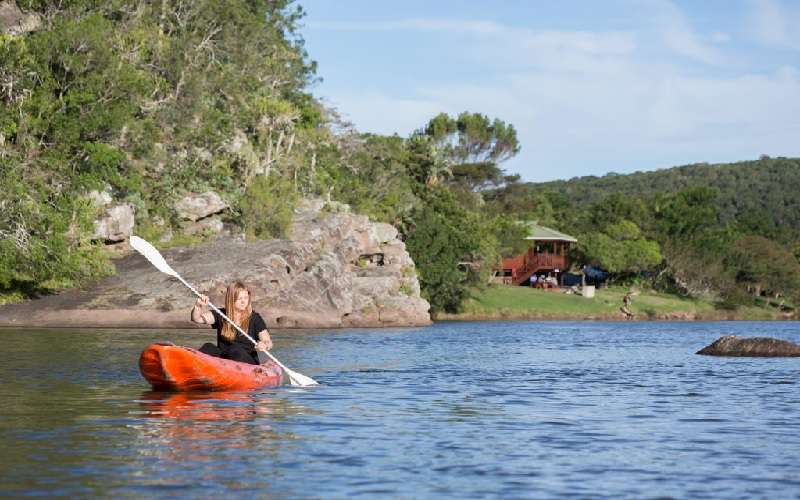 Areena Riverside Resort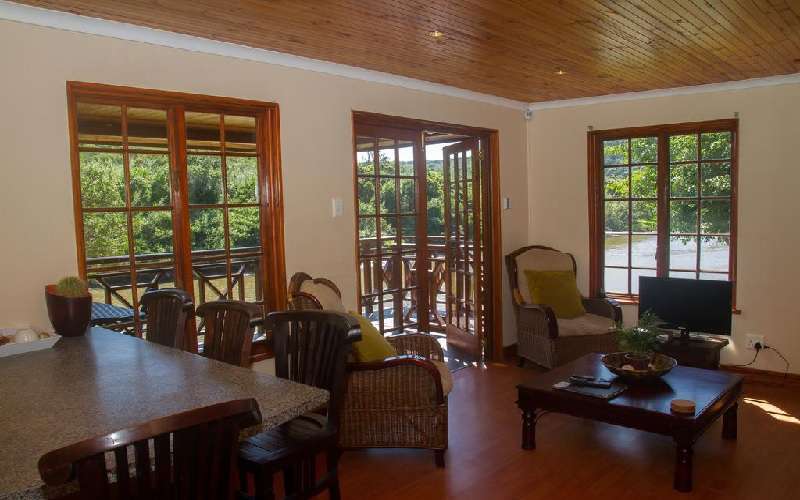 Areena Riverside Resort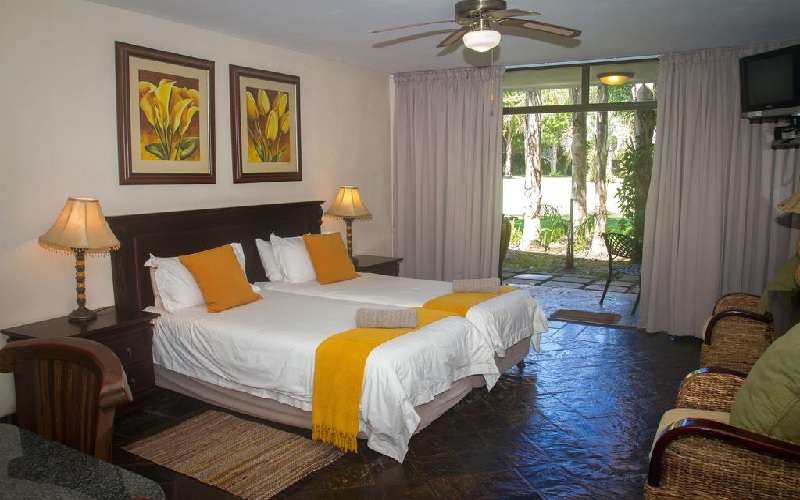 Areena Riverside Resort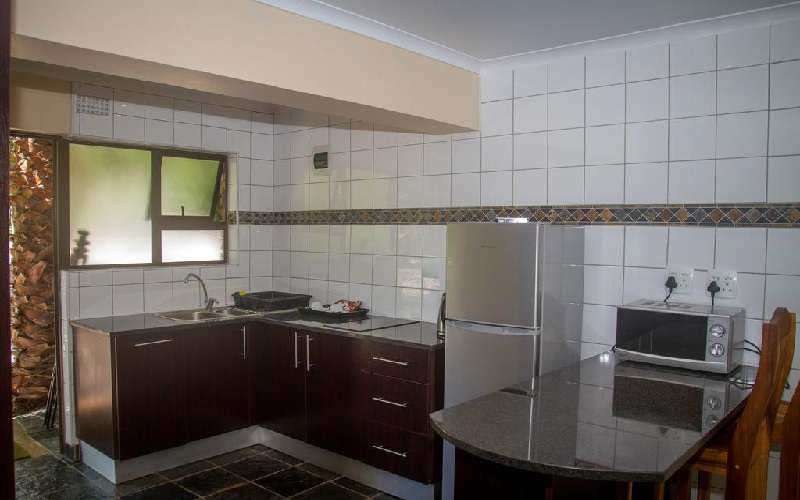 Areena Riverside Resort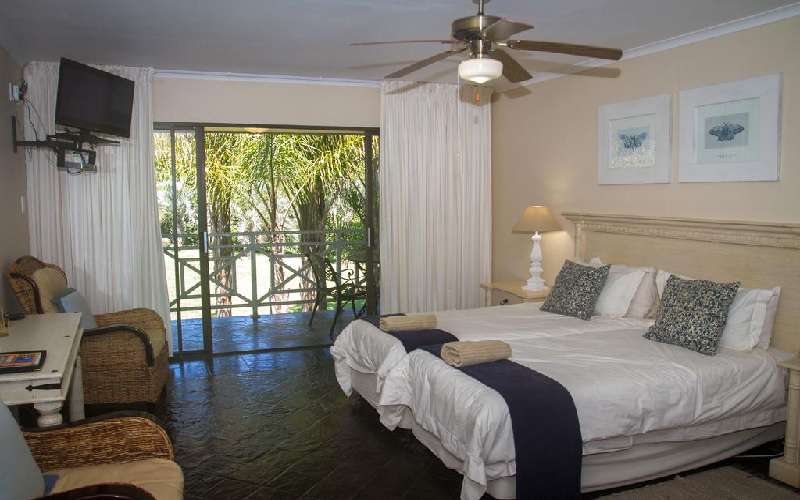 Areena Riverside Resort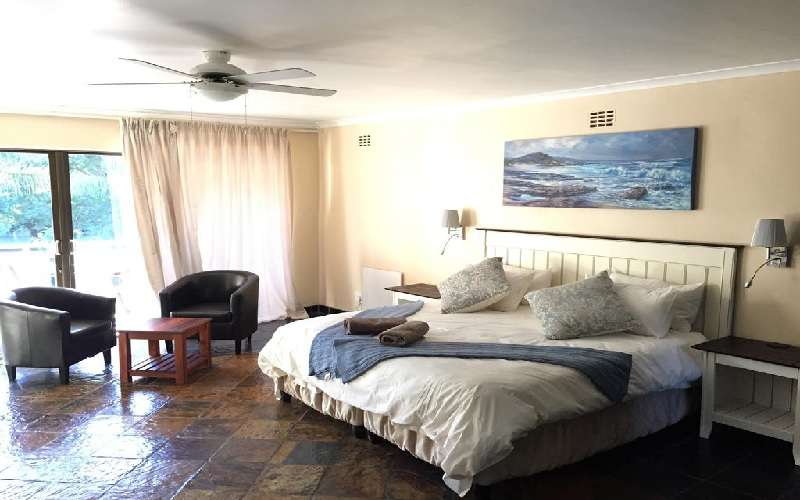 Areena Riverside Resort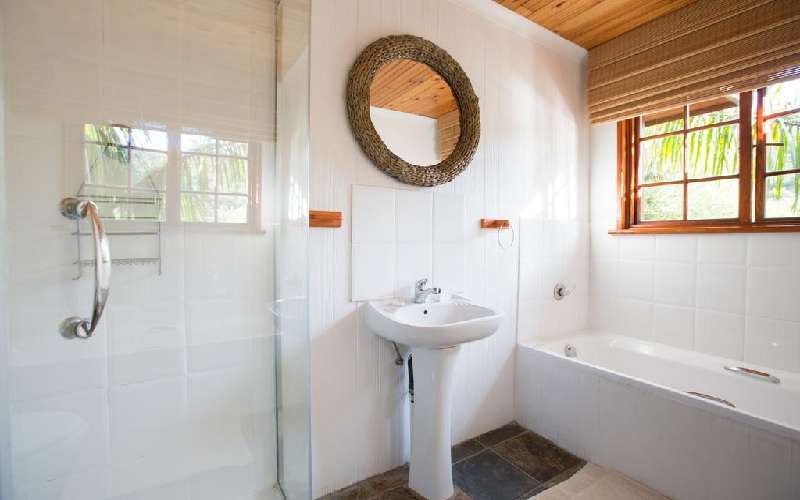 Areena Riverside Resort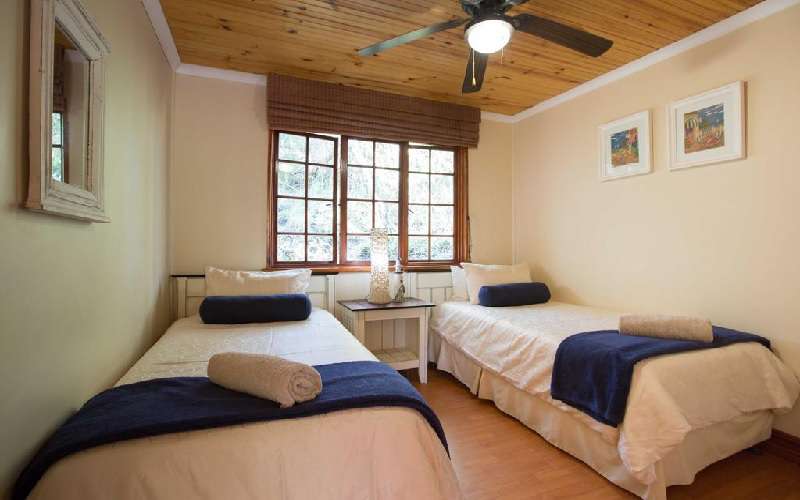 Areena Riverside Resort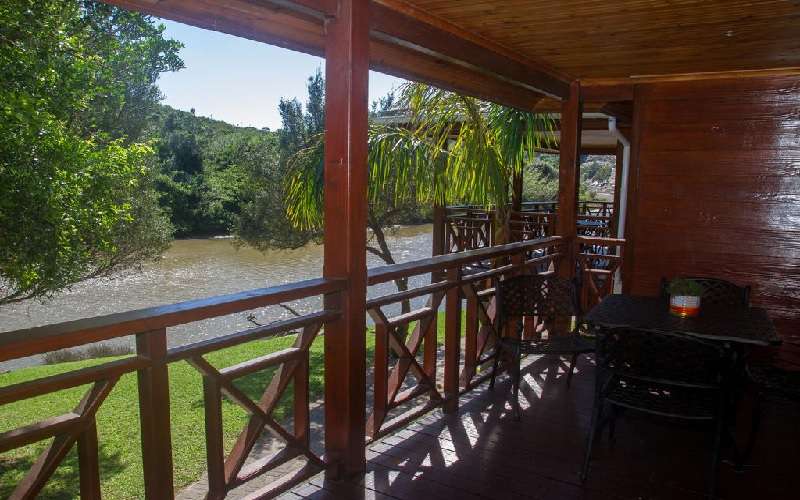 Areena Riverside Resort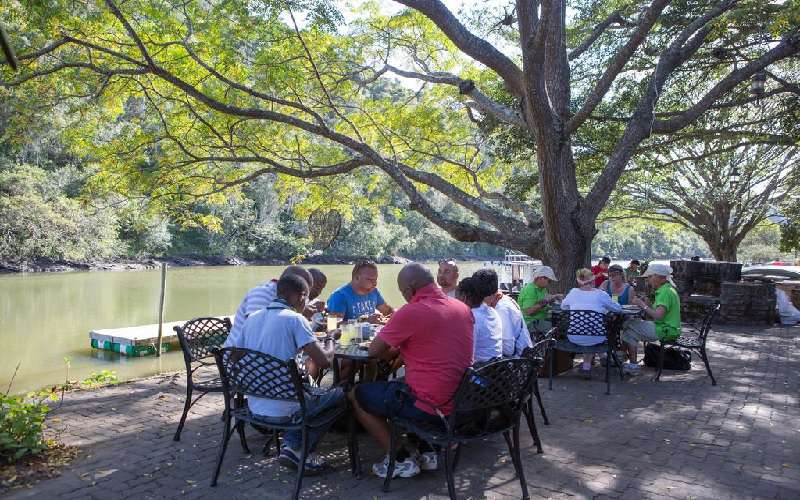 Areena Riverside Resort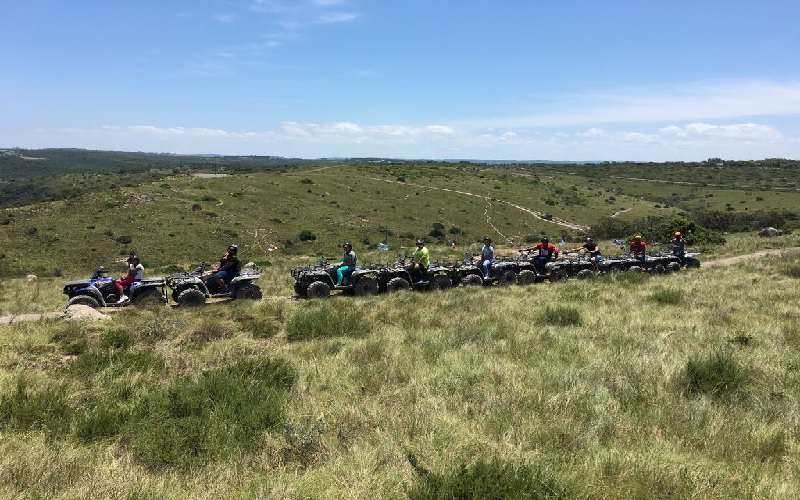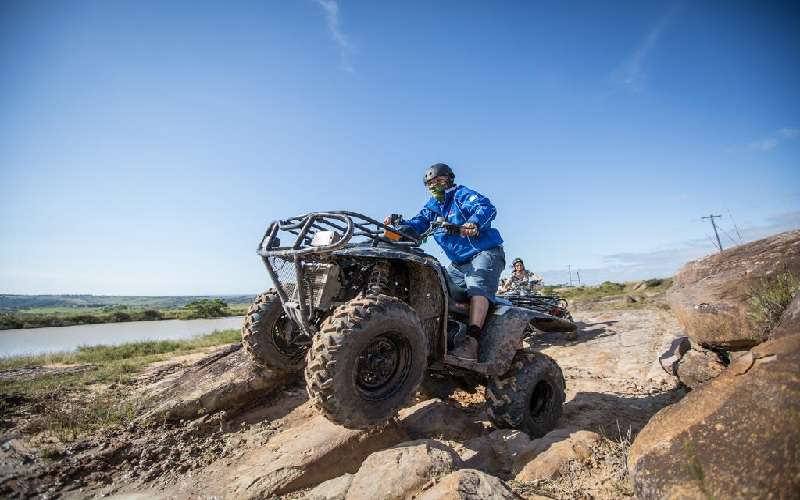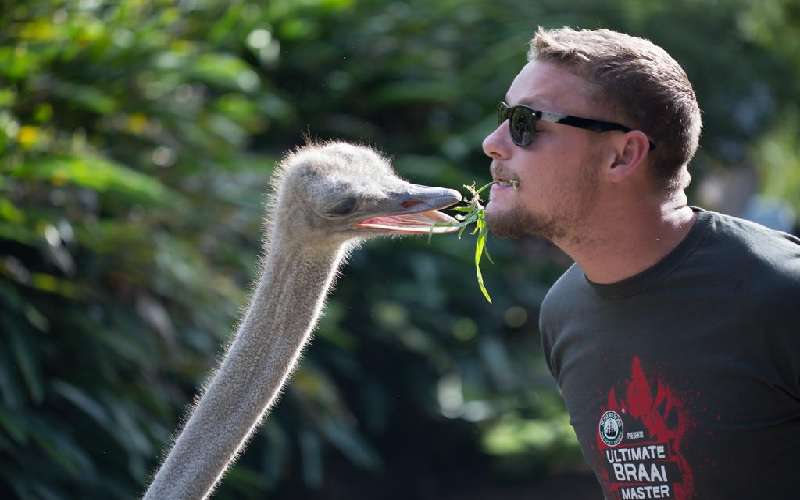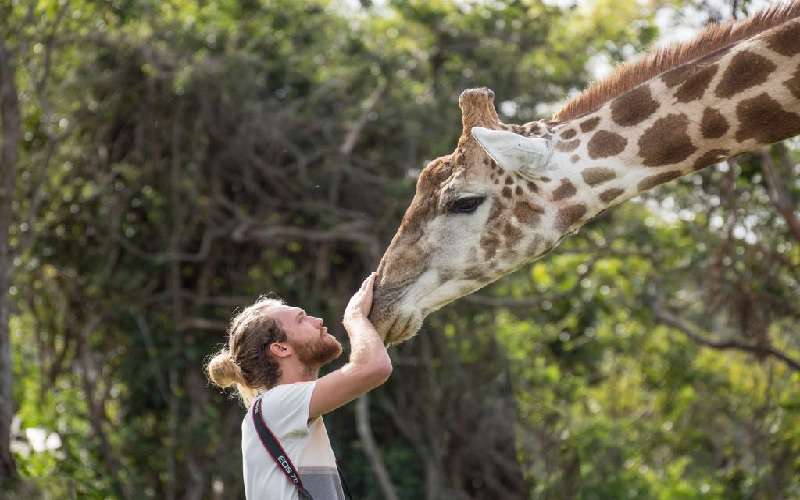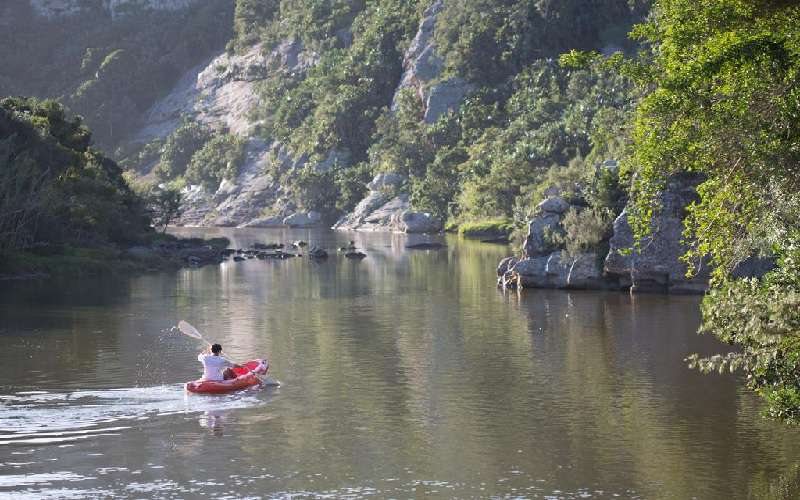 Areena Riverside Resort Reviews & Information
Use the drop down below to find out more information about Areena Riverside Resort.
The Areena Riverside Resort four-star resort is a beautiful self-catering resort situated just 26 km outside of East London in South Africa's Eastern Cape. This family welcoming riverside resort is the starting point to the Cape Wild Coast. Set on the banks of the Kwelera Tidal River, visitors to the Riverside Resort enjoy breathtaking views, convenient facilities, spacious self-catering chalets and cottages as well as some fun-filled activities.
Areena provides comfortable and well maintained self-catering bungalows. Featuring two bedrooms, the chalets and cottages can accommodate anywhere from one to six guests depending on the accommodation choice. Cottages offer a fully equipped kitchen and a private braai area. The resort offers beautiful cabins and timber chalets which are perfect for families travelling or groups of friends who are looking for a great place to get away.
Guests staying in the timber chalets enjoy being right on the river bank where they can view game right at their front door. The resort also offers open plan rooms which can accommodate two guests. These rooms are perfect for couples who want a peaceful escape from life.
Spa Treatments
The resort offers in-house spa therapists trained to provide only the best treatments and practices, ensuring that guests can relax and unwind during their stay. The spa is open from Tuesdays to Saturdays, on a Sunday treatments can be booked by a particular arrangement. Some of the Spa treatments, for both men and women, include:
Manicures
Pedicures
Facials
Massages
Restaurant
The Quays is a family friendly, fully licensed restaurant which is on the river's edge. It has a private deck which allows guests to sit back and relax while enjoying a lovely meal. The restaurant also features a big screen TV where guests can watch rugby games and is open from Wednesday to Sunday all day.
Activities
These activities are all subject to availability and are subject to extra costs.
Paintball
Obstacle courses
Quad biking
River cruises
Deep sea fishing
4x4 training
Archery
Paddle boats
Canoeing
Below detailed information about the Areena Riverside Resort is available.
For any queries regarding this hotel, you are welcome to contact us.
Available Rooms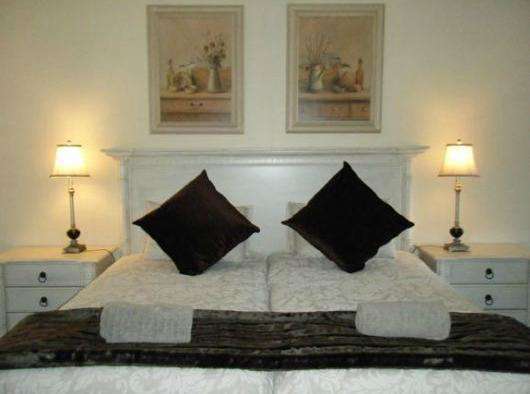 The Double en-suite rooms are spacious open plan rooms which accommodate a maximum of two guests. Guests can either request double or twin bedded rooms depending on their own preference.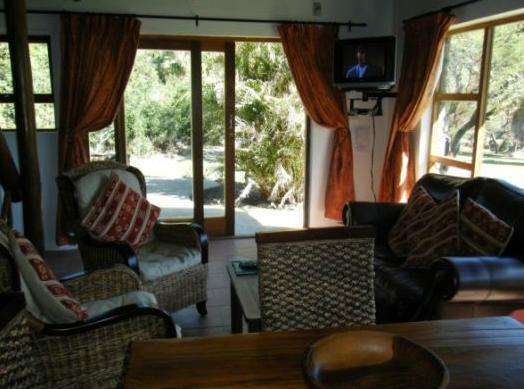 Cottage 1 or 4 or 5 - 1 or 2 persons
Cottage number one, four and five offers their visitors two bedrooms and a bathroom featuring a bath. Cottage number 1 is a single level unit whereas Cottage four and five offer a loft room upstairs. These cottages provide spacious accommodation for couples.
The Resorts cottages offer a kitchen with all the necessities, a television in the lounge although the channels are limited. The cottages do offer DSTV decoders so guests can bring their DSTV cards along with them.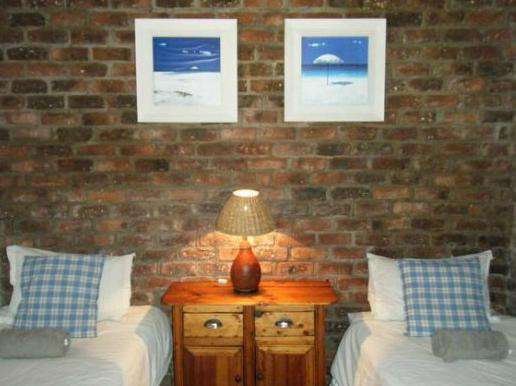 Cottage 1 or 4 or 5 - 3 persons
Cottages one, four and five which provide two rooms suited perfectly for families or groups.
Guests are accommodated in the main room on a double bed while the second room offers single beds however the bathrooms have a bath only.
The cottages have their own private braai facility as well as a fully equipped kitchen to cater for all self catering requirements. A television is also available in the cottages, but be advised that the choice of channels are very selected. For DSTV members, the cottages have facilities so you can always bring your decoder and card along if you do not want to miss any of your favorite shows while on holiday.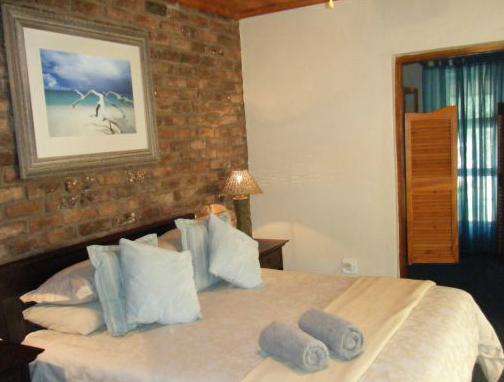 Cottage 1 or 4 or 5 - 4 persons
This cottage can accommodate four guests comfortably and provide the benefits of a fully equipped kitchen and a private braai area. DSTV members can also bring along their decoders and cards as the cottages have a television and DSTV facility. The selection of television channels are very limited.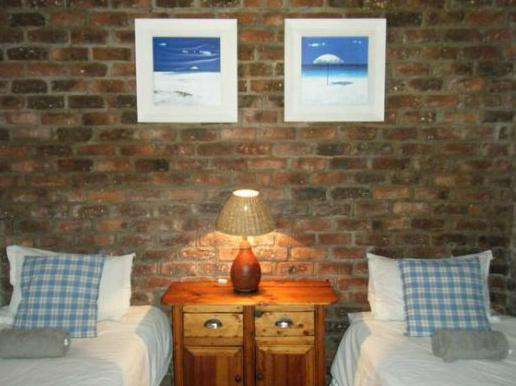 Cottage 1 or 4 or 5 - 5 persons
These cottages can accommodate five guests sharing and offer two bedrooms as well as extra beds. The cottages all offer a kitchen as well as a television with selected channels. They also offer their own braai areas for those beautiful sunny days in the Eastern Cape.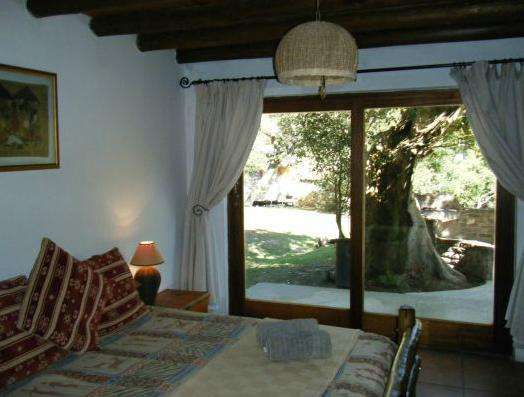 Cottage 1 or 4 or 5 - 6 persons
The spacious self catering cottages are perfect for big groups of friends or families traveling together. They can accommodate a maximum of 6 guests comfortably. The cottages one, four and five offer two bedrooms as well as extra beds.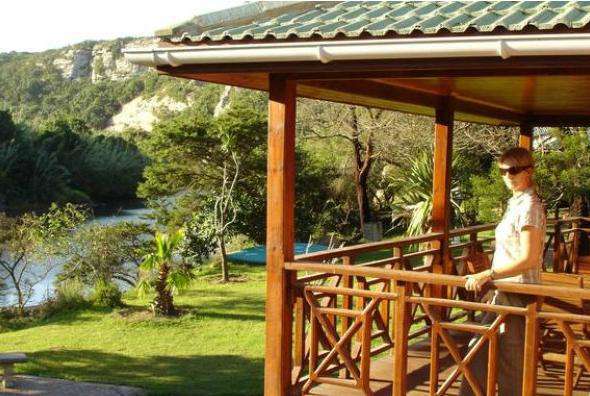 Timber Chalets - 1 or 2 persons
The Timber Chalets offer peaceful and tranquil accommodation right on the banks of the river and are situated away from the main areas of the resort making them slightly more private. Beautifully furnished, the timber chalets offer their own private decks from which guests can spot some of the game which wonders around the resort.
These chalets offer a room which consists of a queen size bed as well as a room with two singles. The Timber Chalets offer the perfect accommodation for the single person or the couple looking for a quiet country retreat.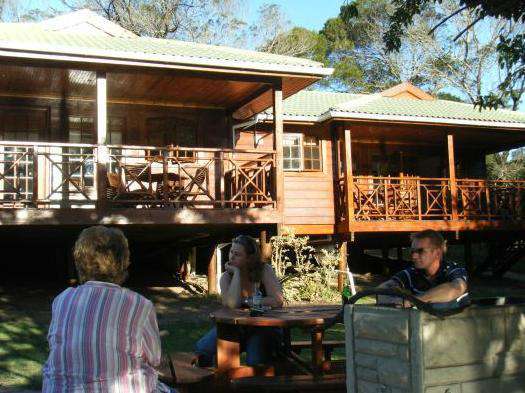 Timber Chalets - 3 persons
The Timber Chalets are situated right on the river bank away from the busy main resort public areas. The chalets offer two bedrooms. One room consists of a queen bed and the other houses two single beds. The chalet can accommodate a maximum of 4 guests comfortably. They also have their own private deck which overlooks the river and often guests will get to view game as they come to quench their thirst at the river.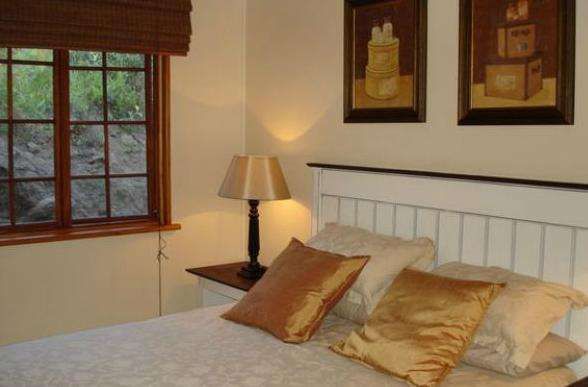 Timber Chalets - 4 persons
Beautifully situated right on the river banks with their own private deck from which to enjoy the tranquil and peaceful surroundings, these chalets two bedrooms, the main chalet provides a comfortable queen size bed and the second room consists of two single beds.
Areena Riverside Resort Specials
There are currently no specials for the Areena Riverside Resort.
Please check again soon.
Guest Reviews
Your review has been submitted
Thank you for submitting your review. Our team will check your review and be in touch should we have any questions.
An error was found. Please correct and submit again.
Share your personal review with us of your stay at this property.
---
Star Rating
4 Star
Memberships
Tourism Grading Council of South Africa